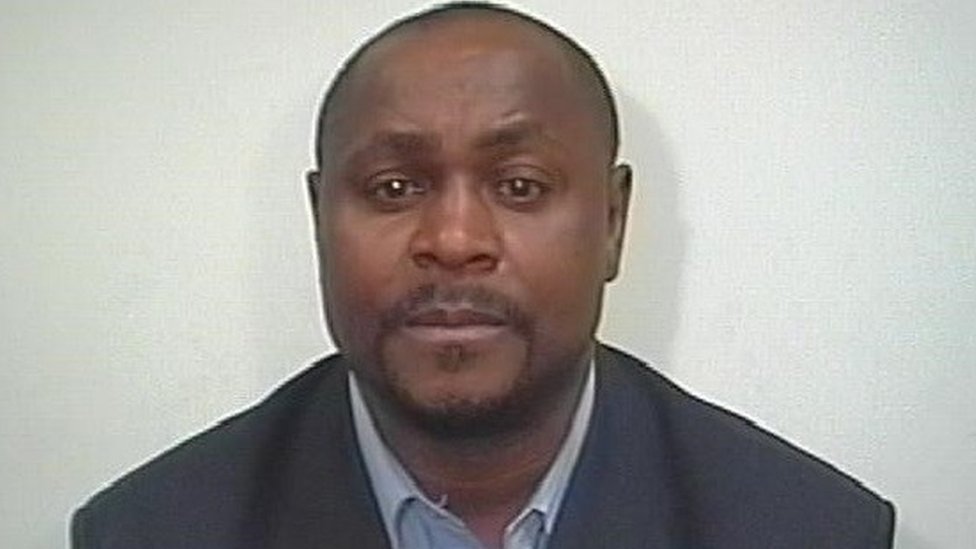 Police are warning other criminals to expect "a knock on the door" thanks to DNA profiling advances.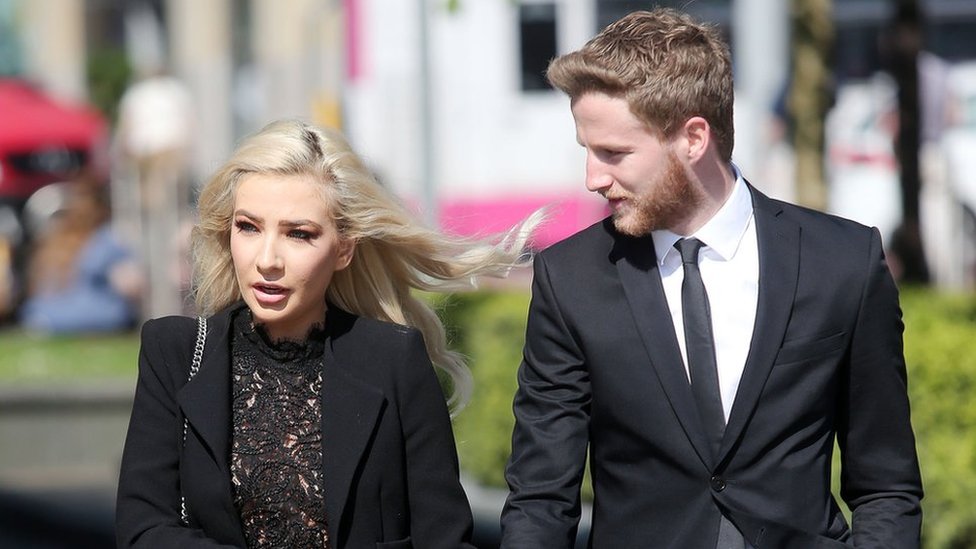 Belfast High Court is told the couple's humanist marriage ceremony would be 'legally meaningless'.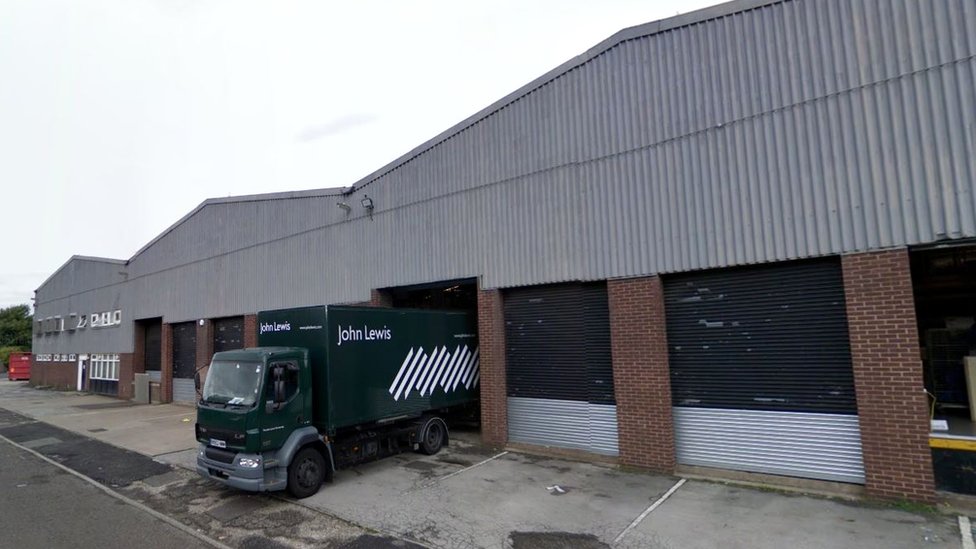 The company is to create 50 new jobs at an existing site in Leeds.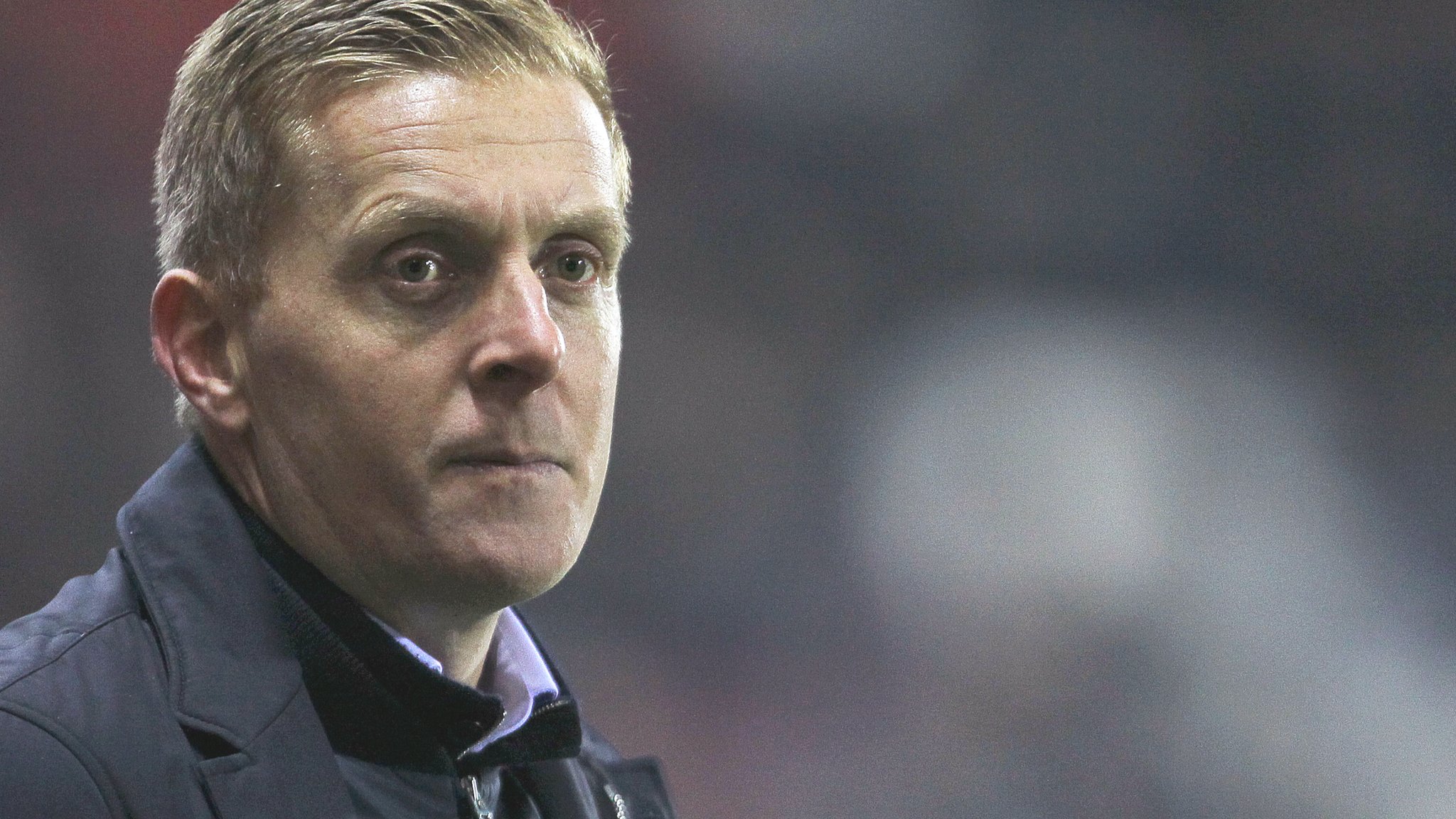 Garry Monk resigns as Leeds United head coach just two days after Andrea Radrizzani's takeover over the Championship club.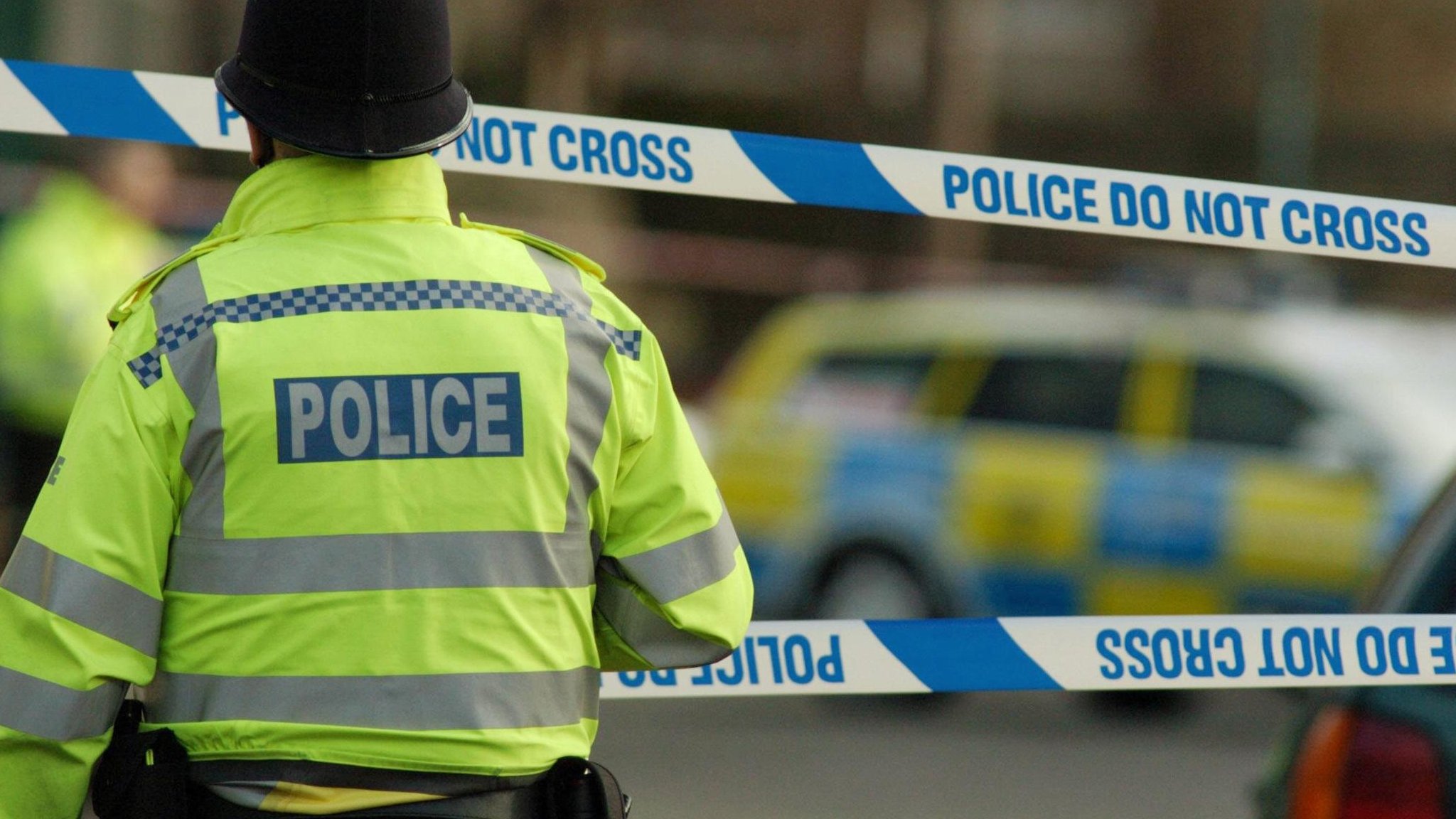 The men face charges in the National Crime Agency's Operation Stovewood investigation.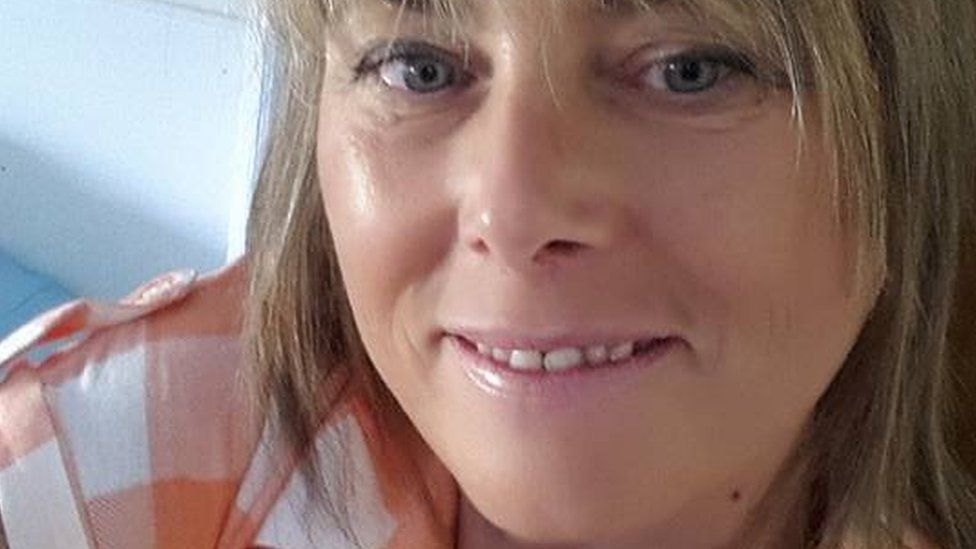 Wendy Fawell, 50, travelled with her friend Caroline and their children to the Manchester Arena.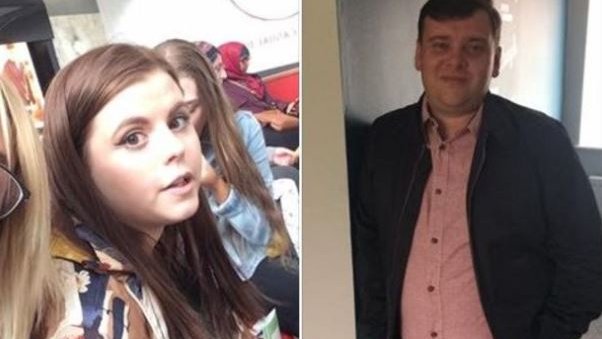 Family described student Courtney Boyle and her mother's partner Philip Tron as 'fun-loving'.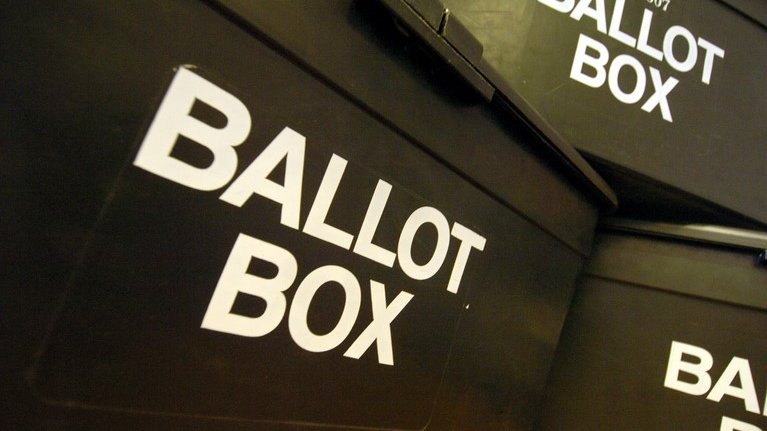 Send us your questions about the general election in Yorkshire.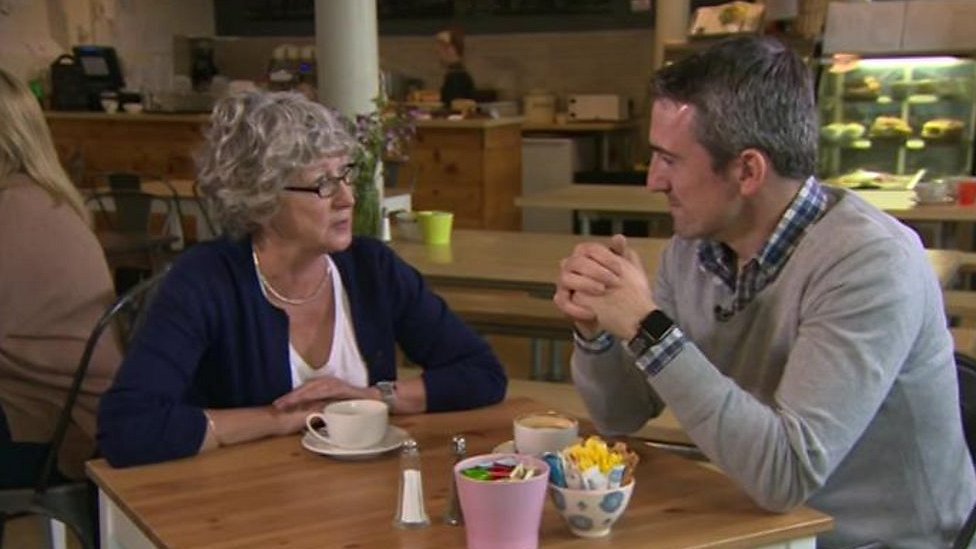 Vote swapping websites have been around since 2005, but what are the rules?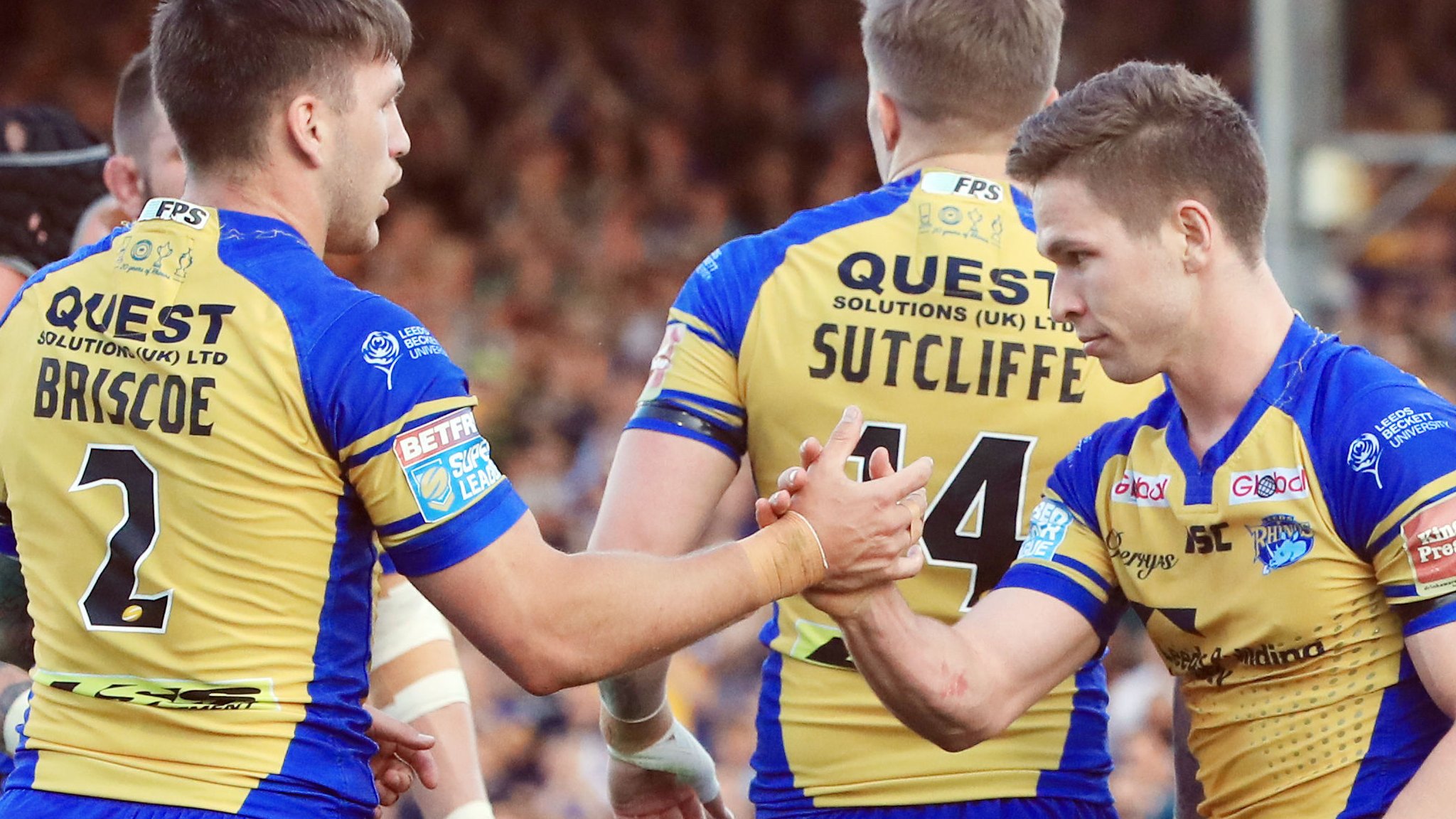 Matt Parcell scores a hat-trick for Leeds Rhinos as they comfortably beat a poor Warrington side at Headingley.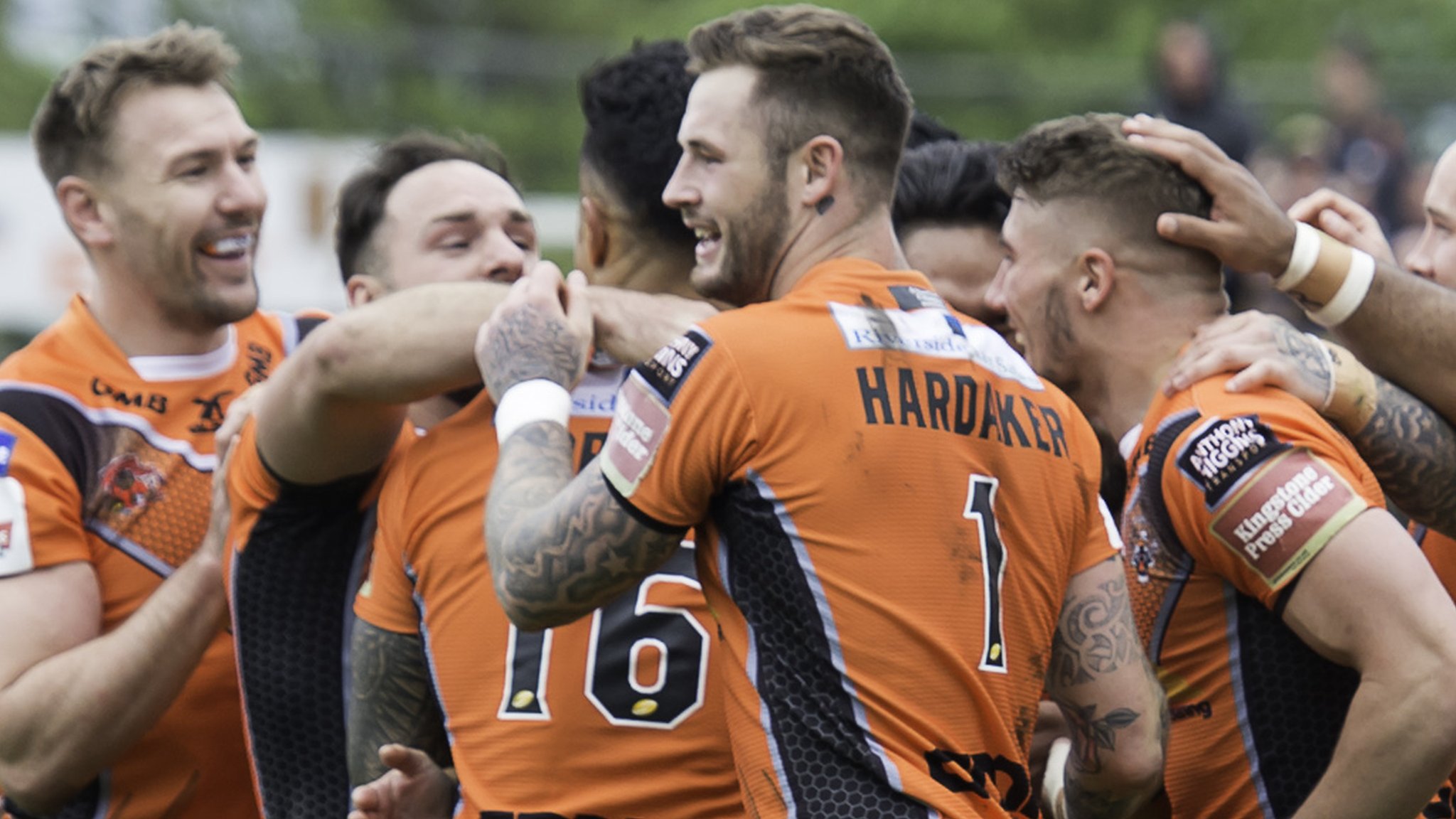 Super League leaders Castleford survive a huge scare from bottom side Widnes to extend their winning run to five games.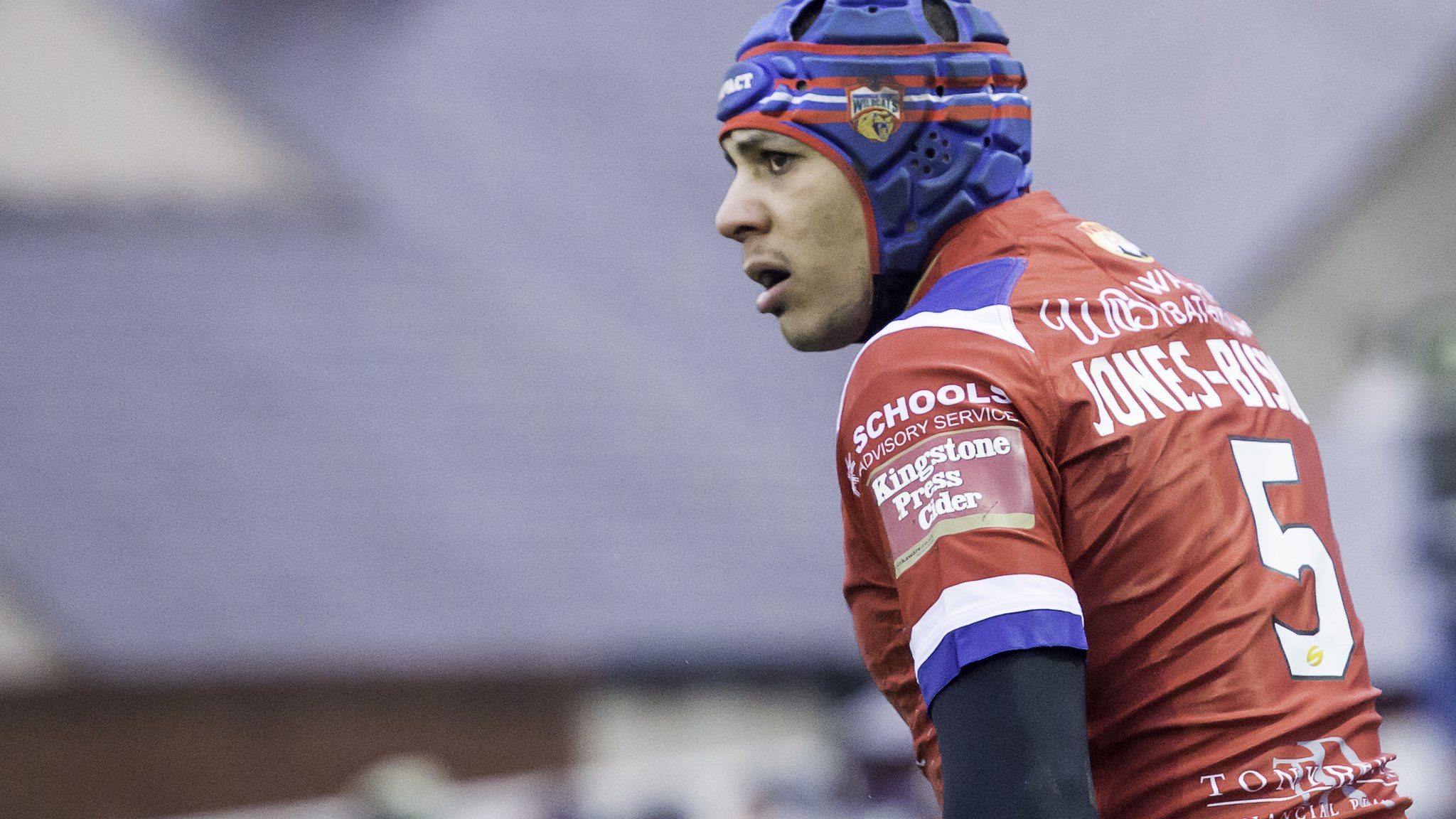 Ben Jones-Bishop helps Wakefield to a dramatic Super League victory over Huddersfield with a brace of tries at Belle Vue.