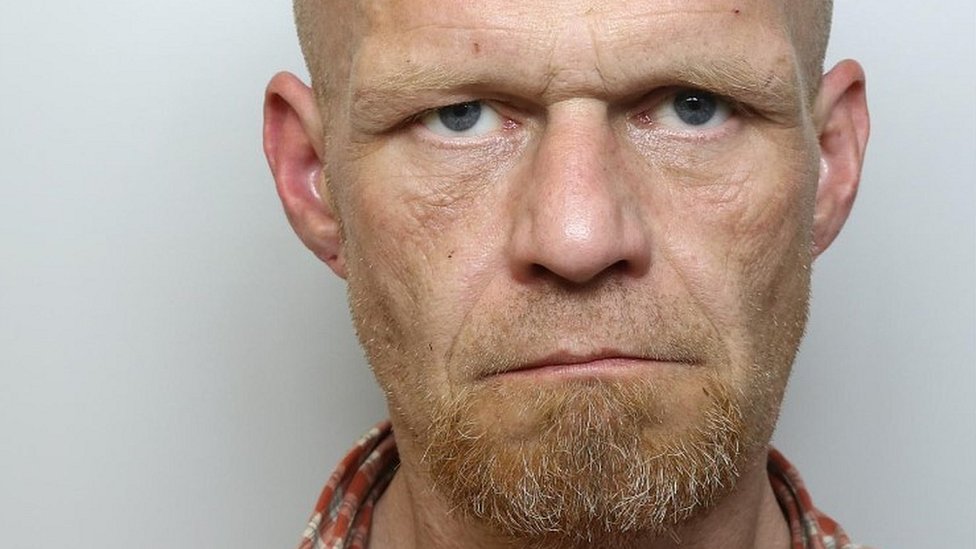 The 42-year-old man was convicted of manufacturing drugs and explosives.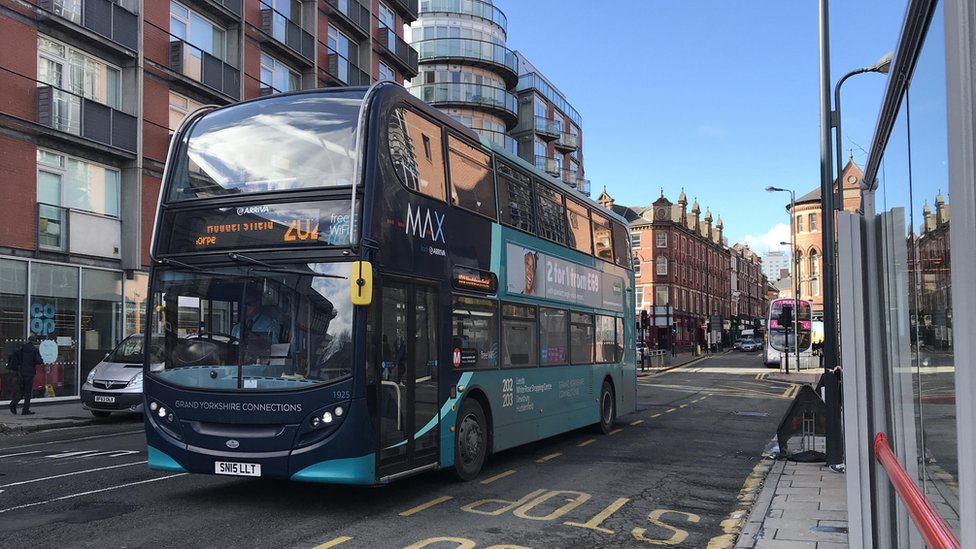 The project will be funded by cash earmarked for the failed trolley bus scheme, which was rejected in 2016.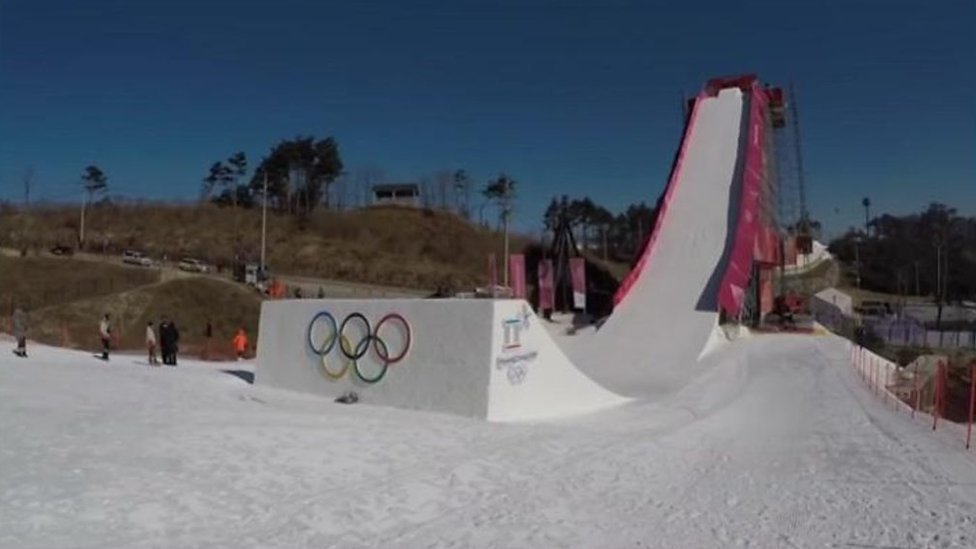 Jamie Nicholls, from Halifax, has shared the view he has during practice for the Big Air in Pyeongchang.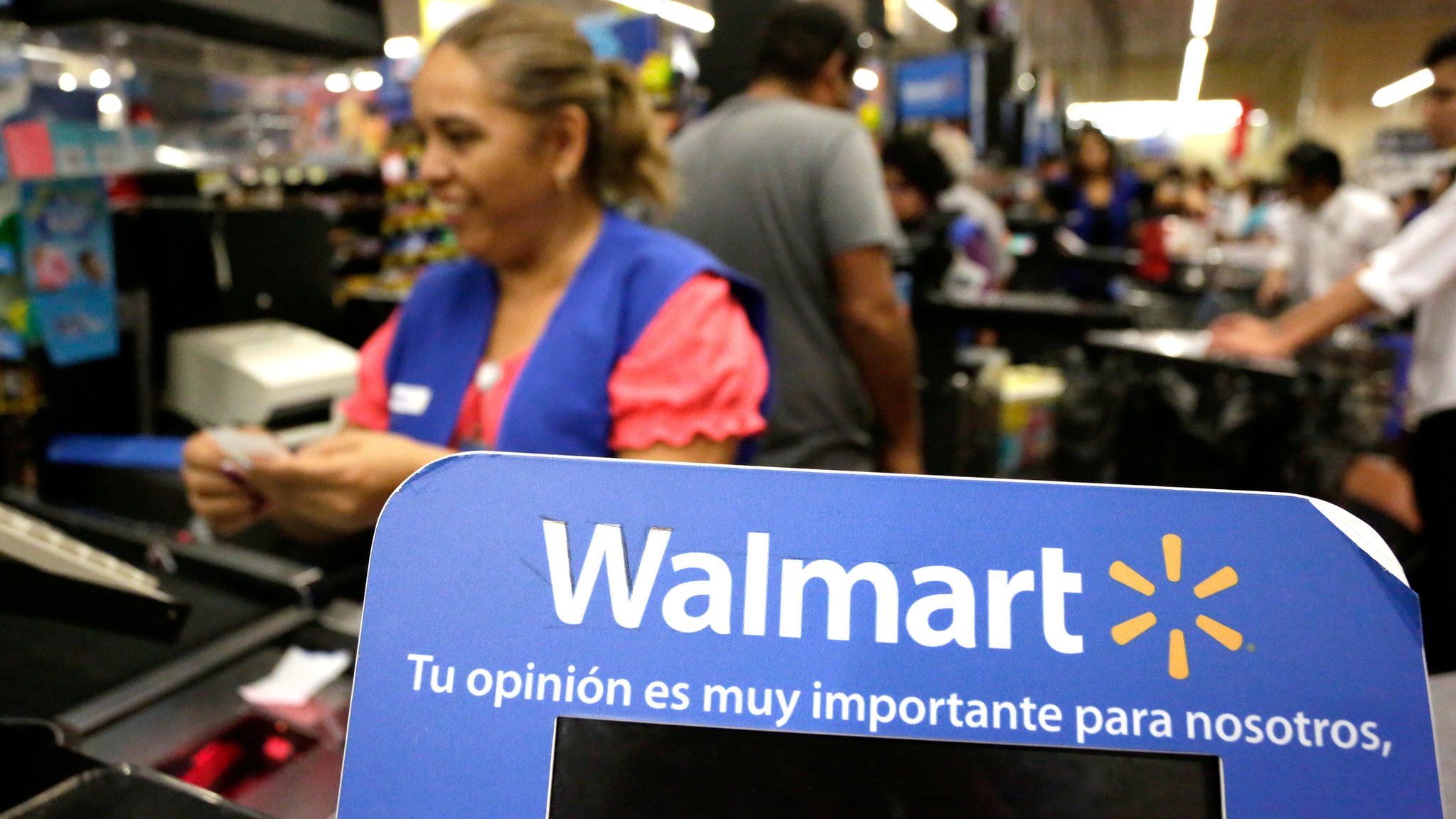 A slide in US online sales growth for the world's biggest retailer spooks investors.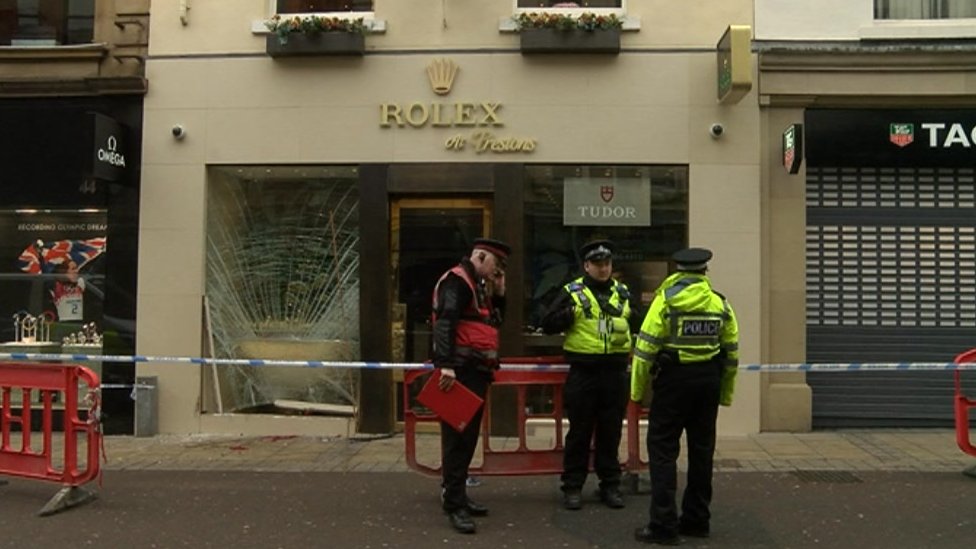 The cars drove through a shopping centre and pedestrianised streets before trying to ram-raid the shop.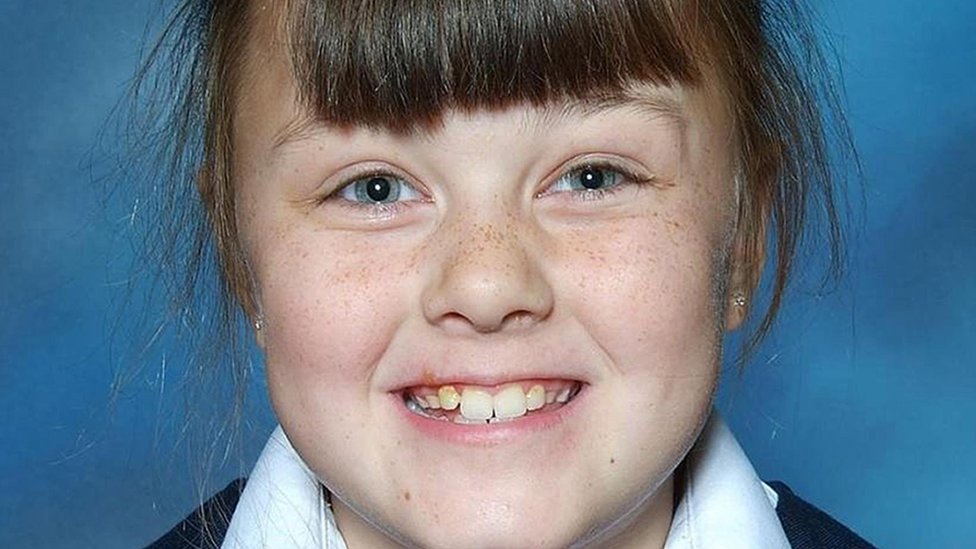 Ten years on since the kidnapping hoax, has the full story been revealed?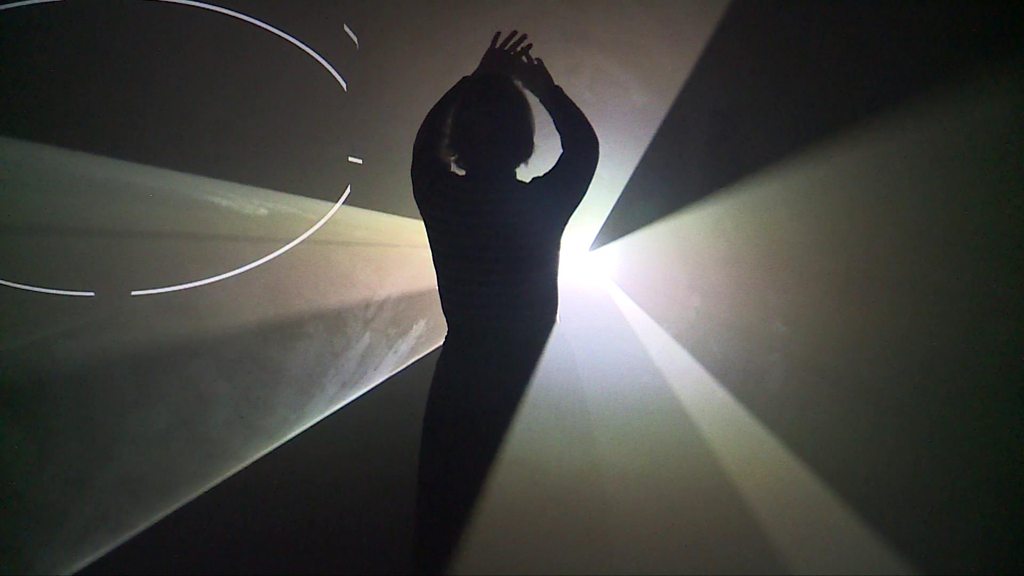 An immersive sculptural light installation by artist Anthony McCall opens at The Hepworth in Wakefield.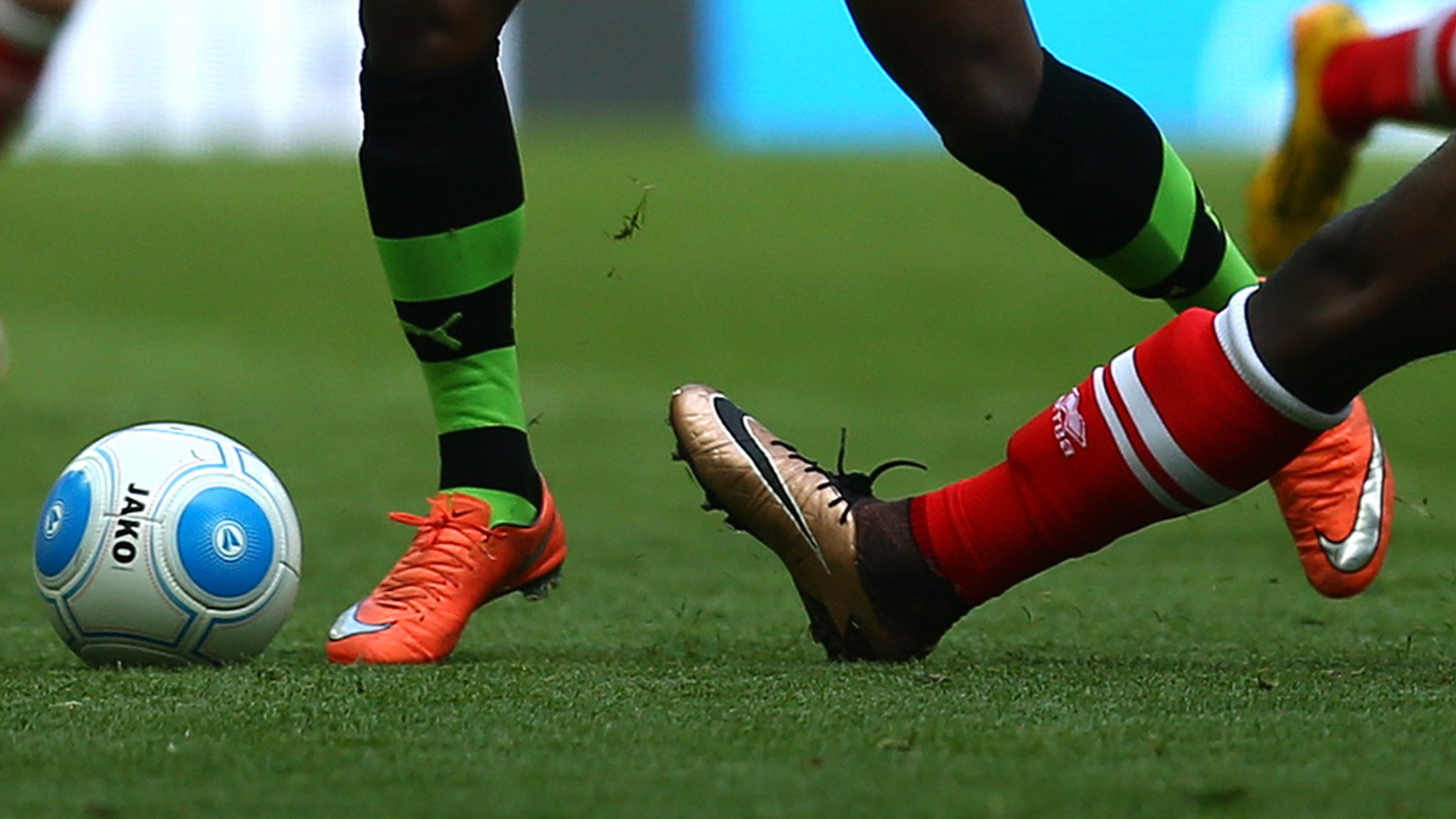 Two goals in three second-half minutes are enough for FC Halifax to defeat fellow strugglers Hartlepool at The Shay.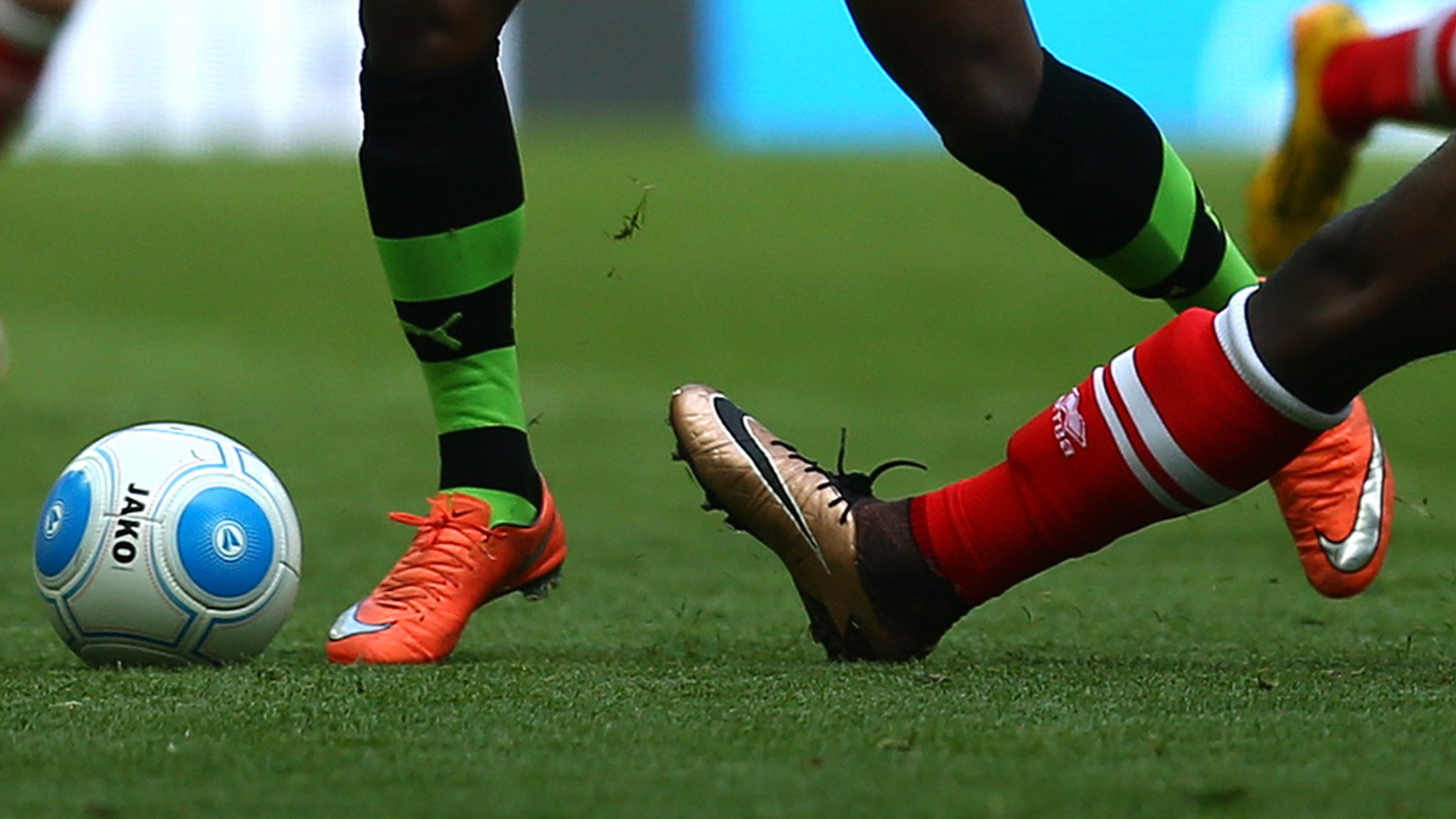 Guiseley stun AFC Fylde with to earn their first win in 10 league matches and their maiden triumph under caretaker boss Sean St Ledger.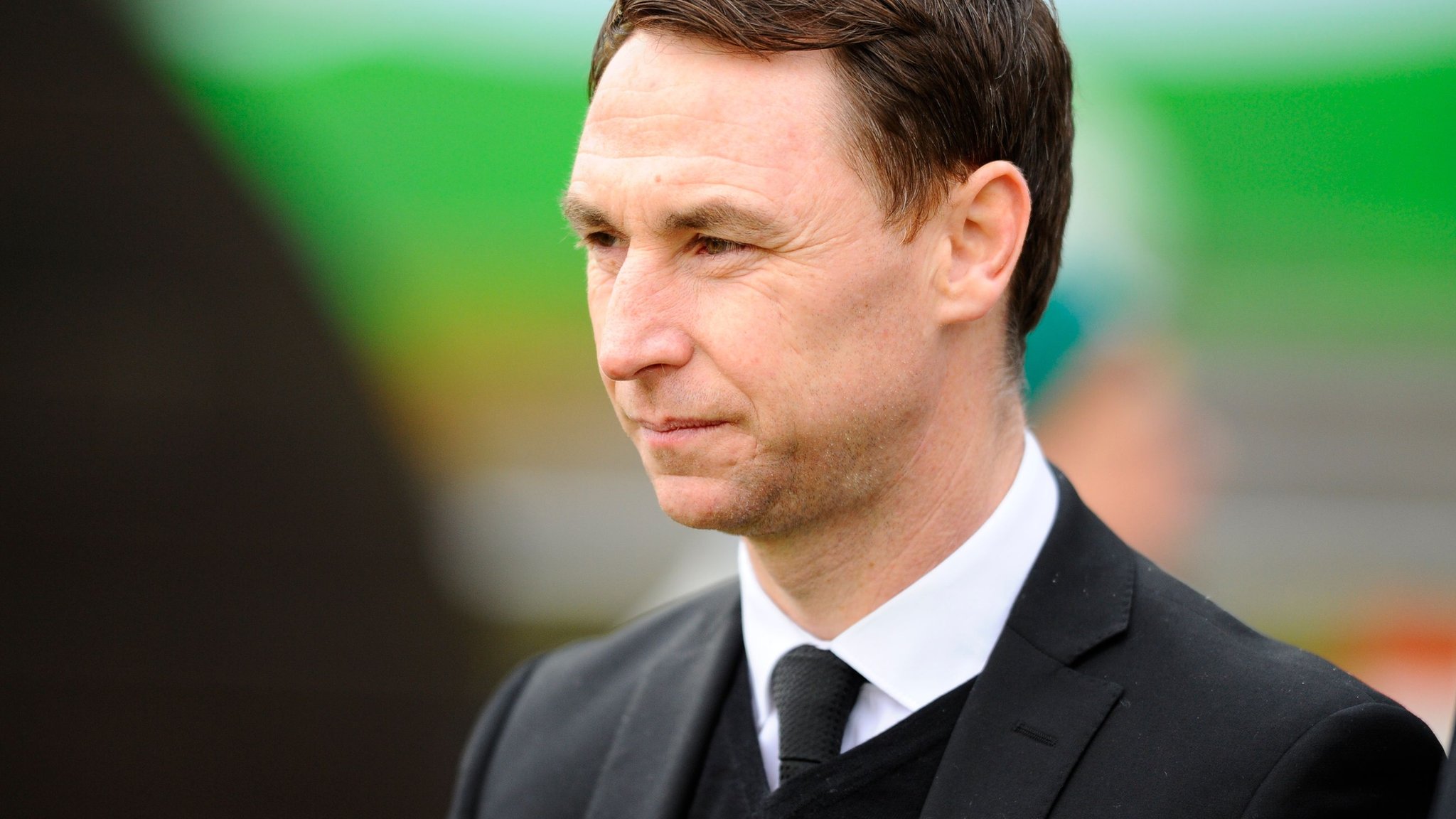 National League strugglers Halifax appoint Jamie Fullarton as their new manager.