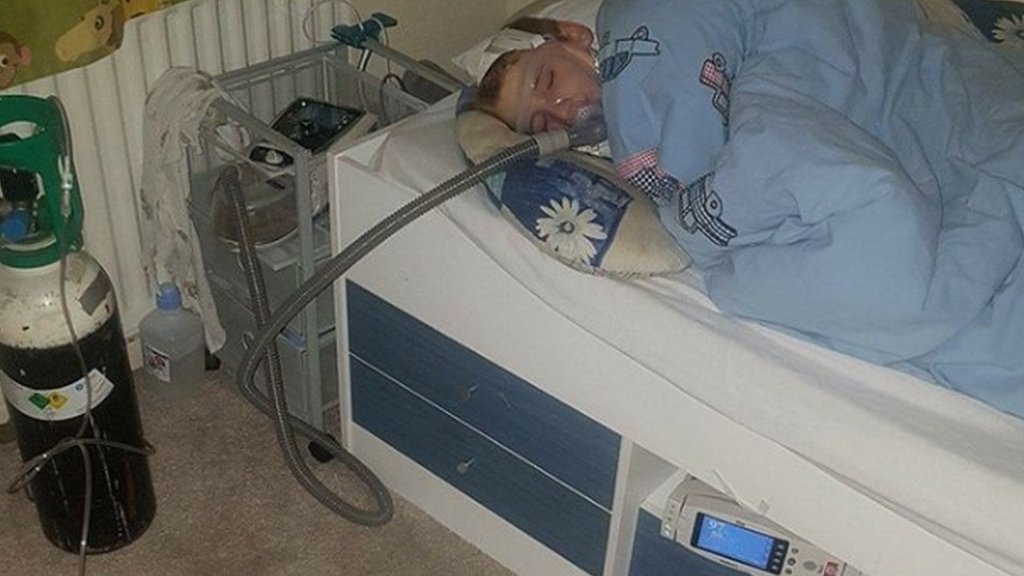 Benji Bowker's family need to raise £25,000 to pay for an assistance dog and stem cell treatment.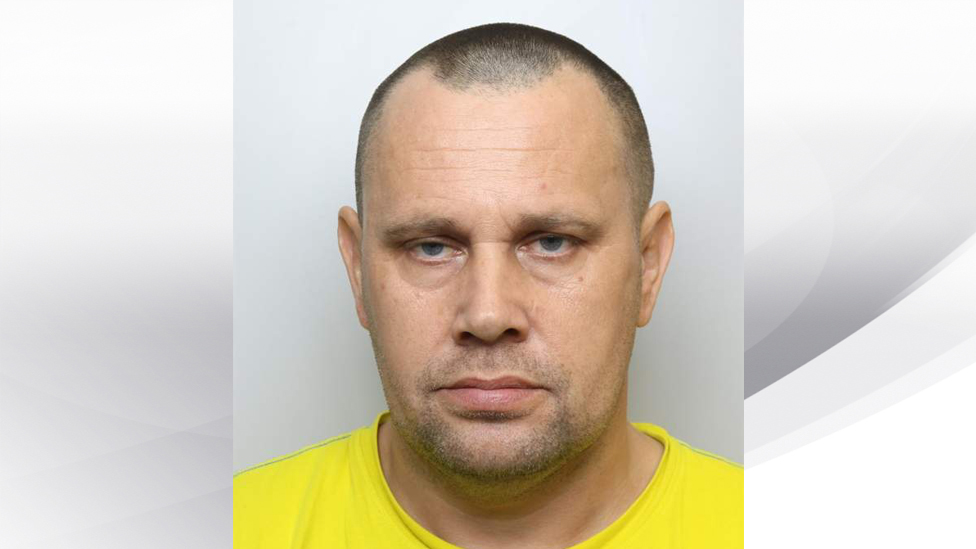 Attila Foeldesi, convicted of multiple offences, has been on the run from Hungary.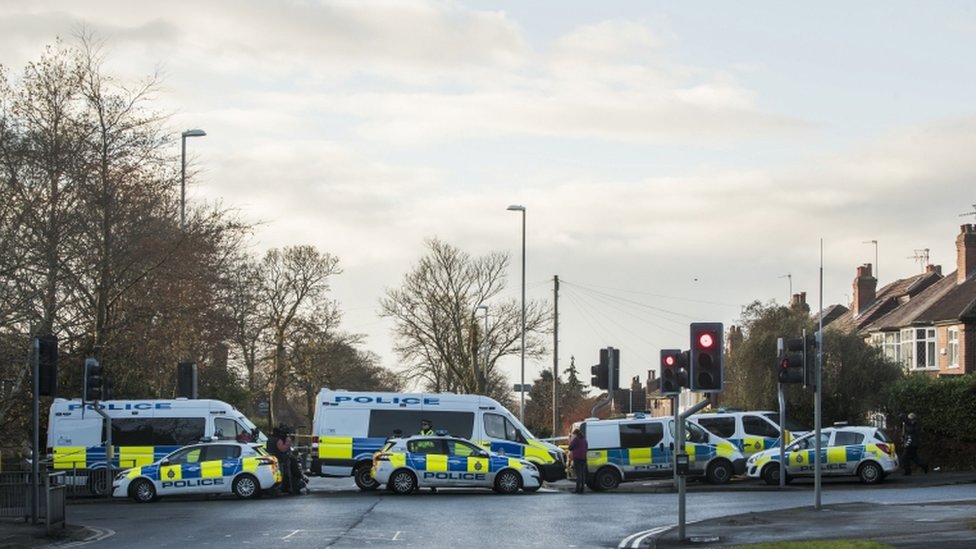 Police say the car was stolen hours before it crashed into a tree in the Meanwood area of Leeds.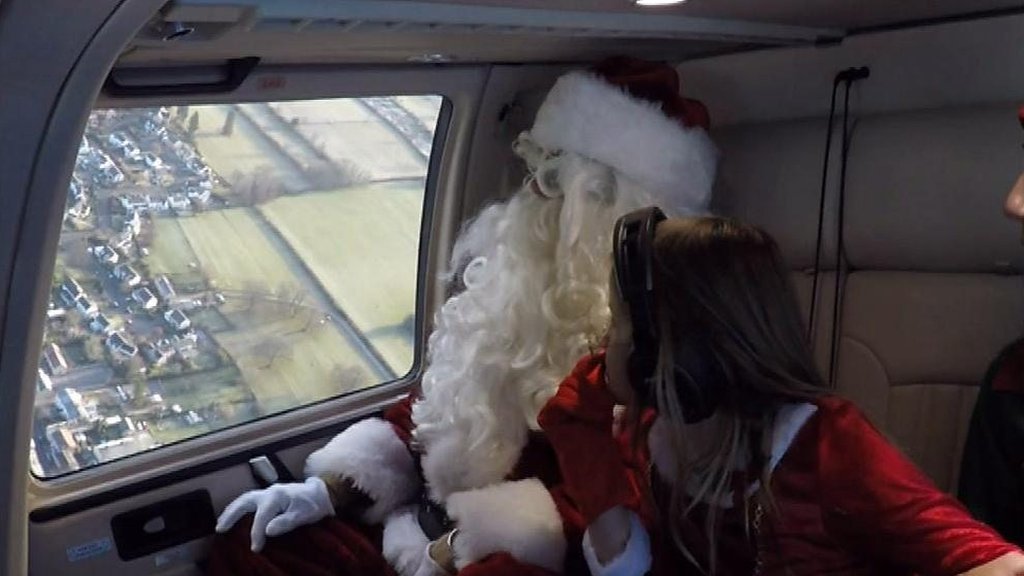 Father Christmas paid a visit to children at a West Yorkshire hospice.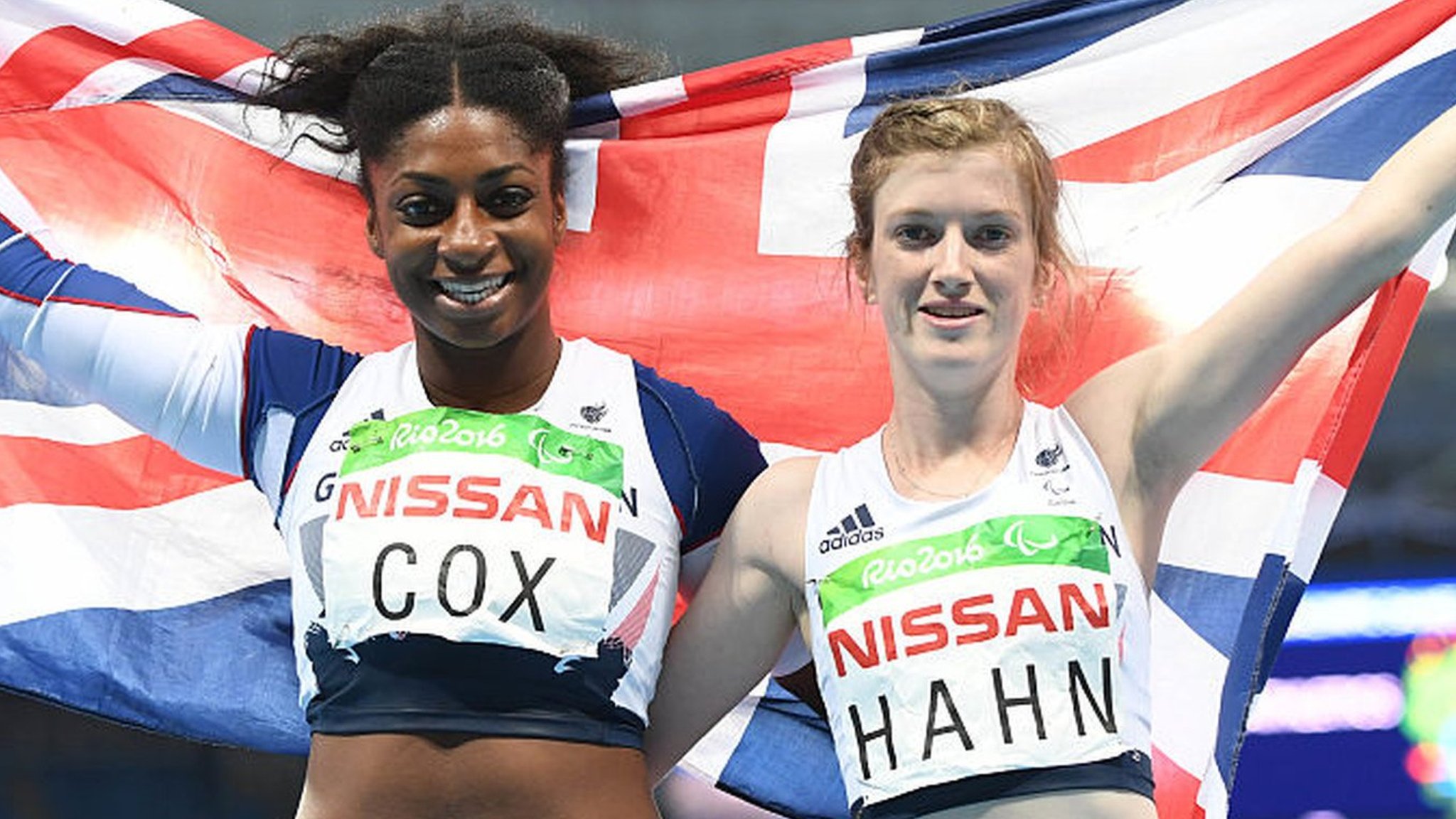 Paralympic champions Sophie Hahn and Kadeena Cox will represent England in the Commonwealth Games Para-athletics events.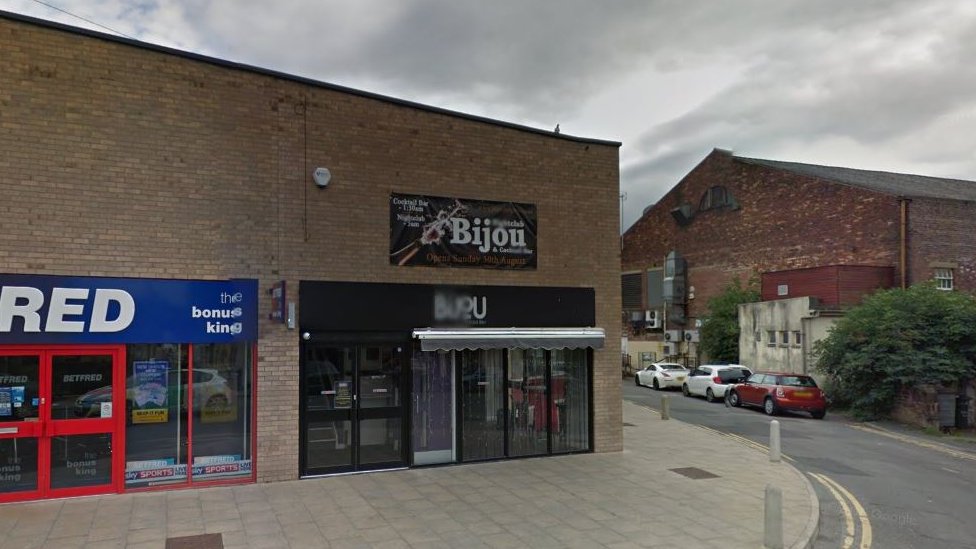 The licence at Bijou nightclub has been suspended with immediate effect.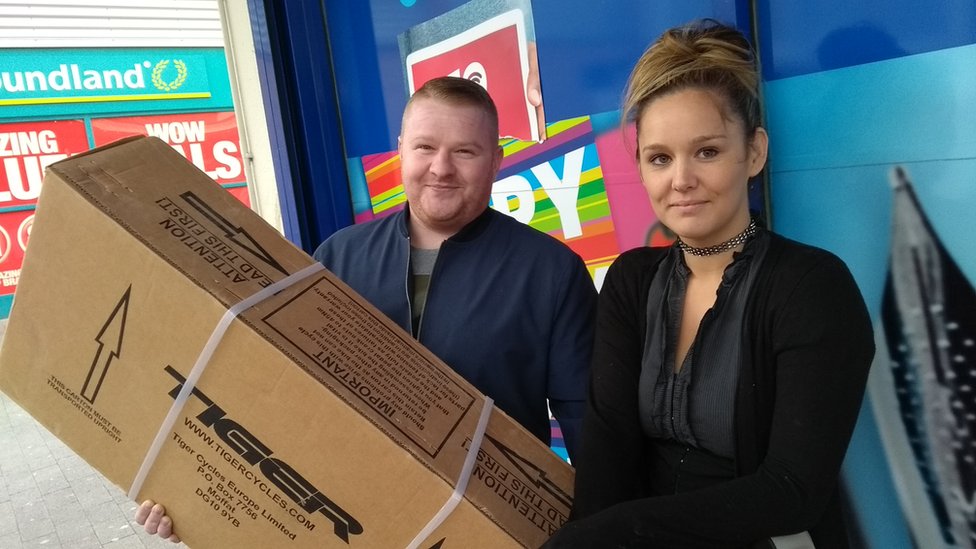 People in less affluent regions spend more as a proportion of income on Christmas, analysis suggests.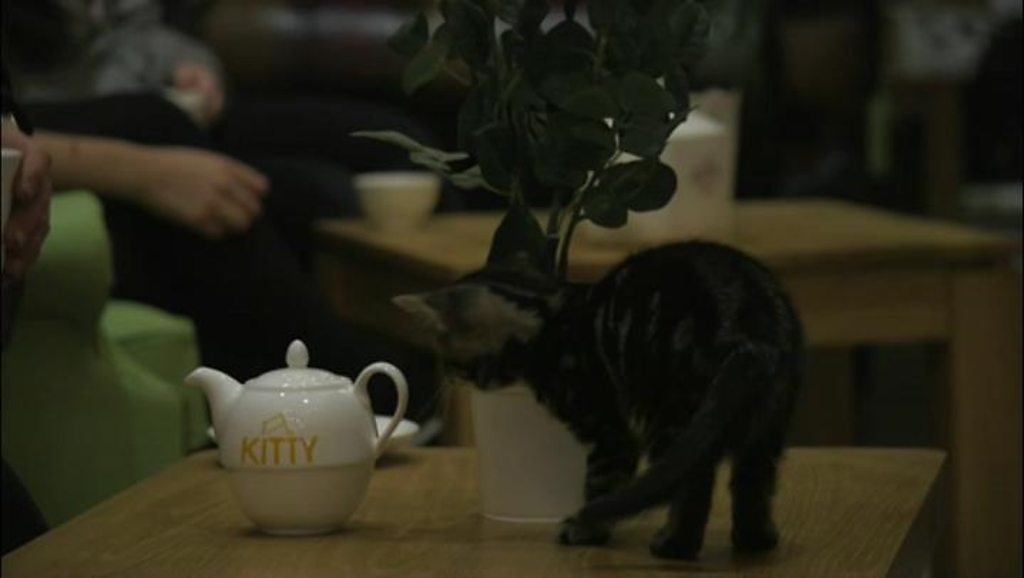 All the cats are rescued from local shelters and can be adopted.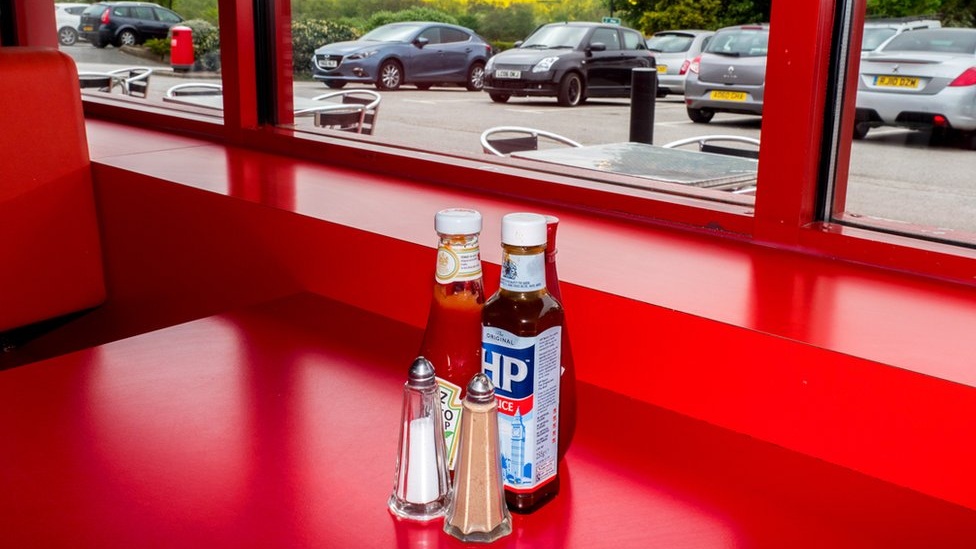 Photographer Peter Dench takes a trip along Britain's longest road recording the places and faces encountered on the way.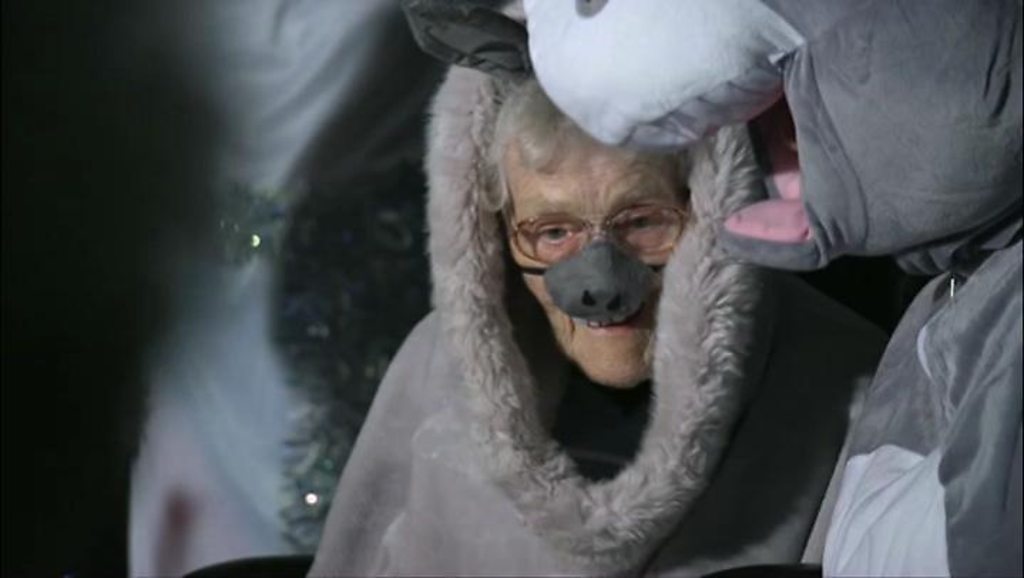 A 98-year-old woman is playing the donkey in her first nativity play in Castleford.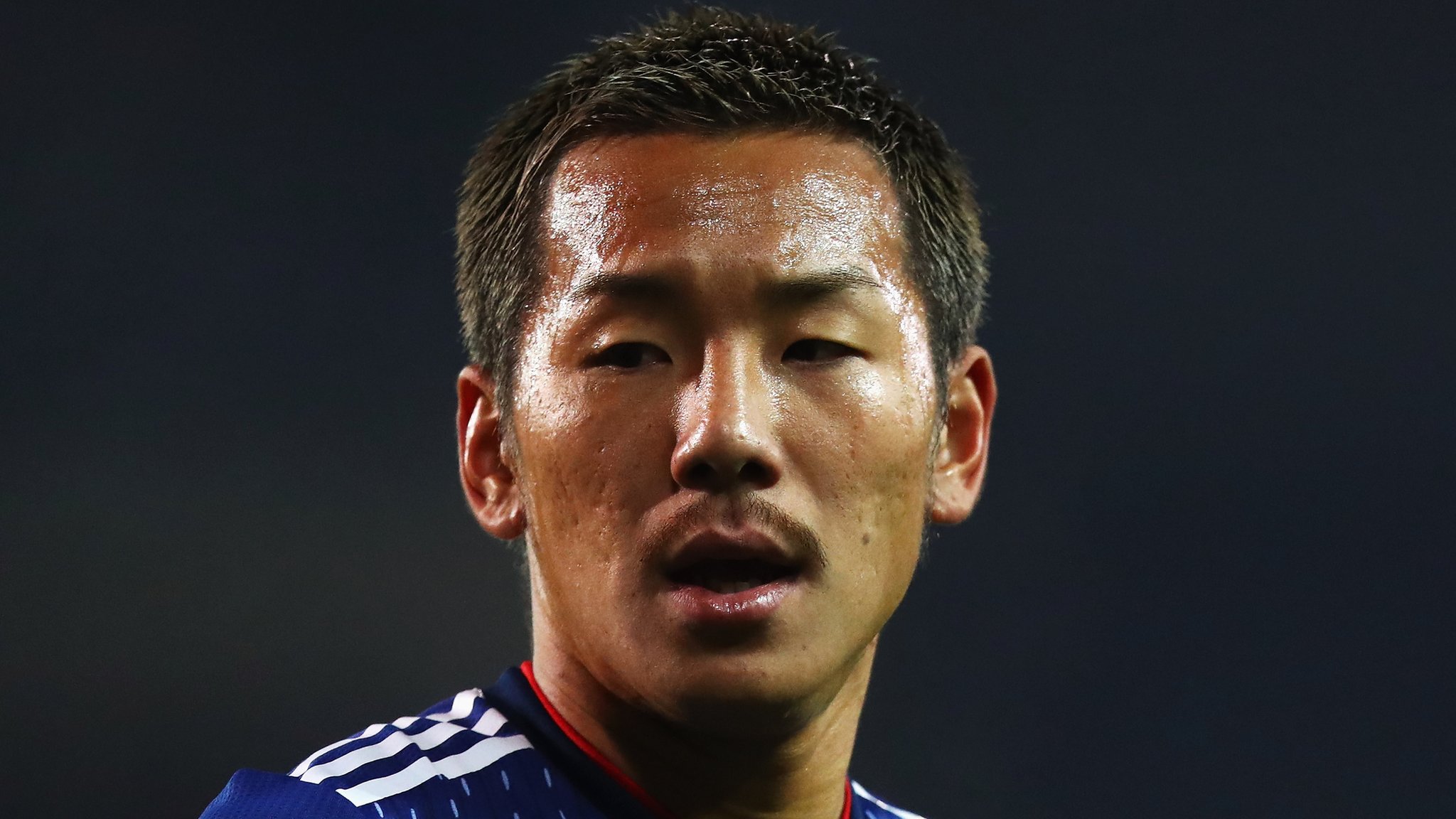 Championship side Leeds sign Japan midfielder Yosuke Ideguchi on a deal worth around £500,000 from Gamba Osaka.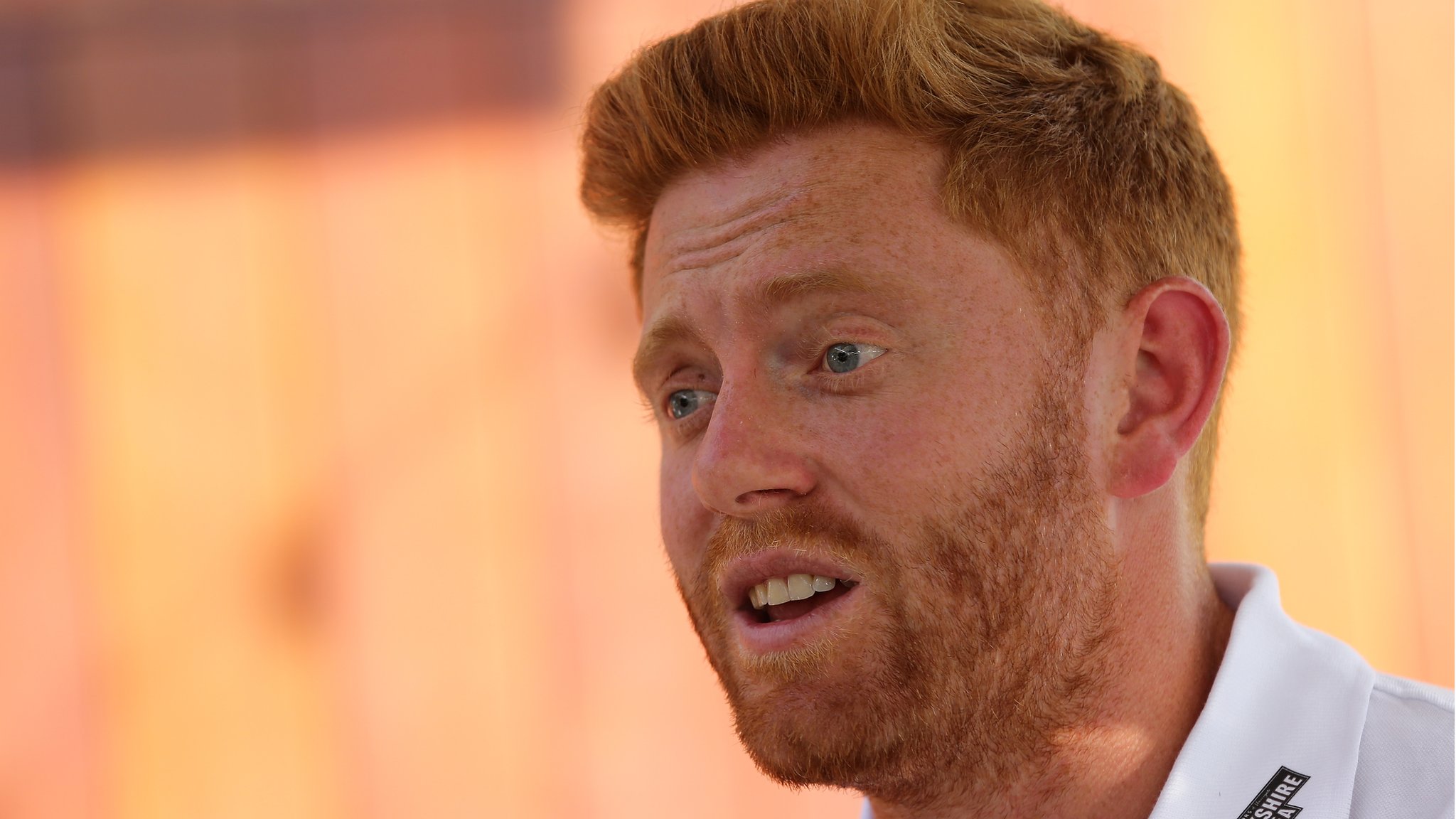 Trust in the England players has taken a "hit" following off-field incidents in Australia, says wicketkeeper Jonny Bairstow.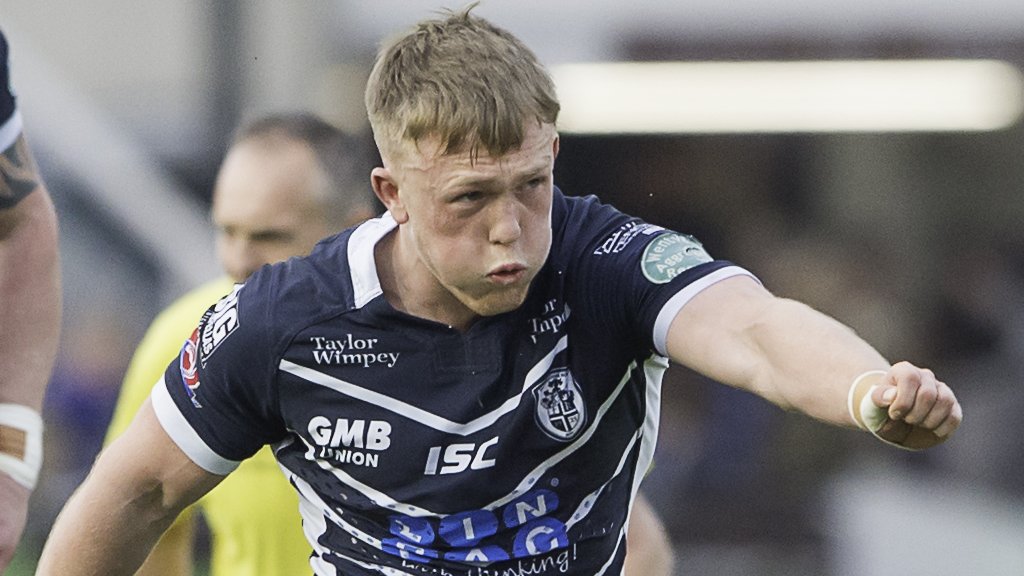 Castleford Tigers sign half-back Cory Aston after he was allowed to leave Super League rivals Leeds Rhinos.