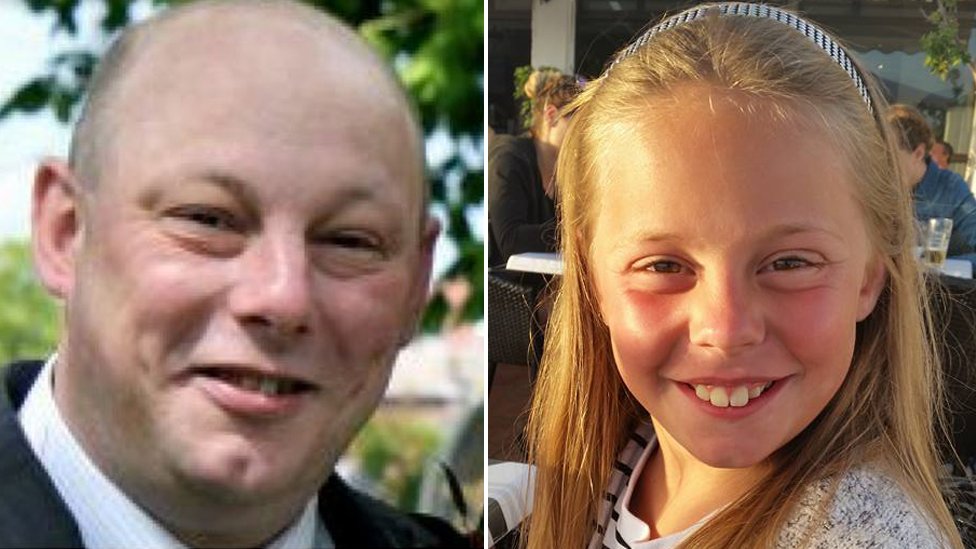 A 28-year-old man is charged with killing a man and his daughter in a house fire in West Yorkshire.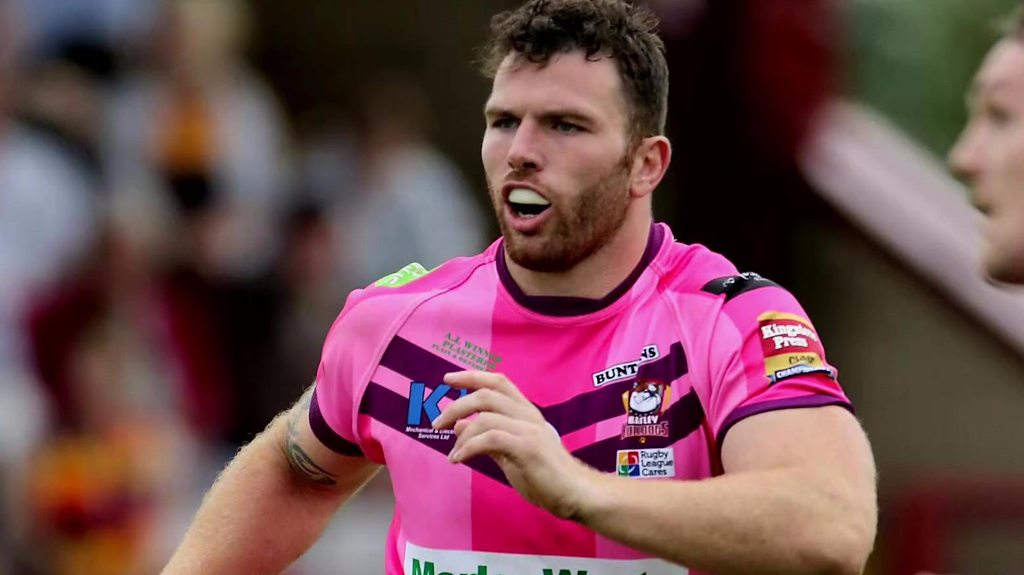 Britain's first openly gay rugby league player Keegan Hirst discusses fan reaction, rainbow laces and what life has been like since coming out in August 2015.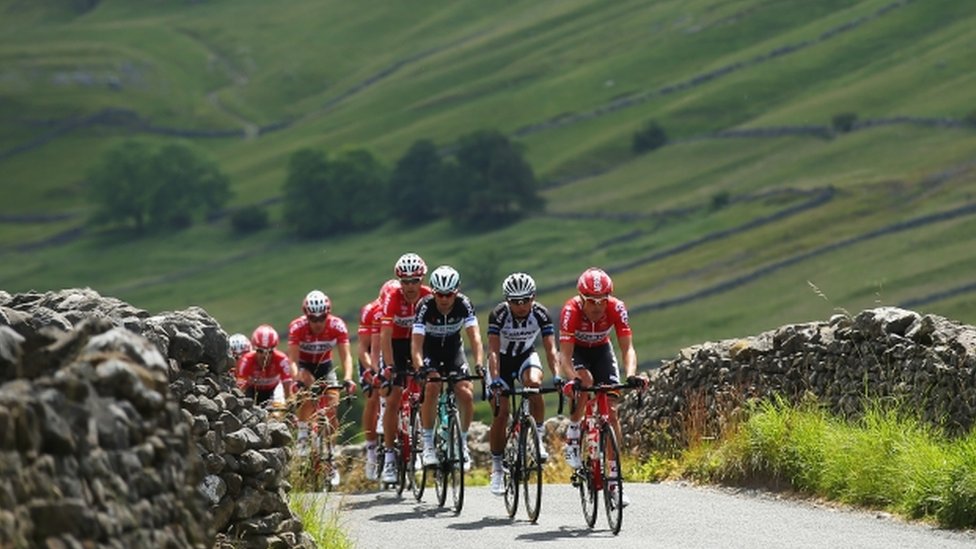 The six towns that will host start and finish events in the 2017 Tour de Yorkshire cycle race are unveiled.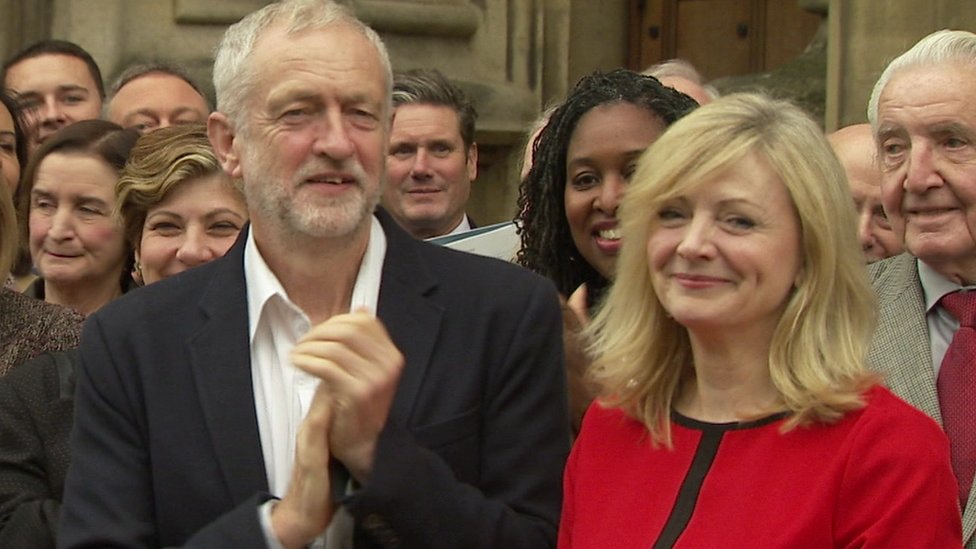 The winners of the by-elections prompted by Jo Cox's death and David Cameron's resignation take their places in the Commons.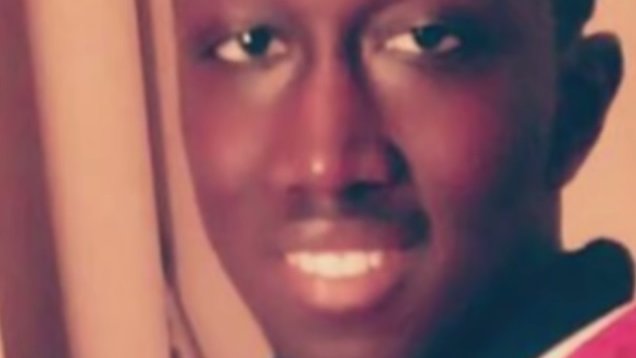 Further arrests are made over a "brutal attack" at a football match which left a man dead.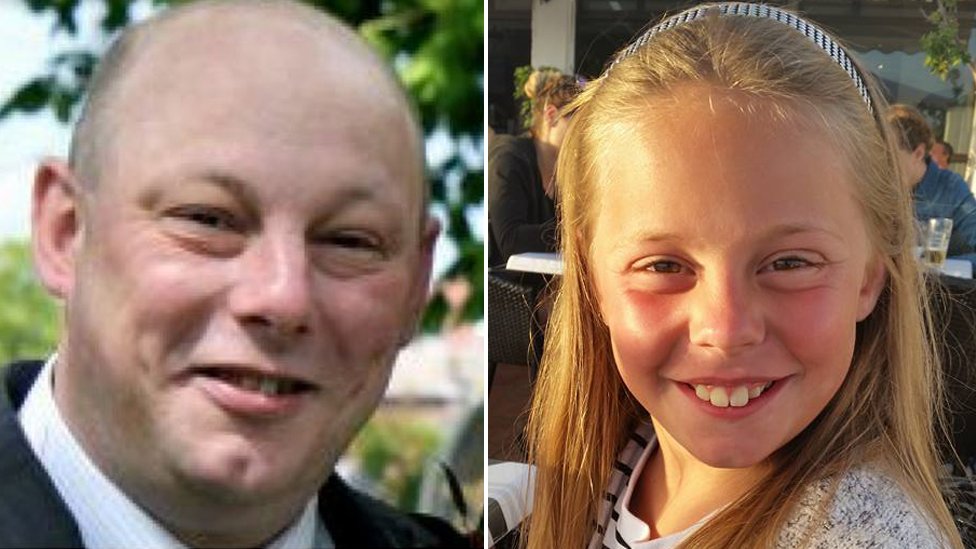 Two men are arrested in connection with the deaths of a man and his daughter in West Yorkshire.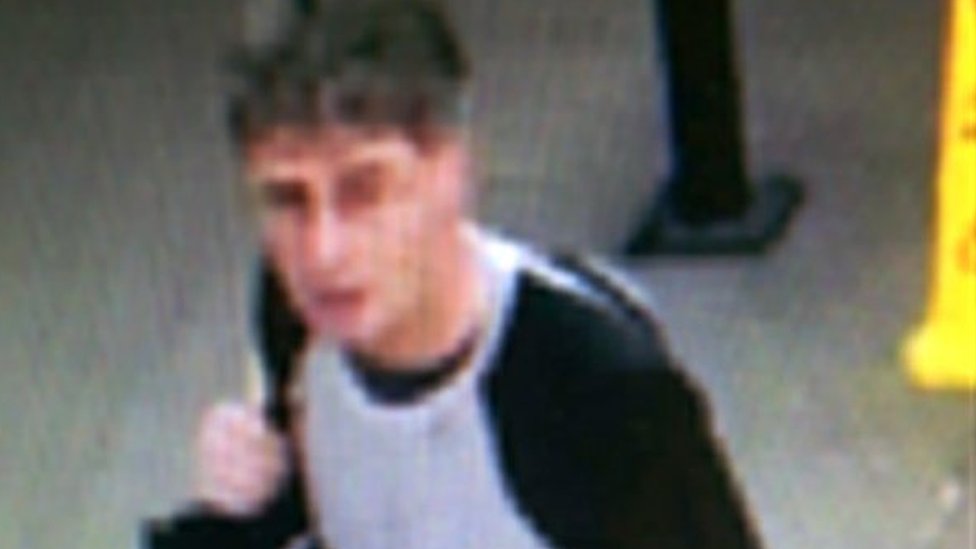 A man who police believe exposed himself several times on trains between Loughborough and Leeds is being sought by officers.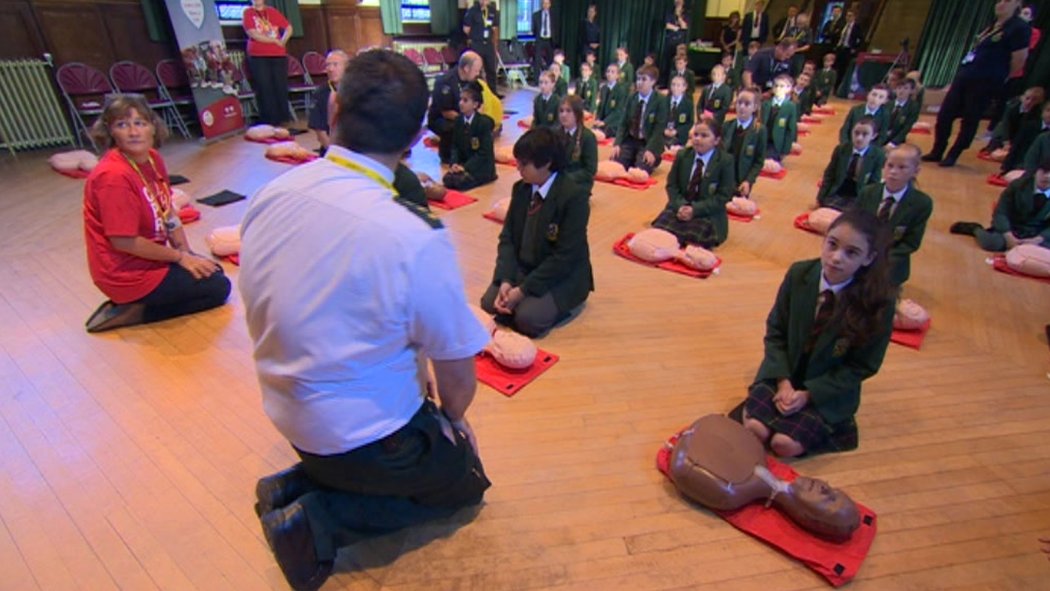 Children have been getting life-saving lessons in more than 100 schools across Yorkshire.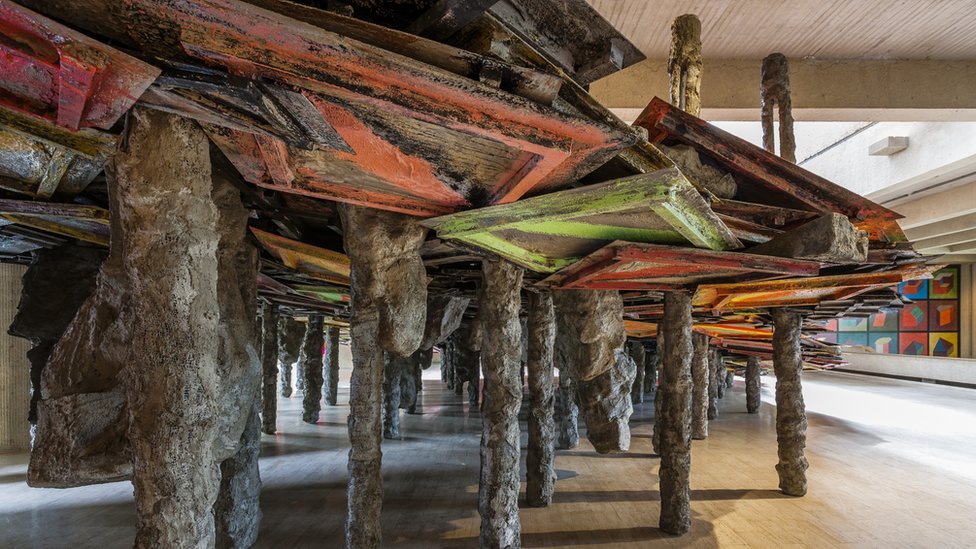 An exhibition showcasing four artists in the running for a £30,000 prize in honour of Barbara Hepworth opens.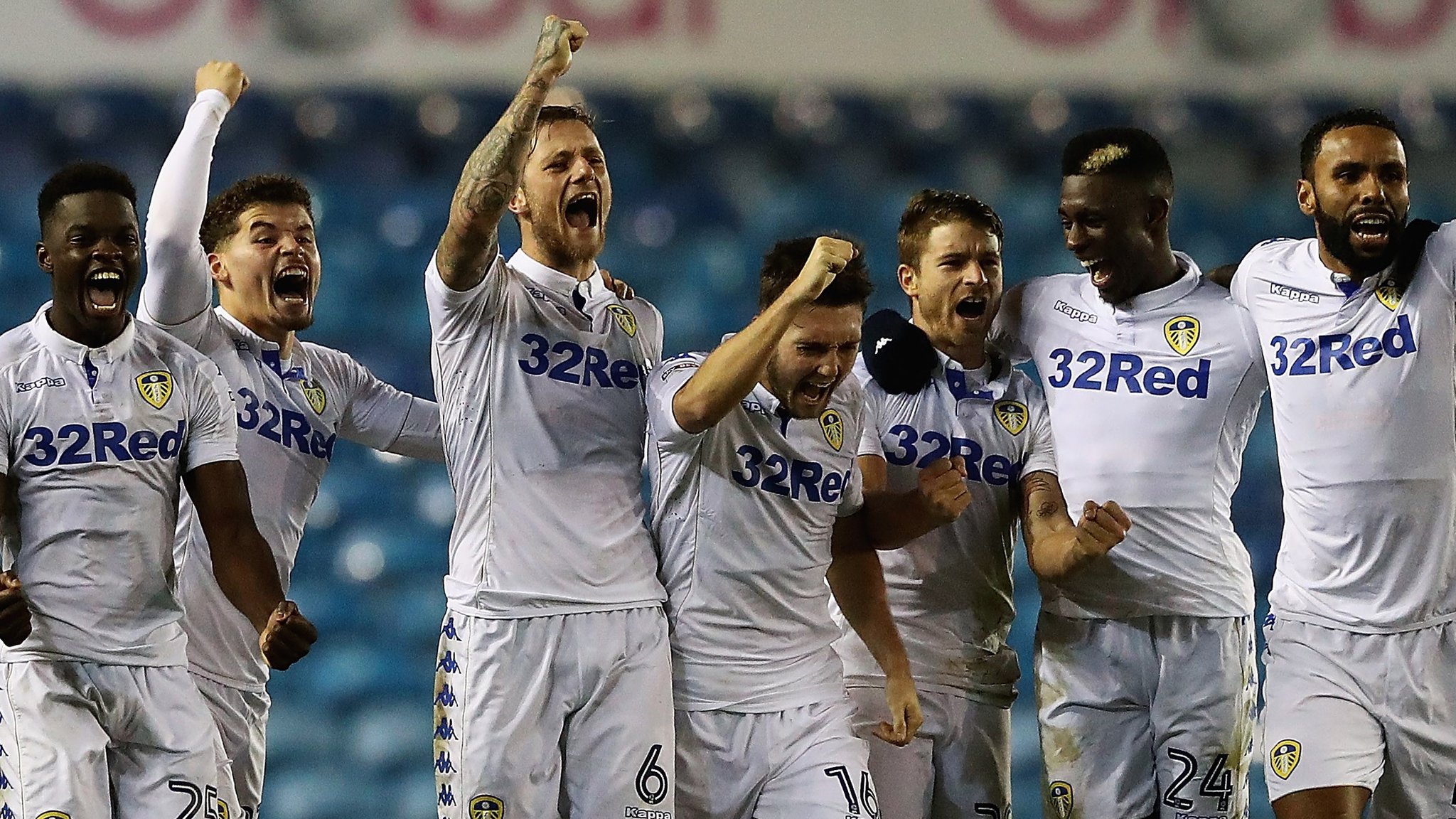 Leeds reach the League Cup quarter-finals for only the second time in 20 years with a penalty shootout win over Norwich.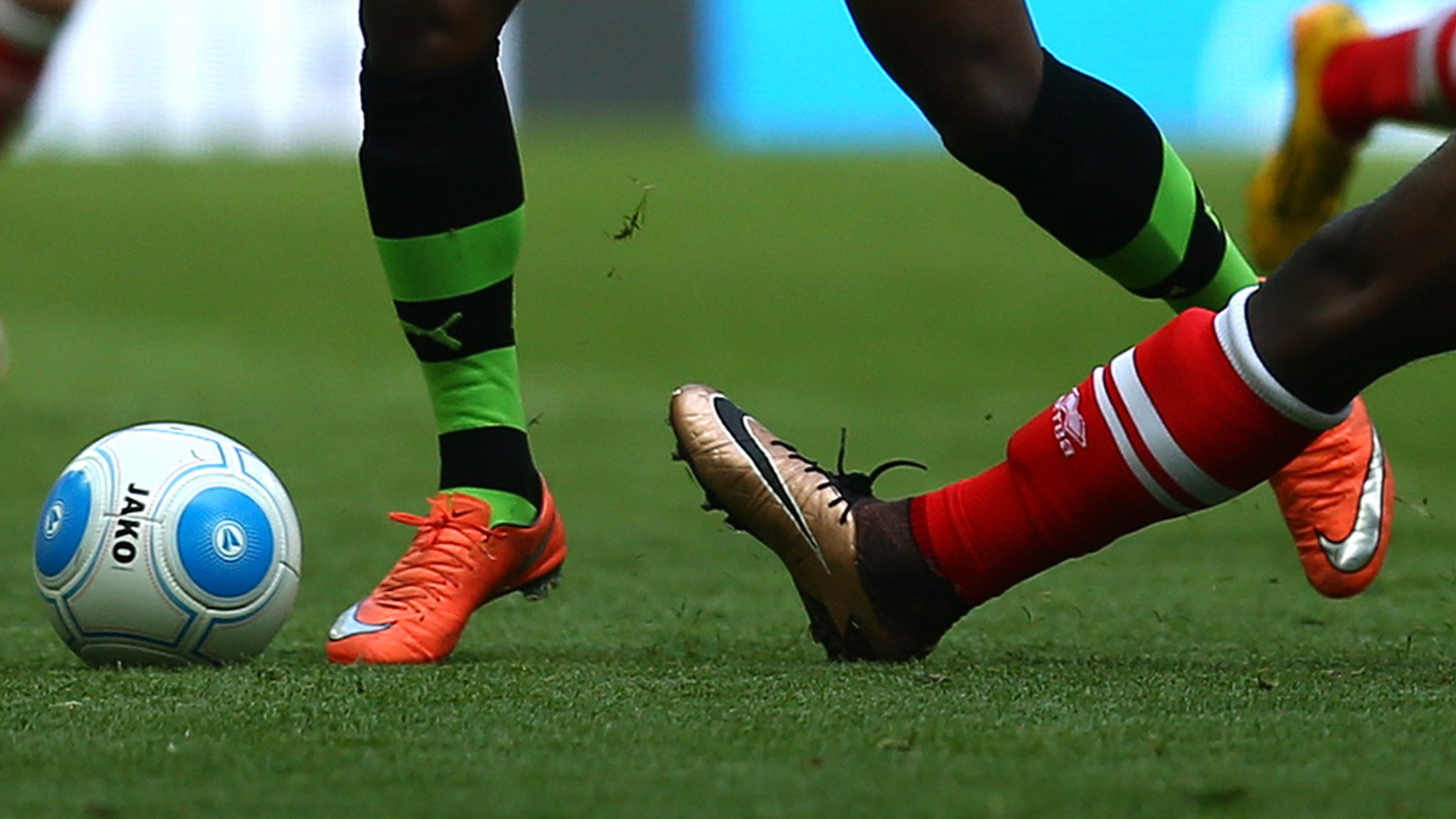 Struggling Guiseley are denied a crucial victory by a late goal from Gateshead's Danny Johnson.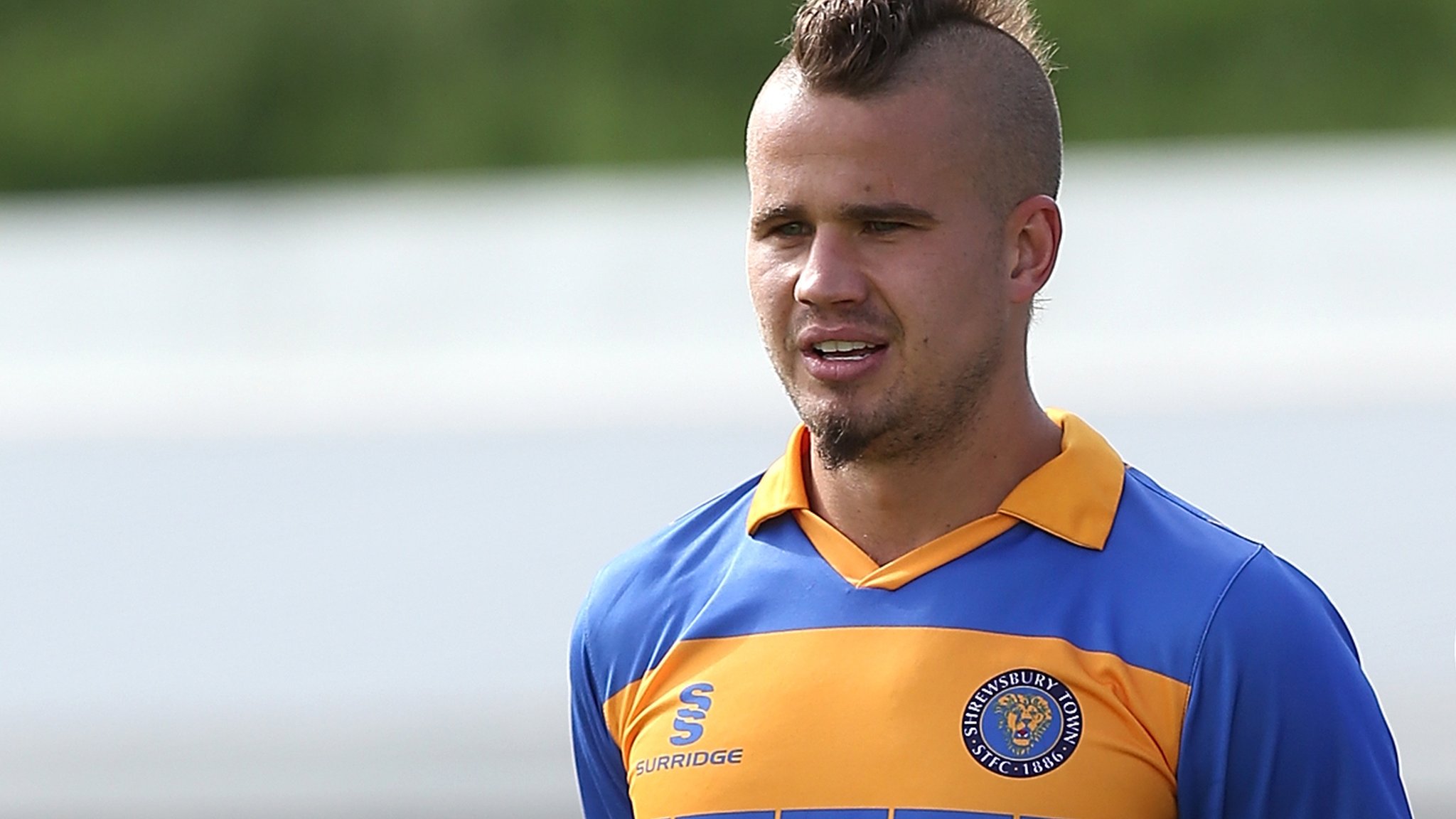 National League strugglers Guiseley sign former Shrewsbury midfielder James Wesolowski.