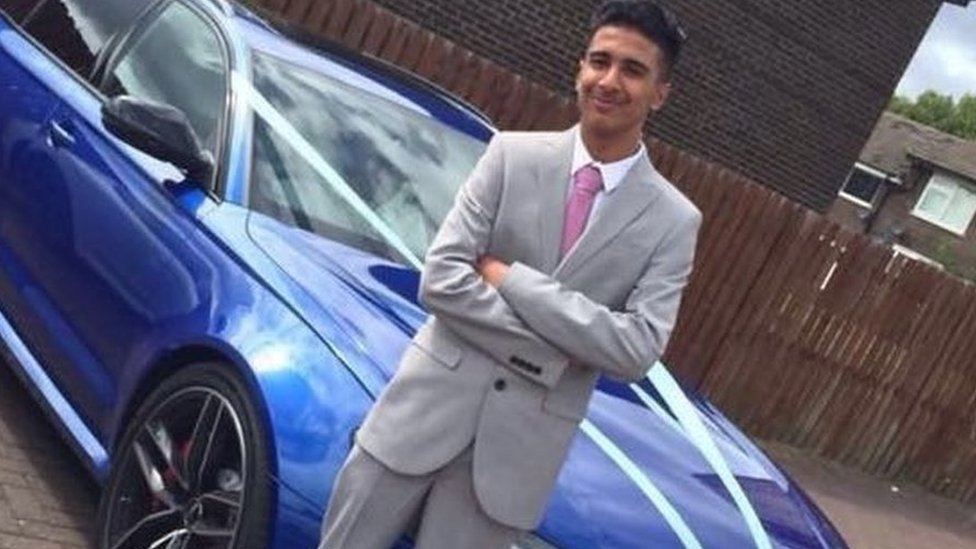 Jurors heard the defendant had dated a girl who also spent time with stabbing victim Irfan Wahid.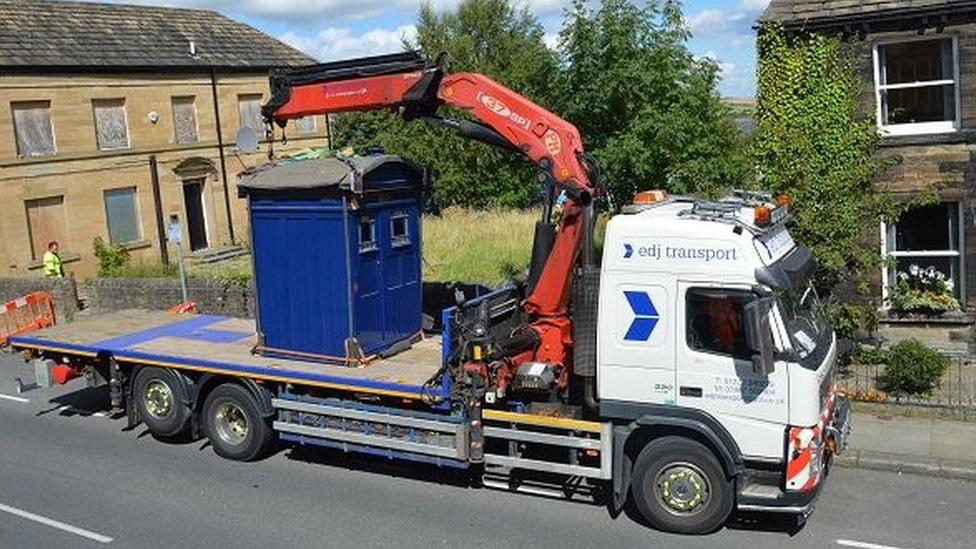 The police box in Almondbury near Huddersfield has been restored and returned after four months.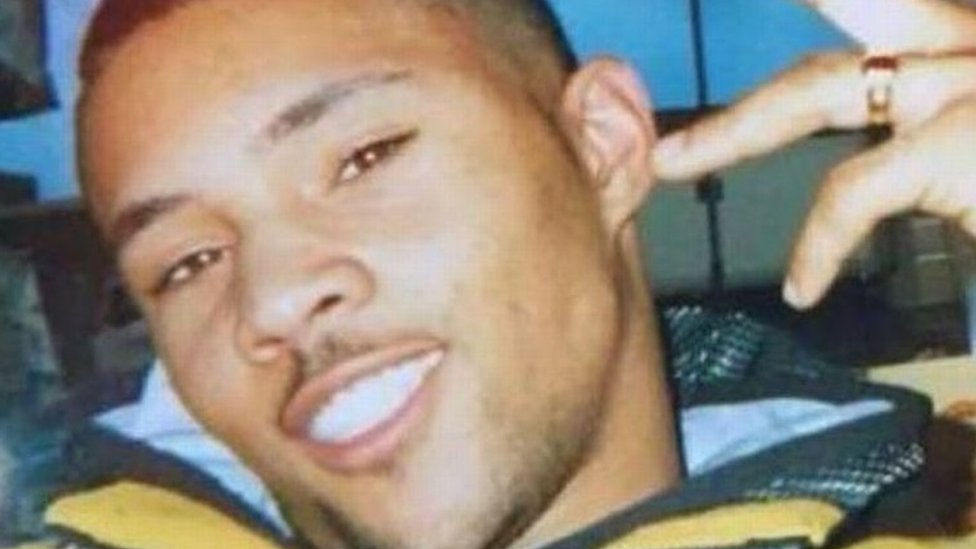 Prosecutors say three officers will not face charges over the death of a man who had been Tasered.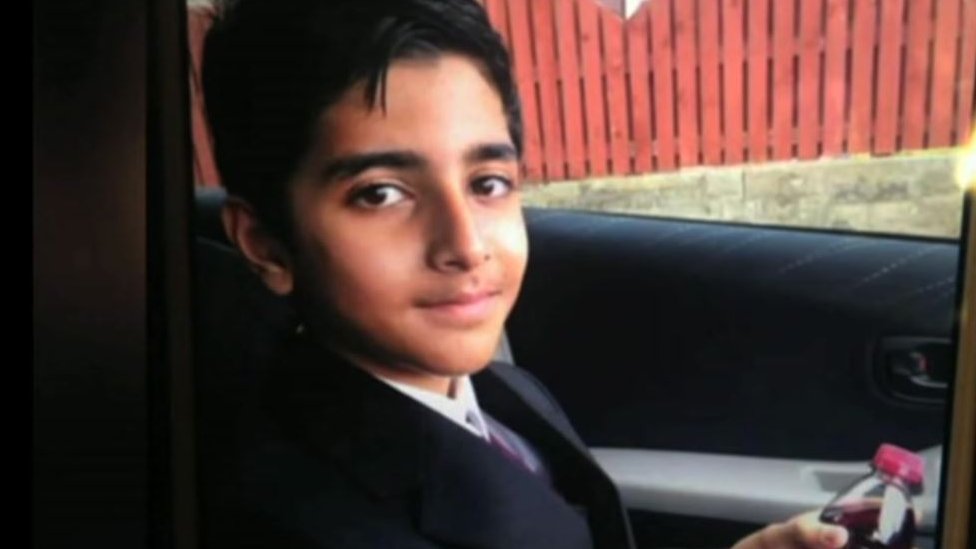 Asad Khan's family claim key evidence about a "choking game" at school was being ignored by the inquest.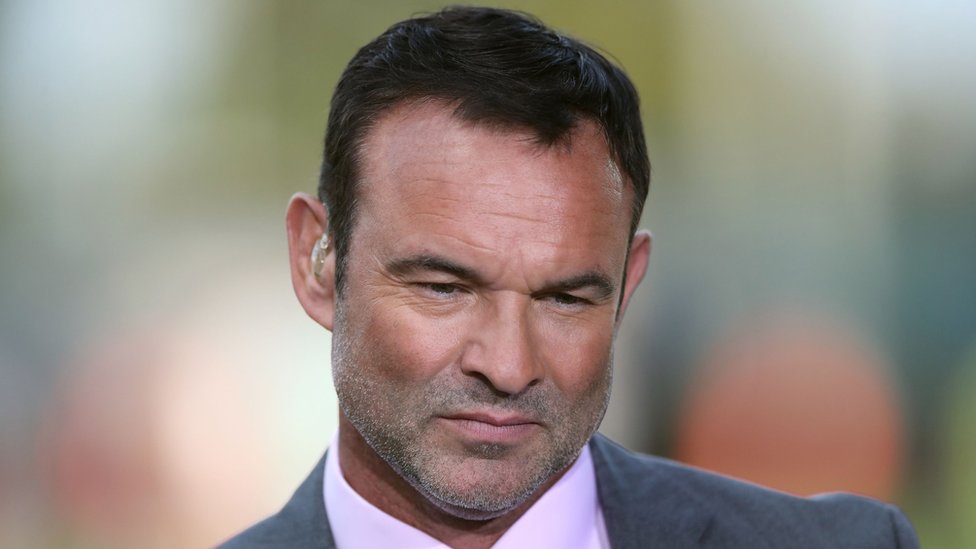 Peter Beagrie says he is innocent and will appeal against his conviction for attacking Zarah Blake.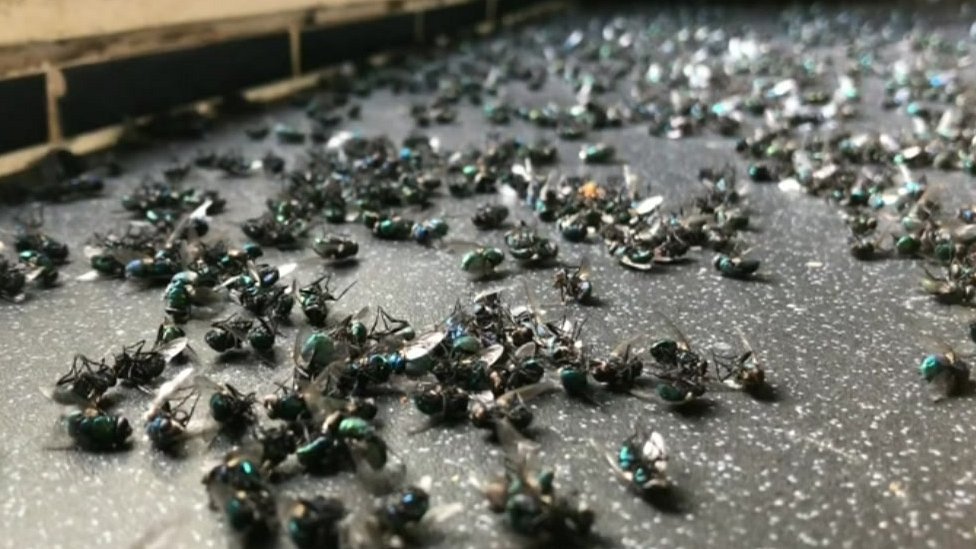 A woman's home is overwhelmed with flies after a dead body lay undiscovered at a neighbouring property.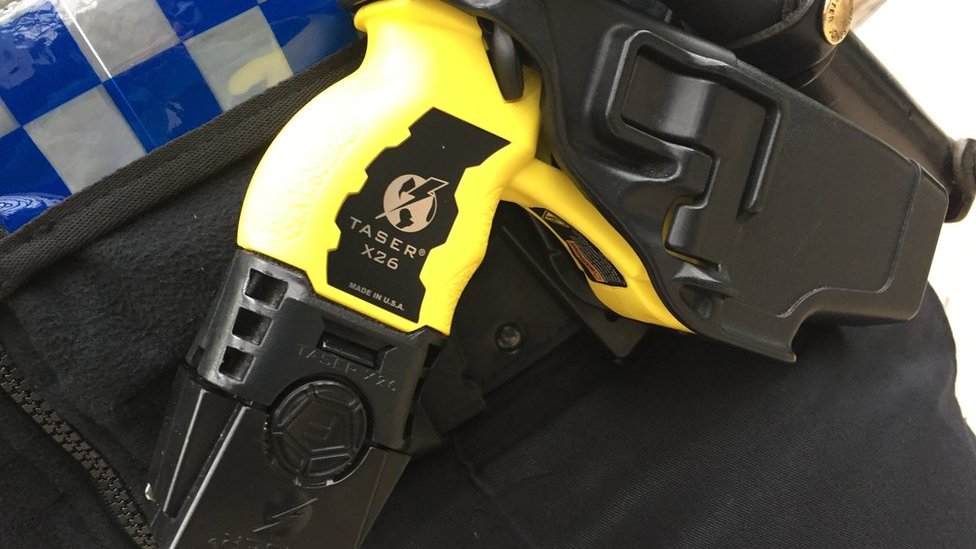 A survey of West Yorkshire police officers found 90% want the device issued to front-line colleagues.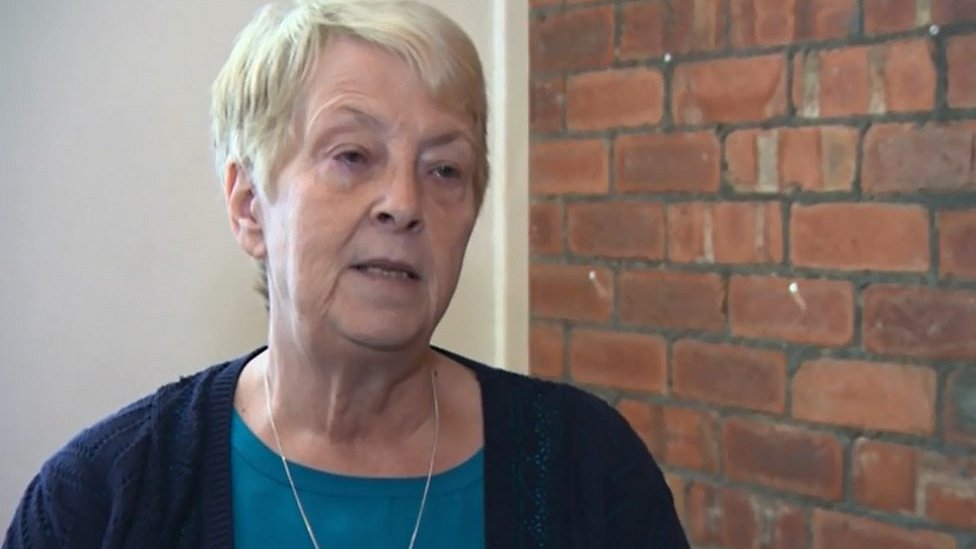 The man who was awarded the George Medal for trying to stop the murder of MP Jo Cox died on Monday.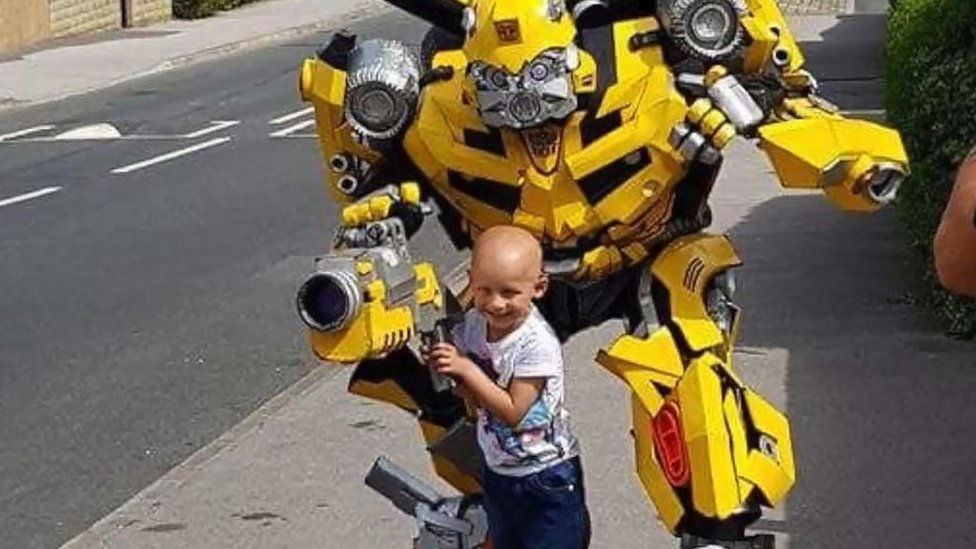 Four-year-old Toby Nye, who has stage four neuroblastoma, received a surprise visit from a group of superheroes.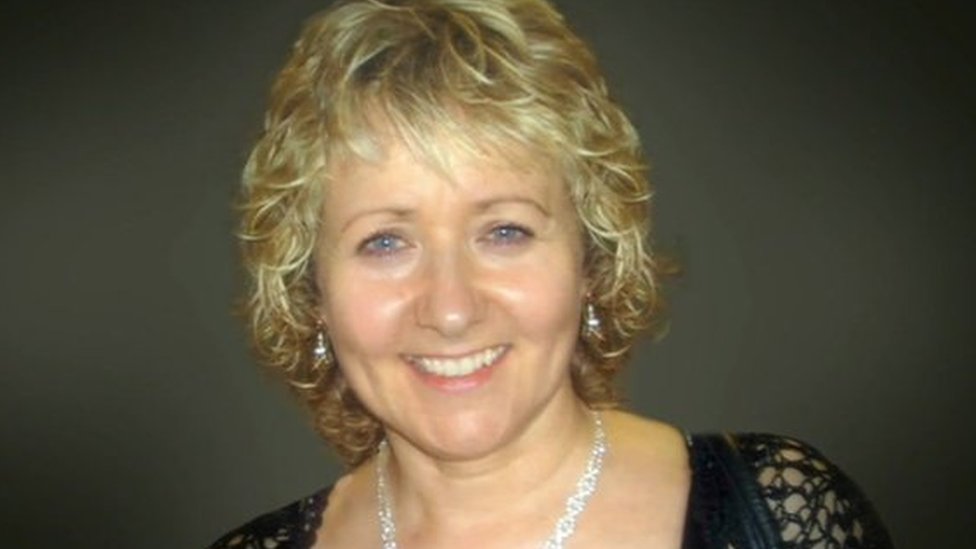 Ann Maguire's family lose their challenge against a decision to exclude pupils' evidence from inquest.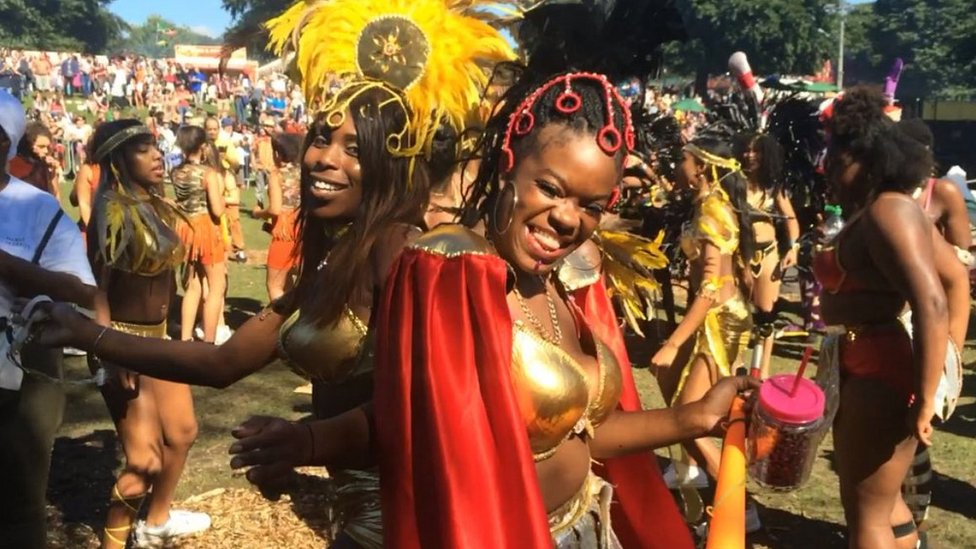 The carnival started in 1967 and this year's festivities include an exhibition alongside the parade.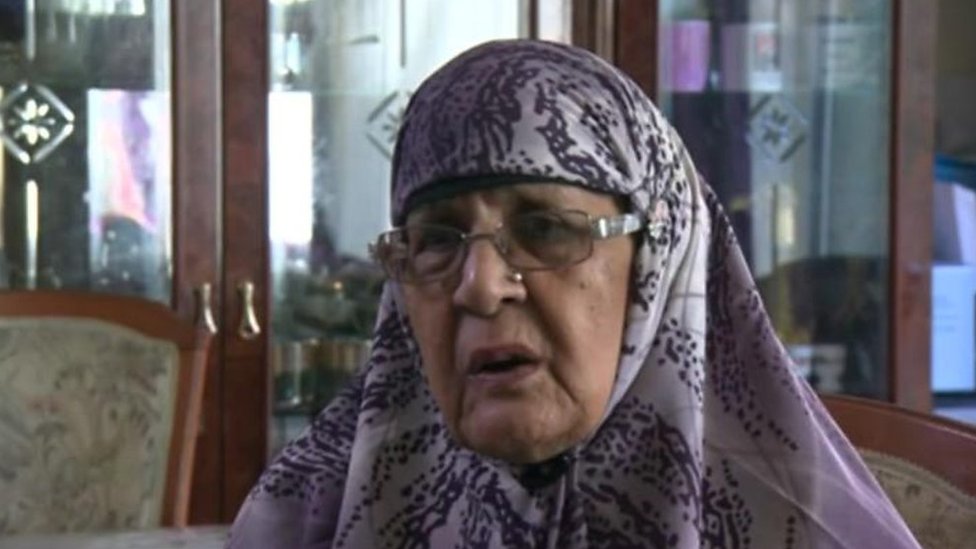 The Partition of British India had a lasting impact on one women who now lives in Bradford.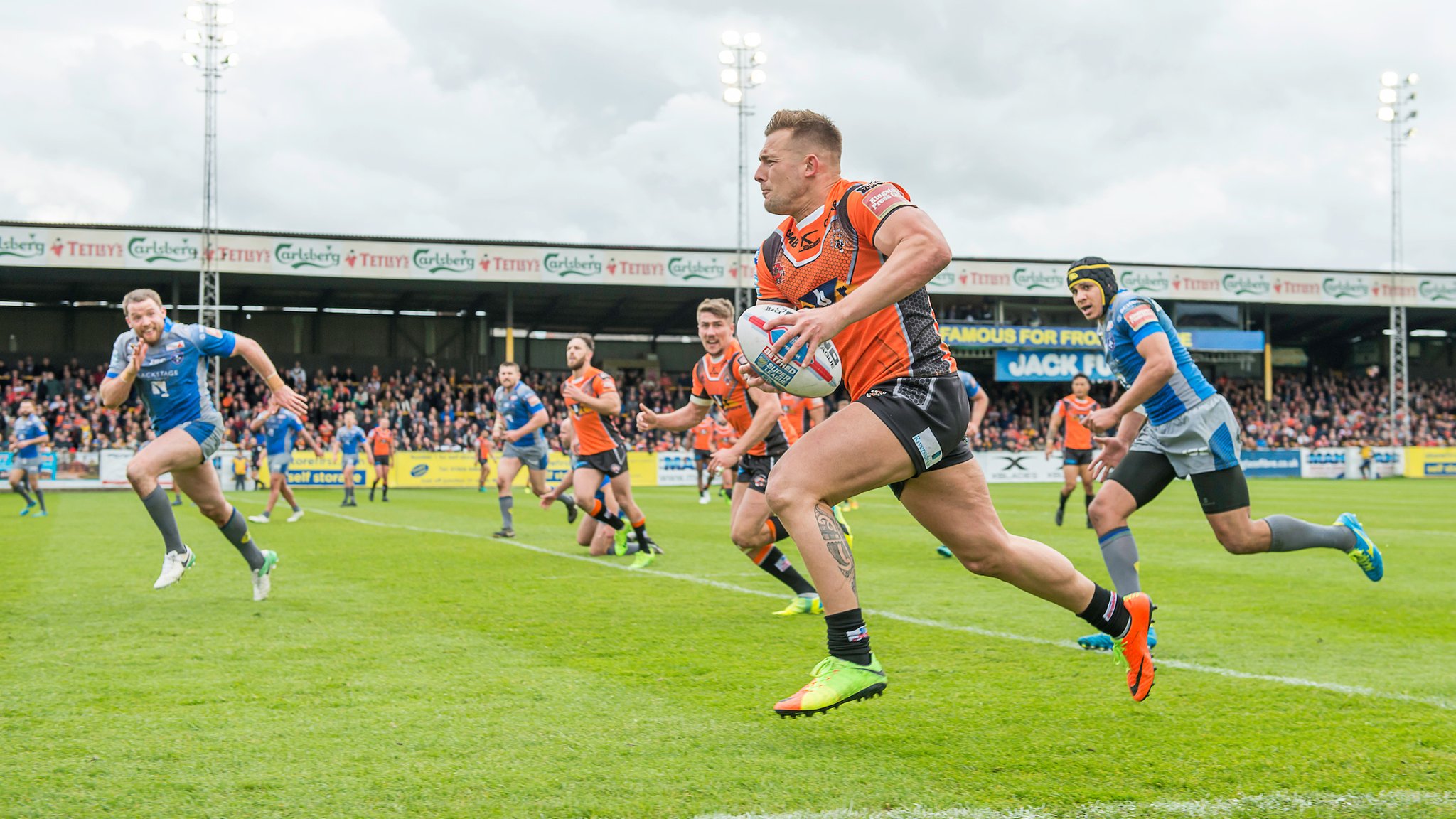 Team news as Castleford Tigers host Wakefield Trinity in Thursday's Super 8's fixture at The Jungle (20:00 BST).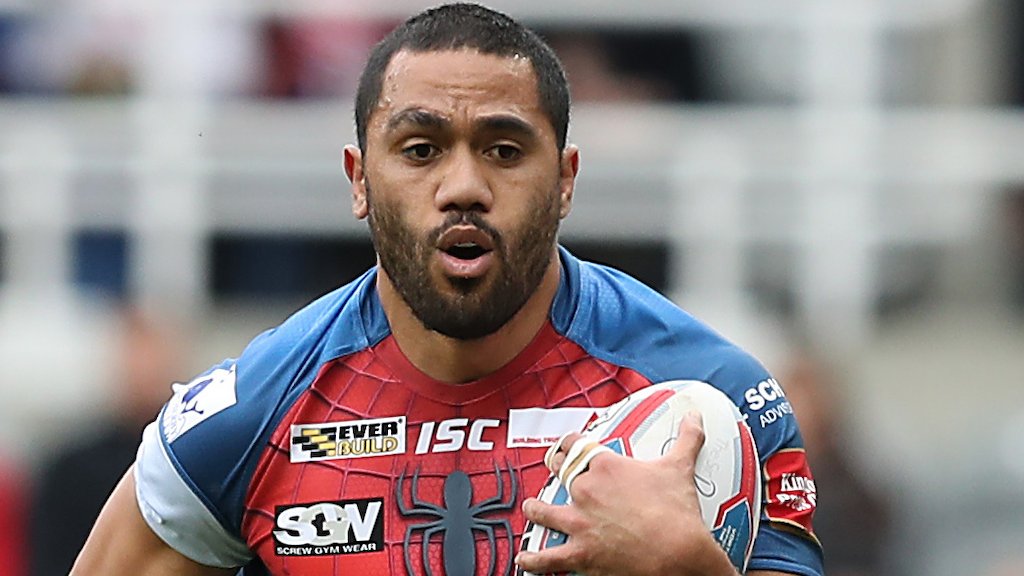 Wakefield Trinity centre Bill Tupou signs a new three-year deal that will expire in the winter of 2020.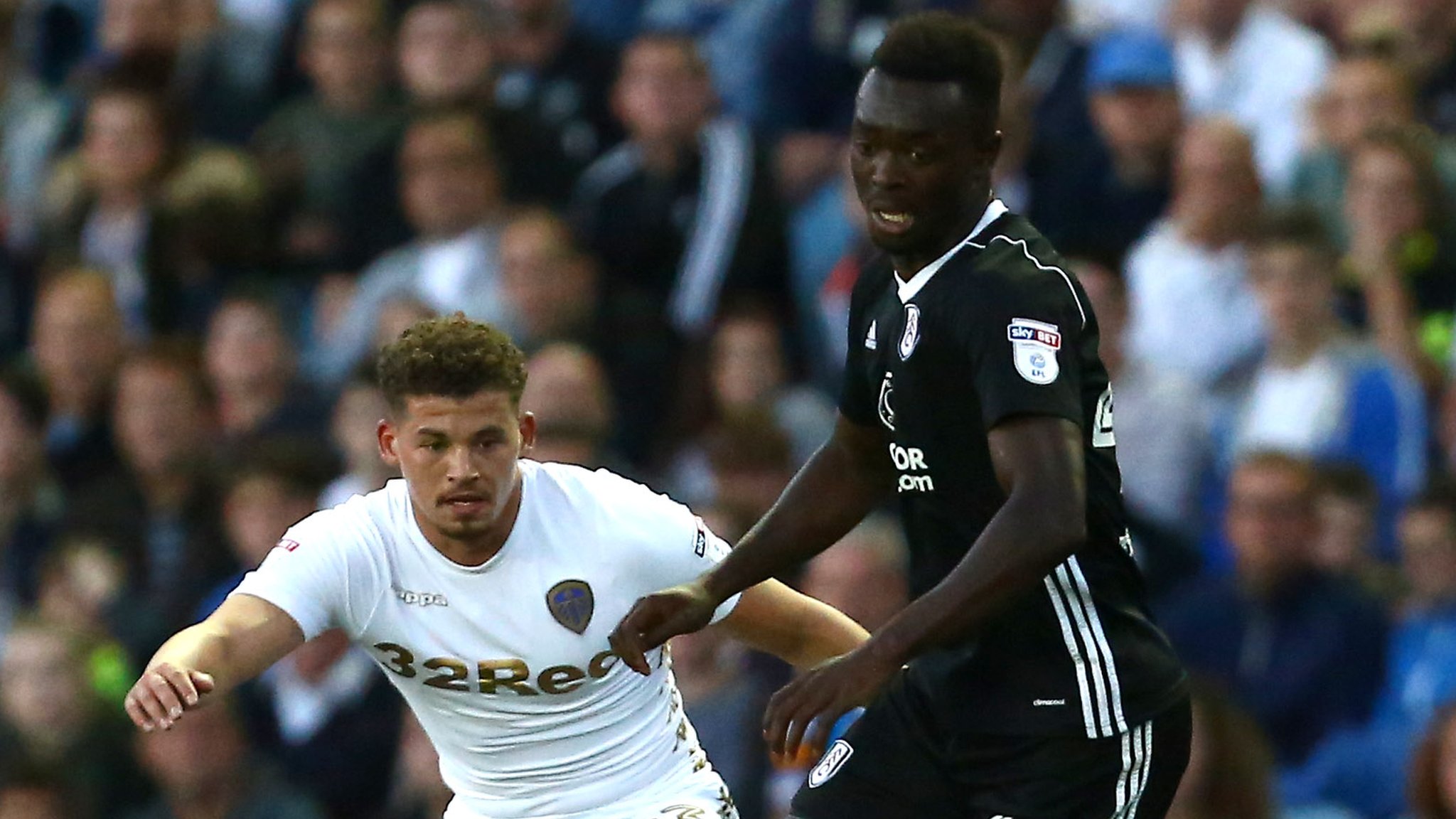 Leeds and Fulham maintain their unbeaten starts to the season with a hard-fought draw at Elland Road.