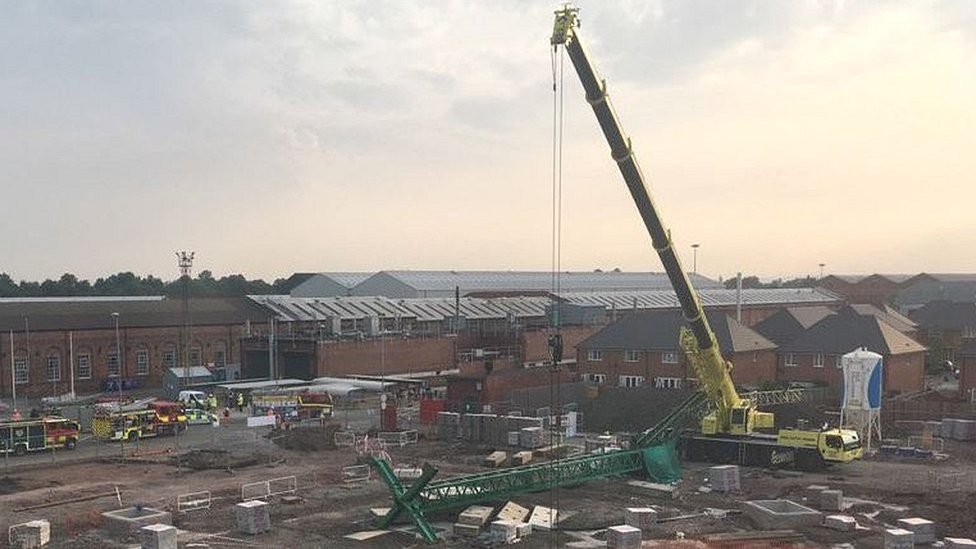 The two men had been working on the building site when the crane collapsed on Wednesday.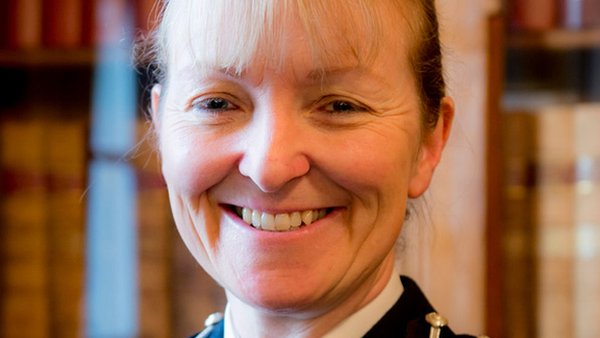 The chief constable said cyber crime, child exploitation and terrorism were putting a strain on resources.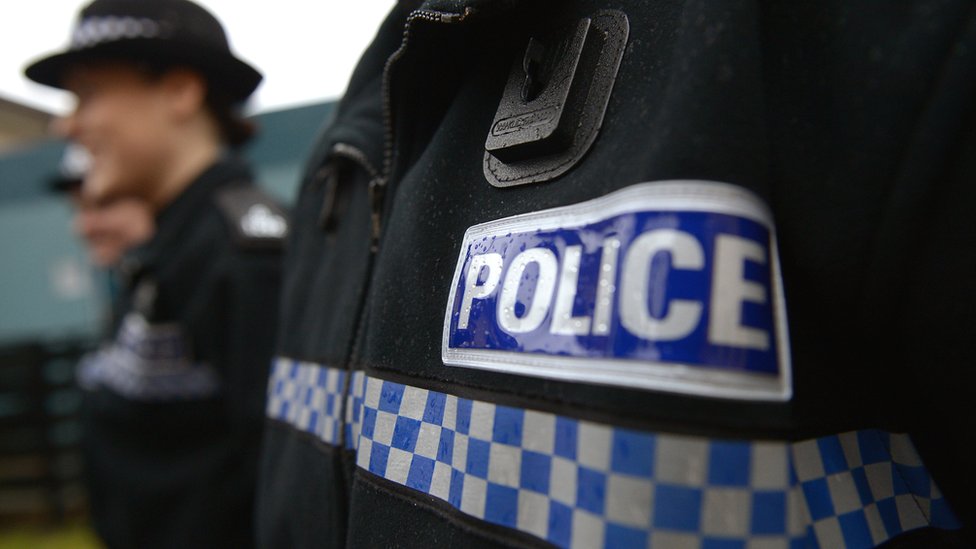 The man was attacked while doing DIY at his home and awoke to discover racist graffiti on the wall.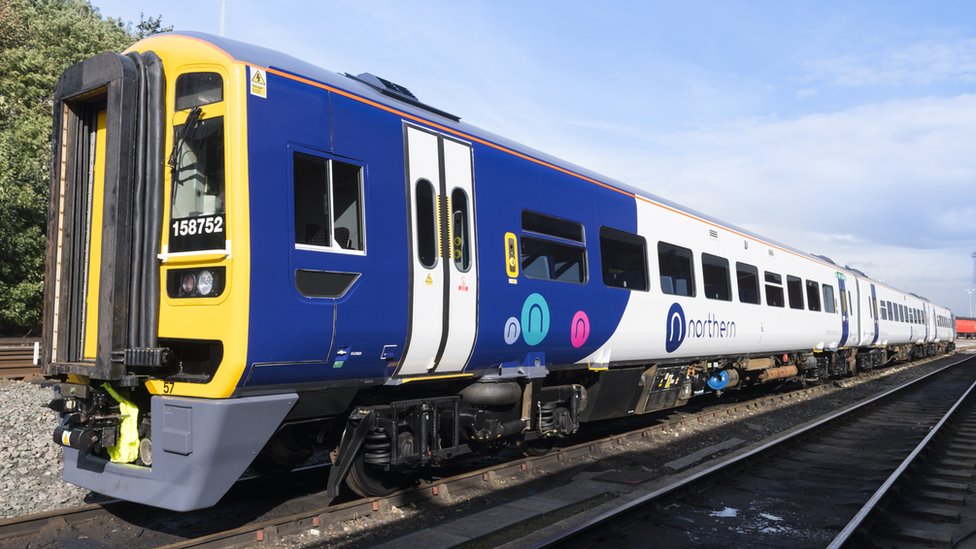 The long-running dispute centres on union concerns about staffing and driver-only-operated trains.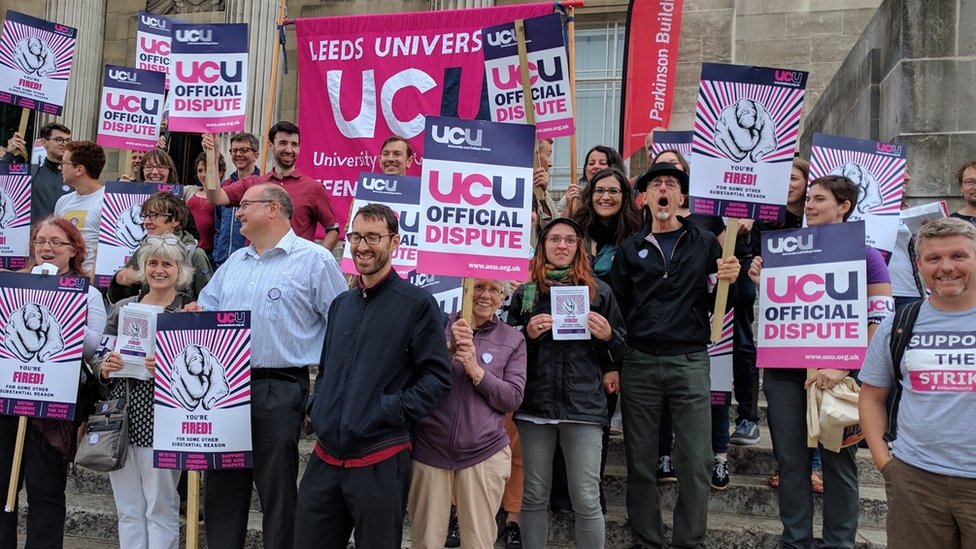 A union claims the new policy will give "managers sacking powers" which the university denies.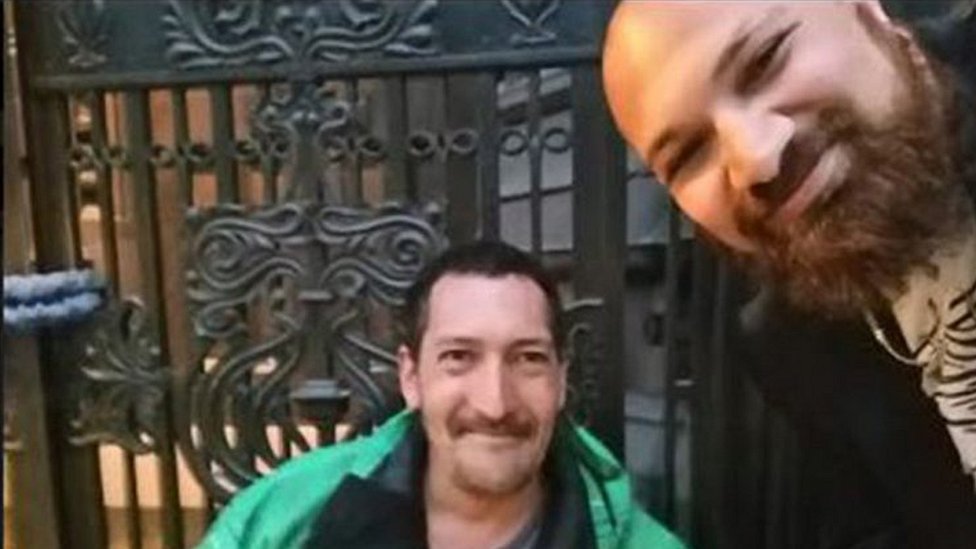 John gave his boots to Akbar Badshah, who was turned away from a restaurant for wearing sandals.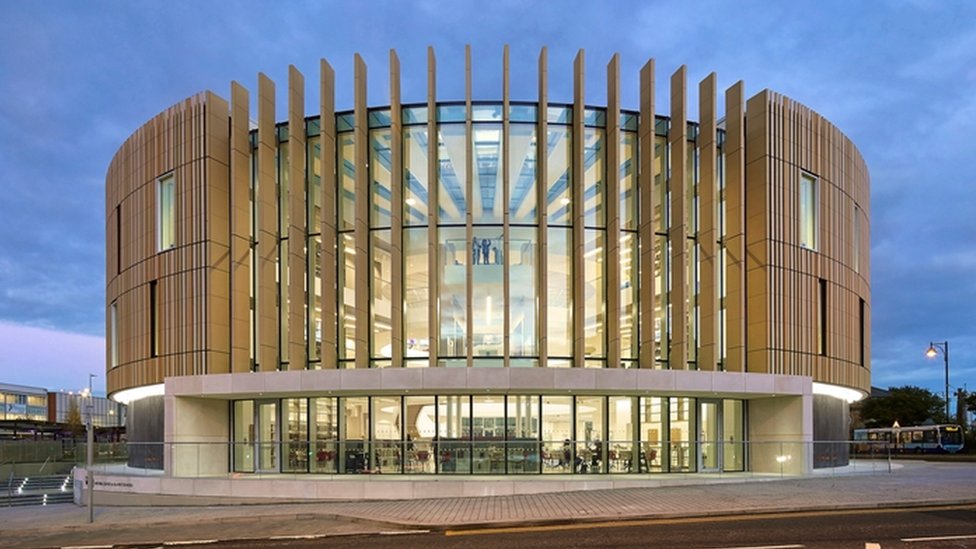 The list of 49 buildings range from private homes to large buildings for public institutions.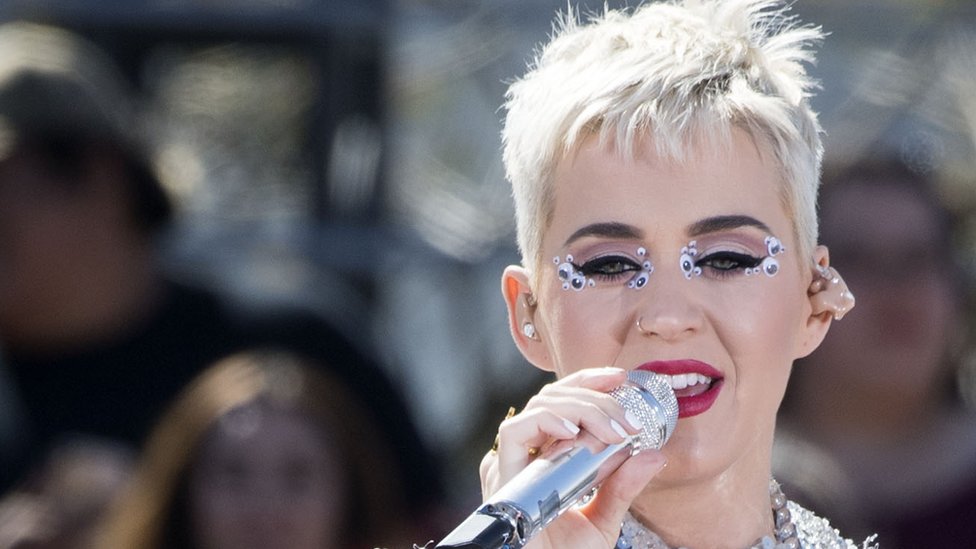 And how pop and hip hop megastars are threatening guitar music's monopoly.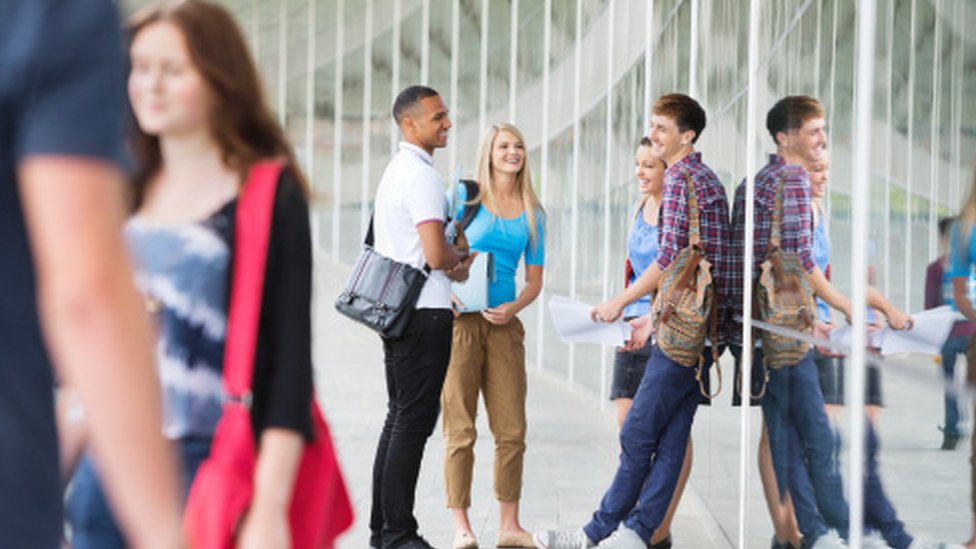 Universities are now ranked bronze, silver or gold for their standard of undergraduate teaching.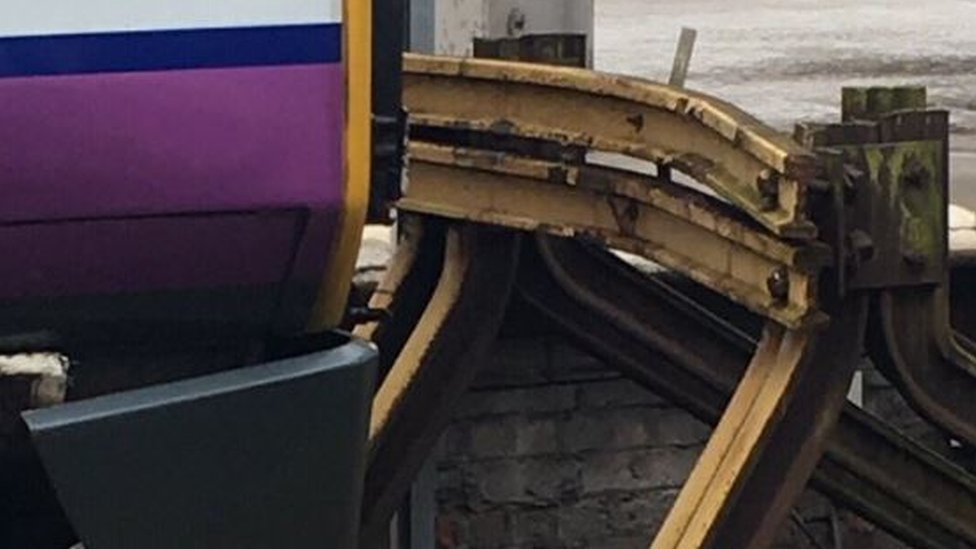 Two crew members and 13 passengers were hurt when the train hit a buffer as it came to a stop.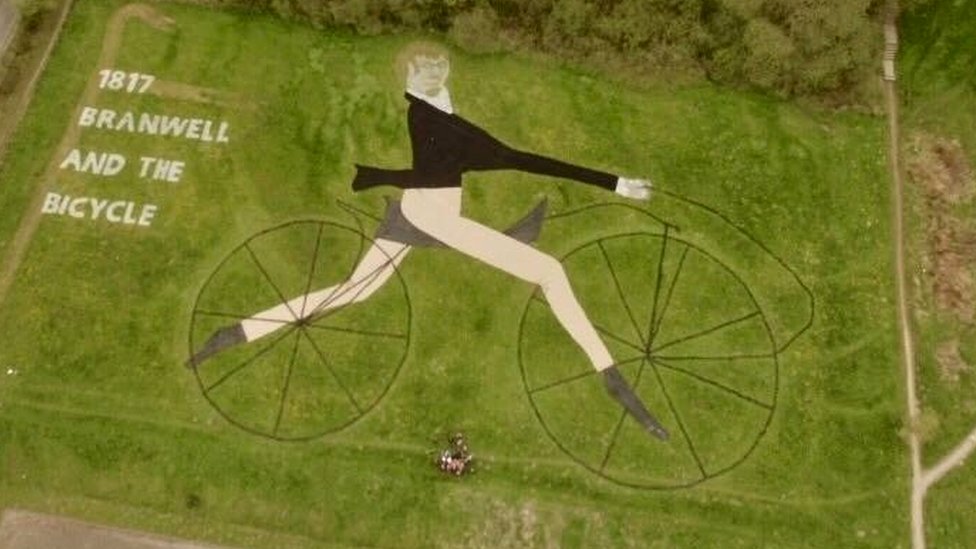 The 260ft wide image was created for the third Tour de Yorkshire.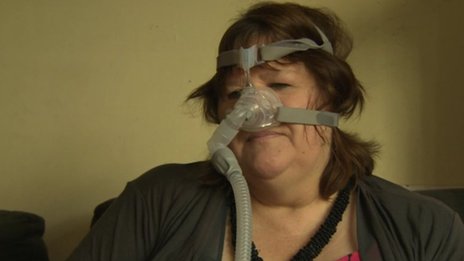 Sleep apnoea is the most common disorder, which causes people to stop breathing during sleep.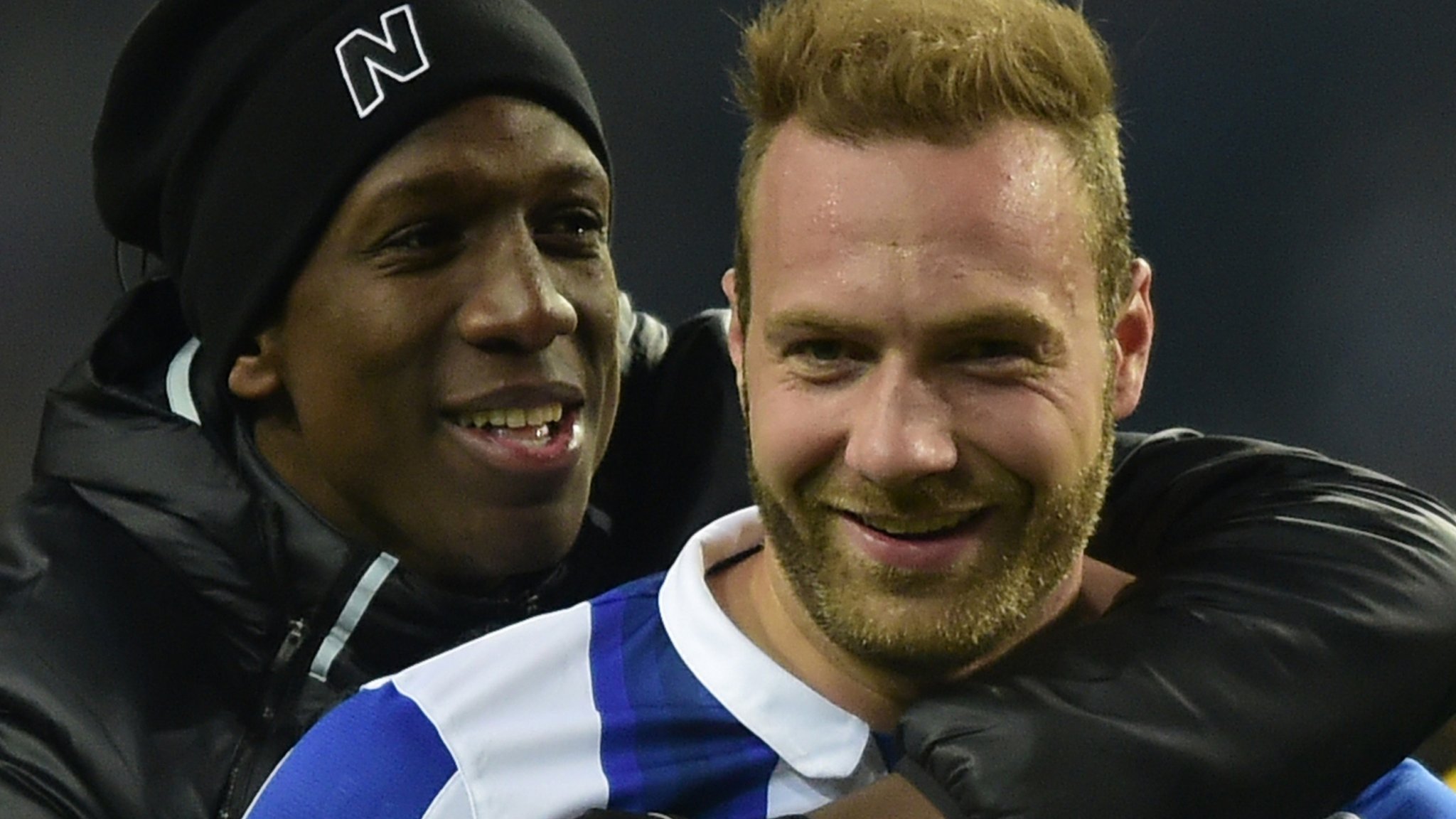 Huddersfield complete the signing of striker Laurent Depoitre from FC Porto for an undisclosed club-record fee.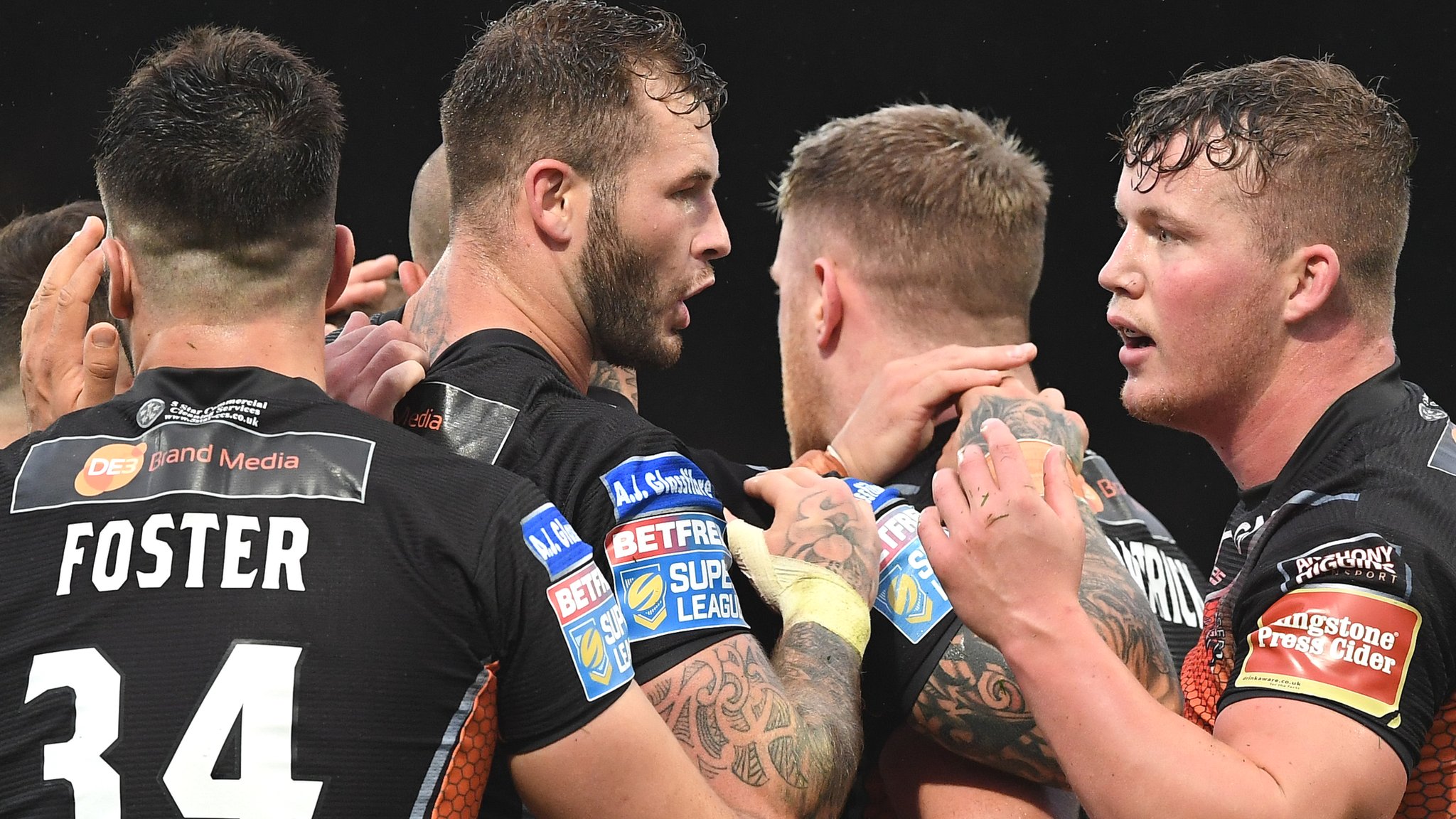 Castleford move seven points clear at the top of Super League with a victory at Yorkshire rivals Leeds Rhinos.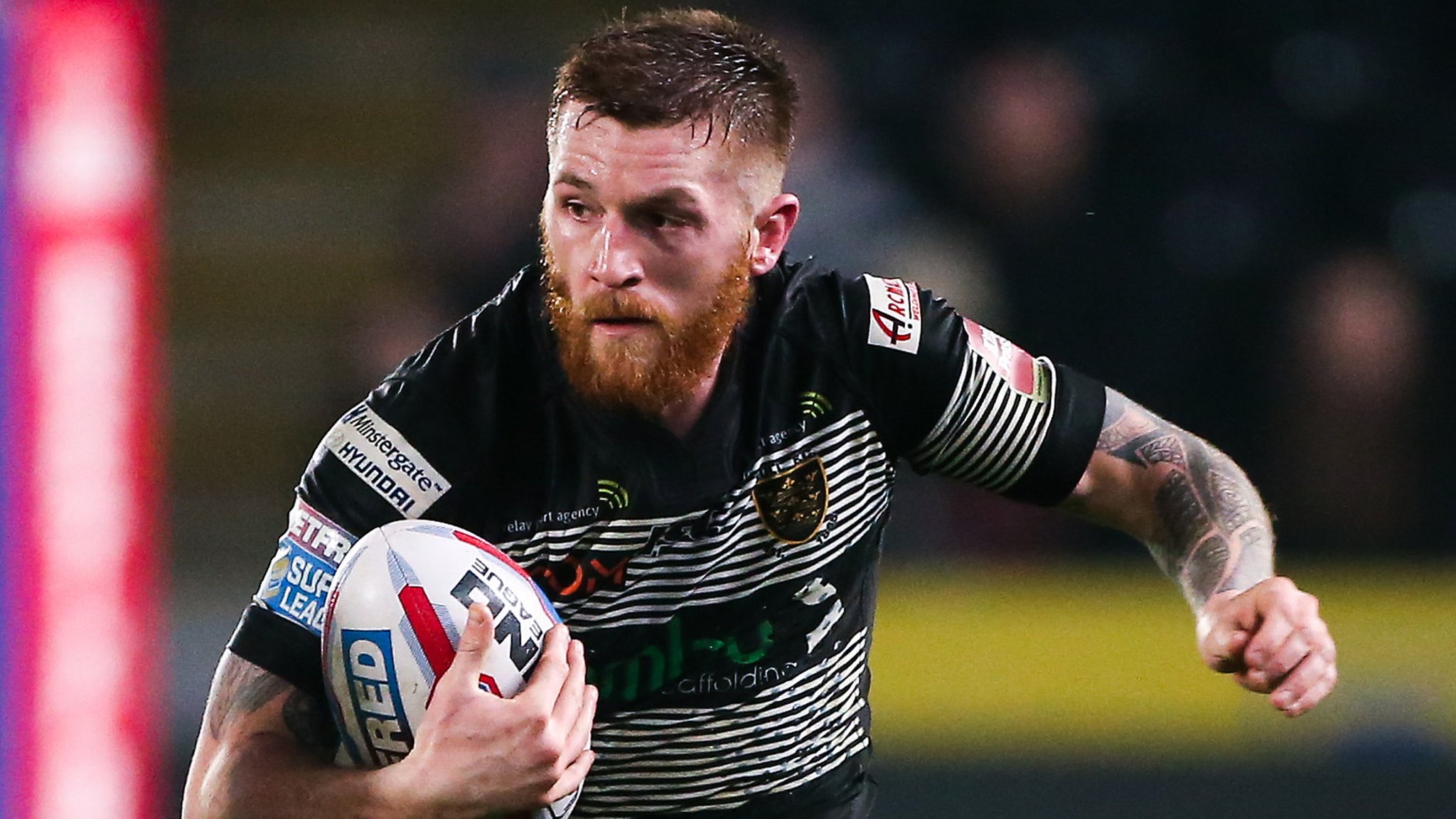 Hull FC come back from an 18-10 deficit against Wakefield to earn a fourth successive win and go second in Super League.