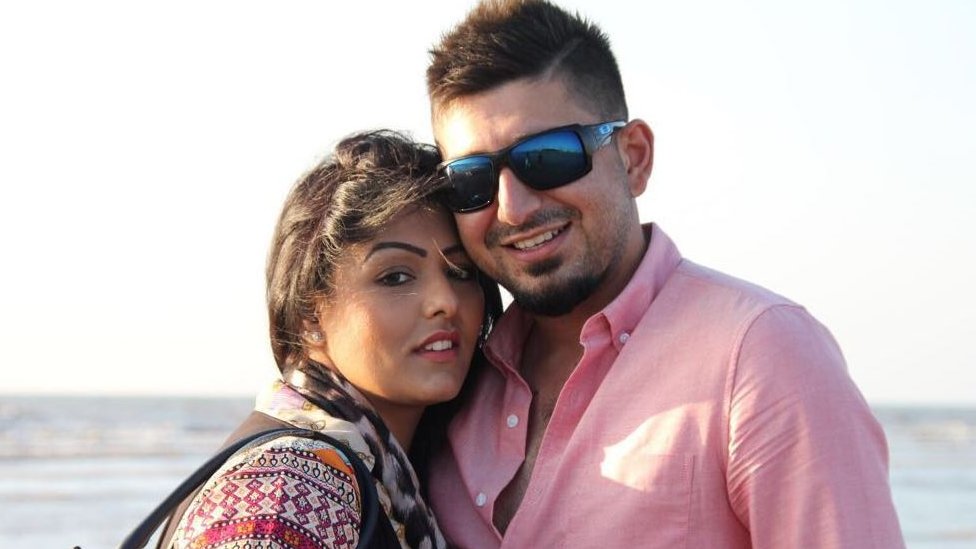 One year on, Labour MP Naz Shah says she will not rest until justice is done.
The Hull-born actor founded Northern Broadsides in 1992.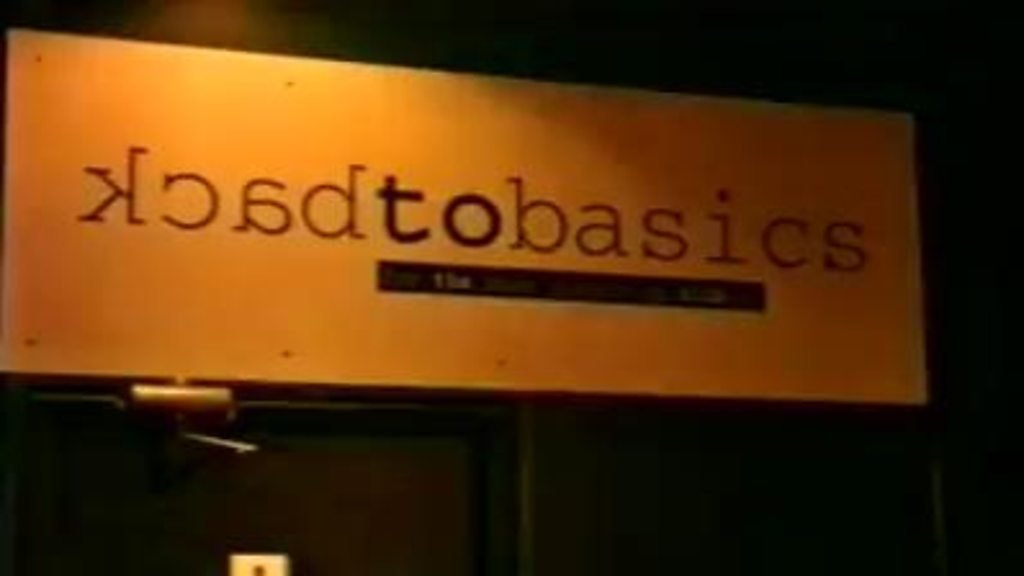 Back to Basics is to return to Leeds - with a special classical open-air night featuring the Opera North orchestra.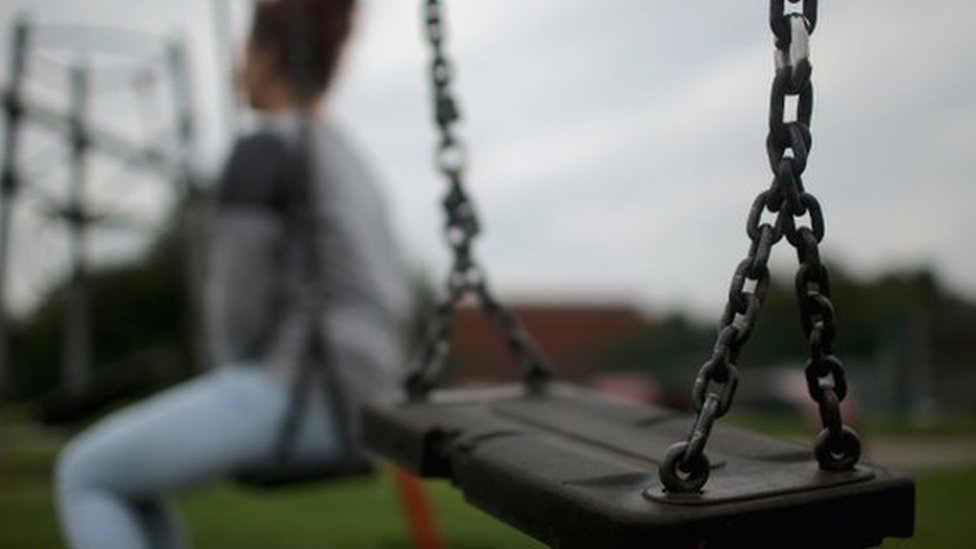 The alleged offences took place between 2004 and 2011 and involved girls aged between 11 and 17.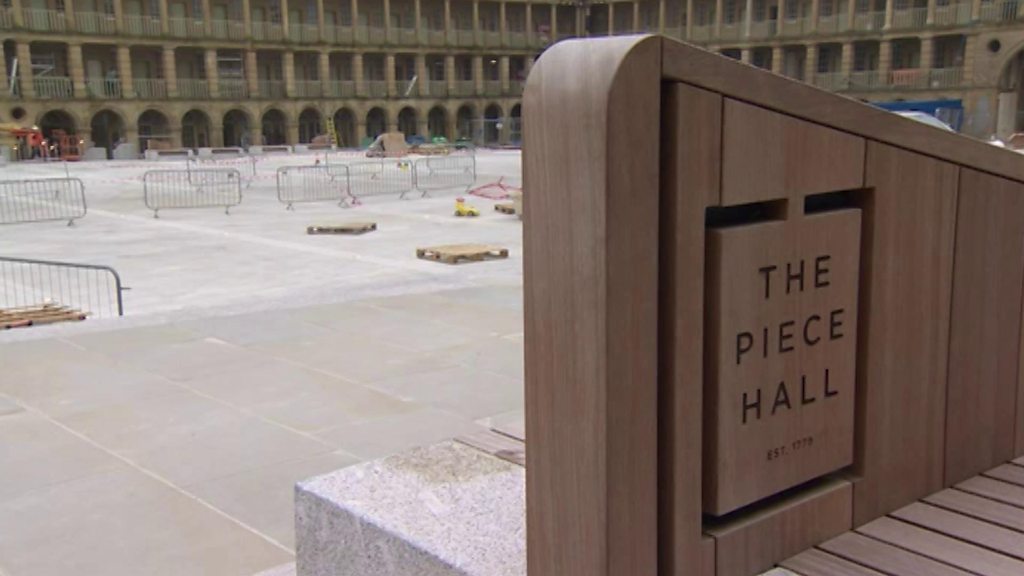 The building has been refurbished at a cost of more than £19m.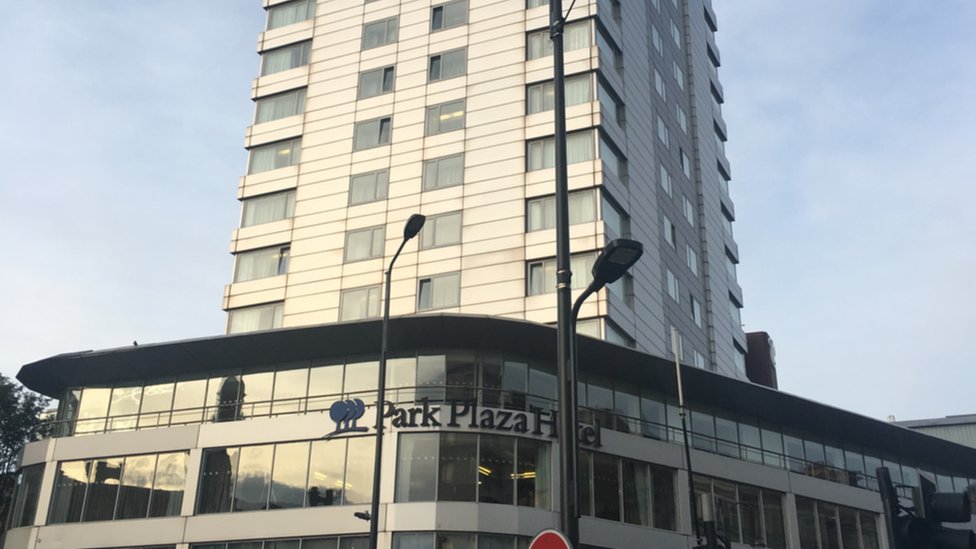 West Yorkshire Fire Service said nine tower blocks failed cladding tests.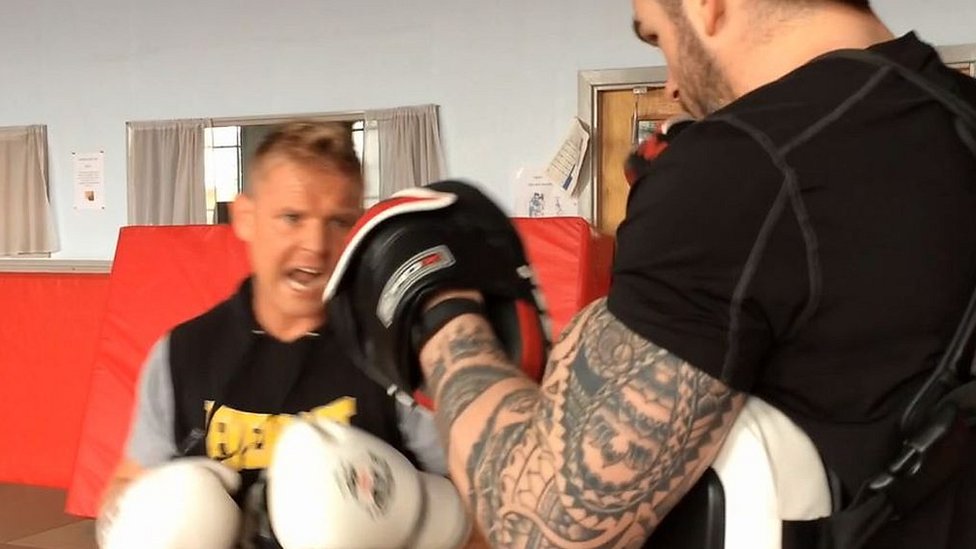 Bradford bare-knuckle boxer Scott 'Pretty Boy' Midgley prepares for the fight of his life.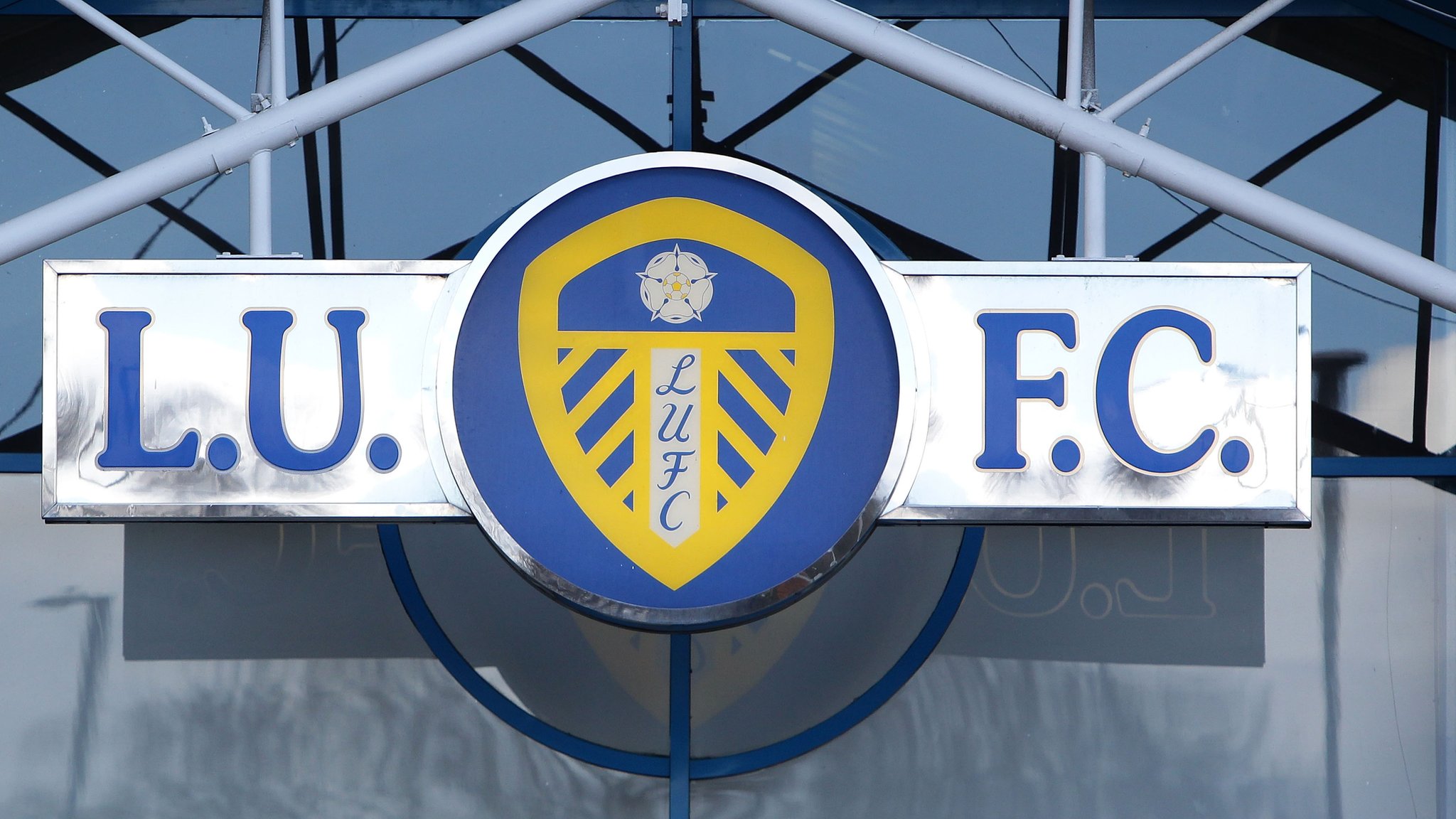 Championship side Leeds United appoint Paul Butler as their assistant head coach.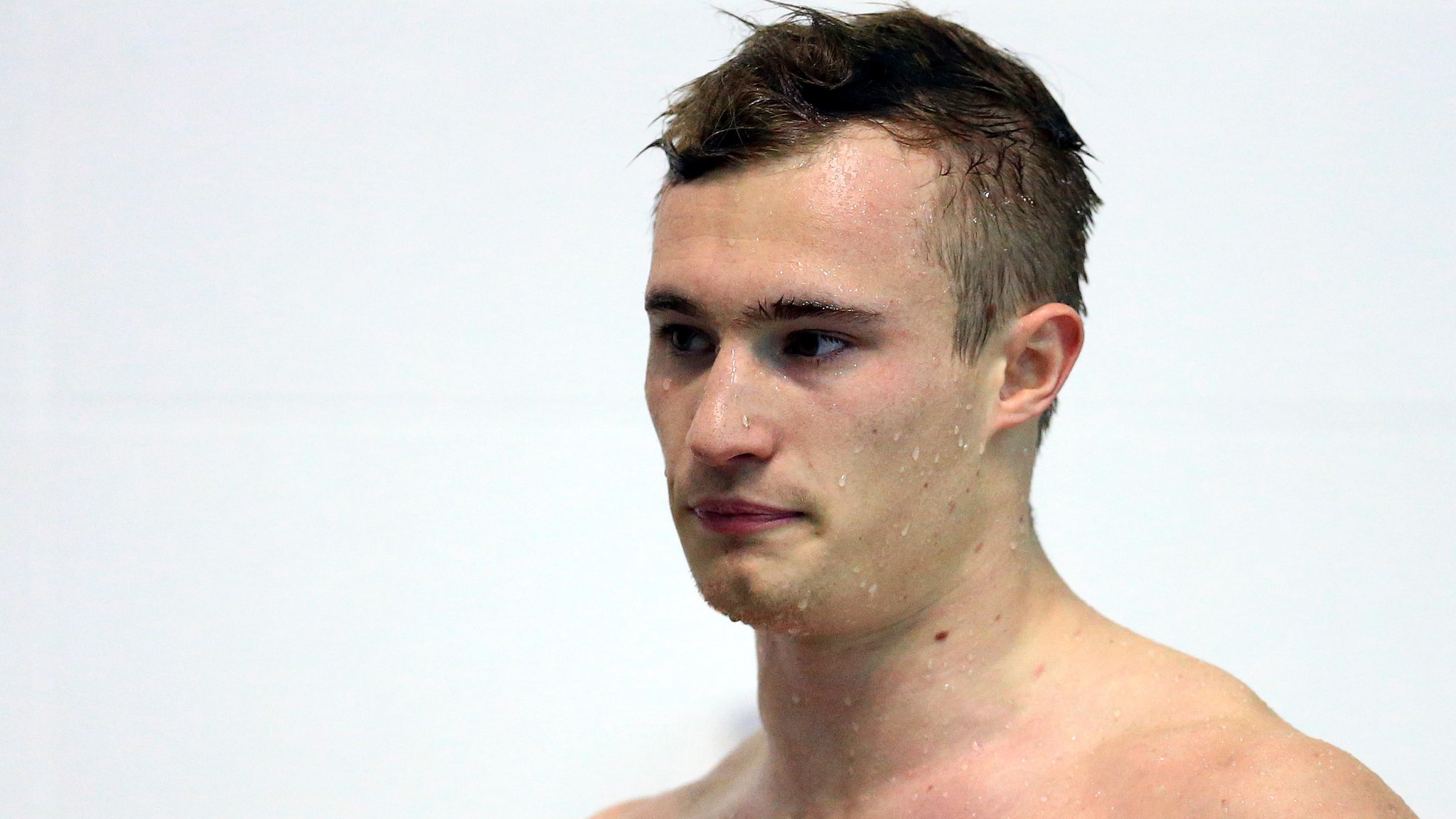 British diving woes at the World Championships continue as Olympic silver medallist Jack Laugher finishes fifth in the 3m springboard final.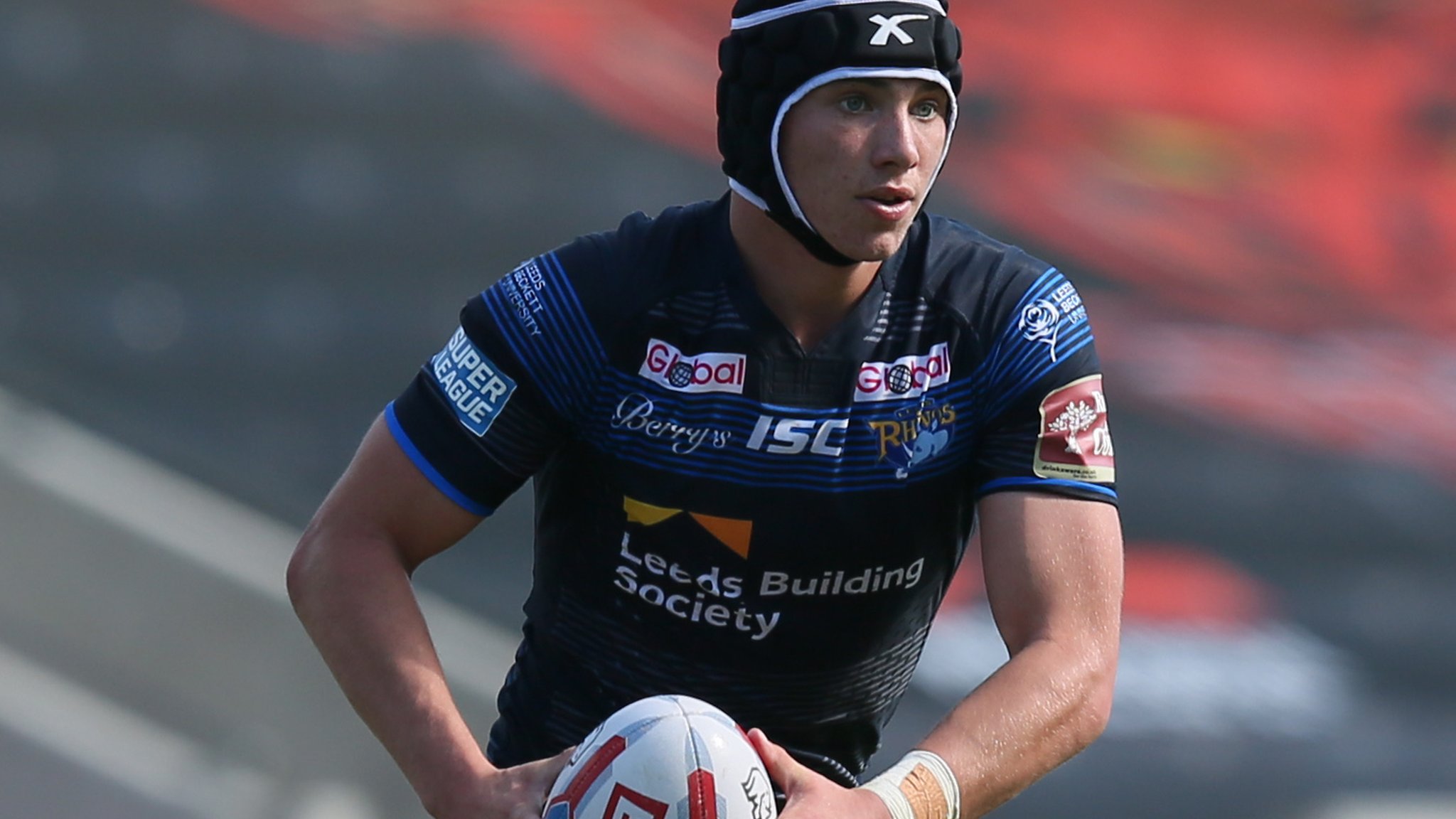 Leeds Rhinos coach Brian McDermott says they will "move on" after teenager Jack Walker turned down a three-year contract.