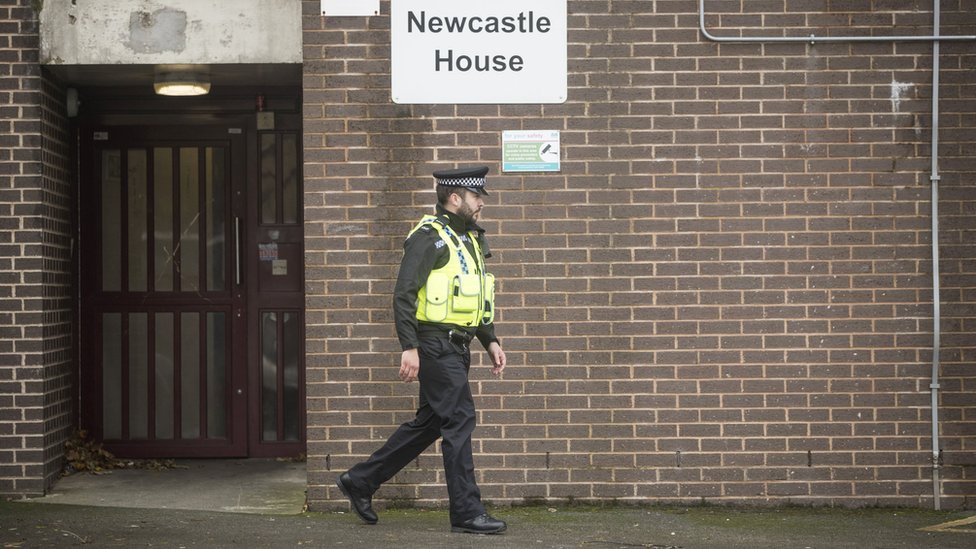 A woman is arrested on suspicion of murder after an 18-month-old boy falls from a window in Bradford.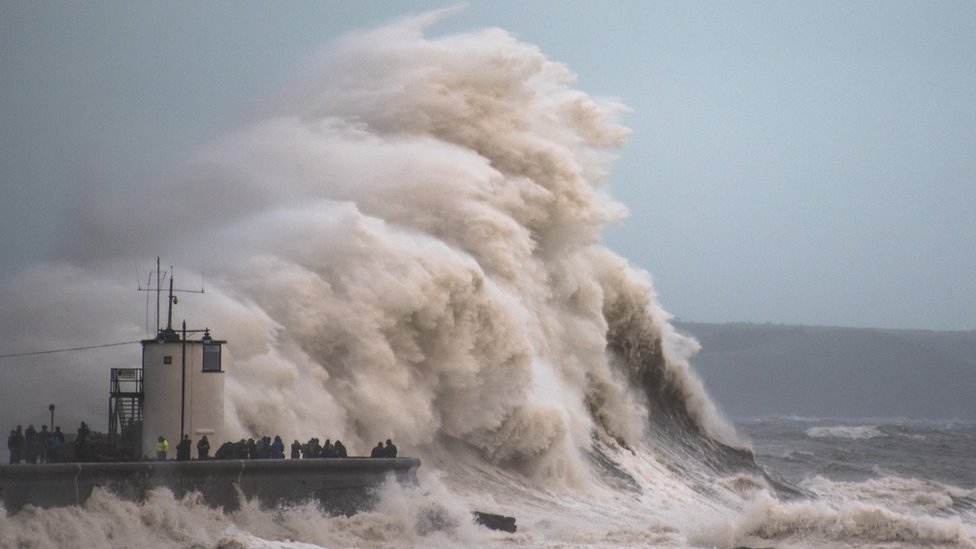 Some flood warnings remain in place, although disruption was not as bad as had been feared.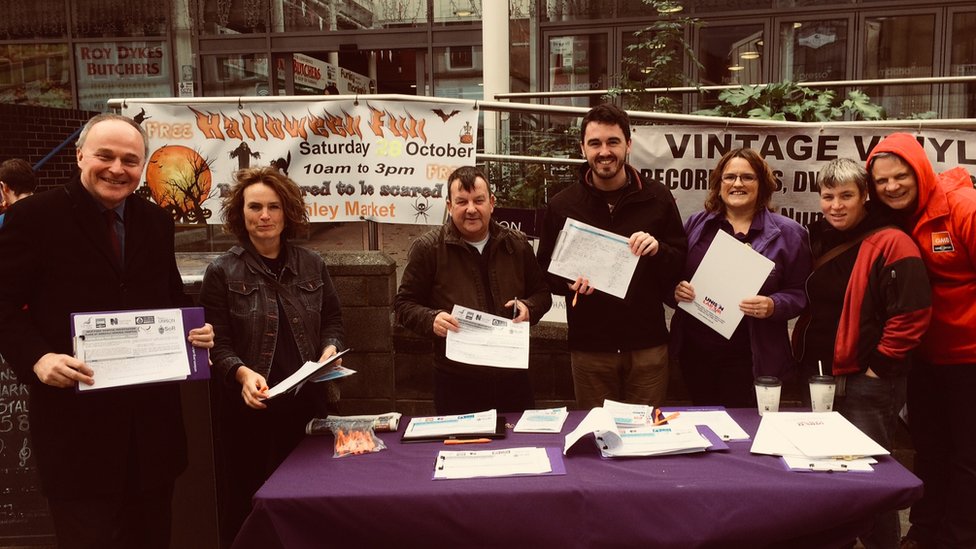 An NHS trust says it is looking to create a private company to run facilities, estates and purchasing.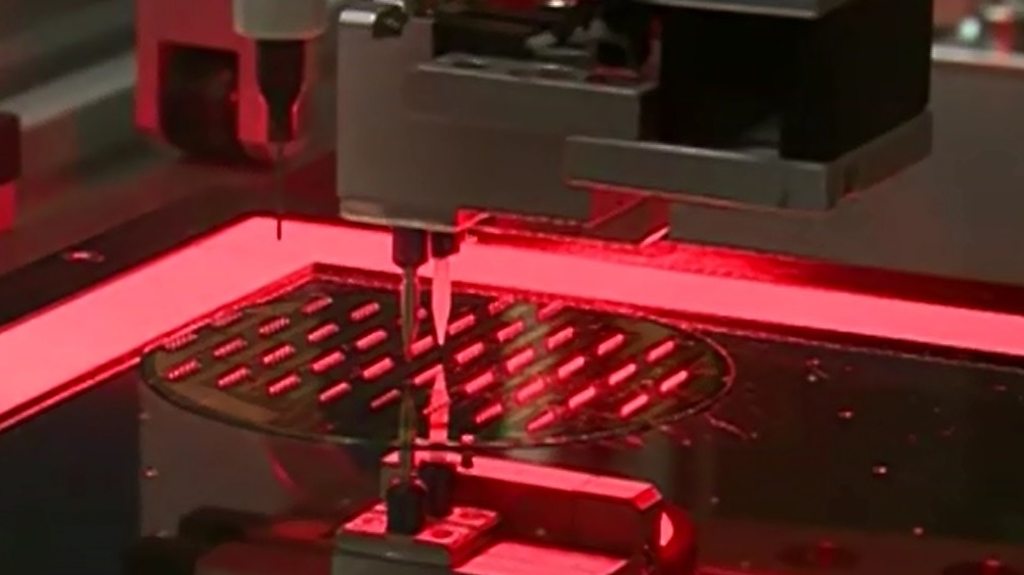 A method is developed for GPs to identify if a patient is suffering from a viral or bacterial infection.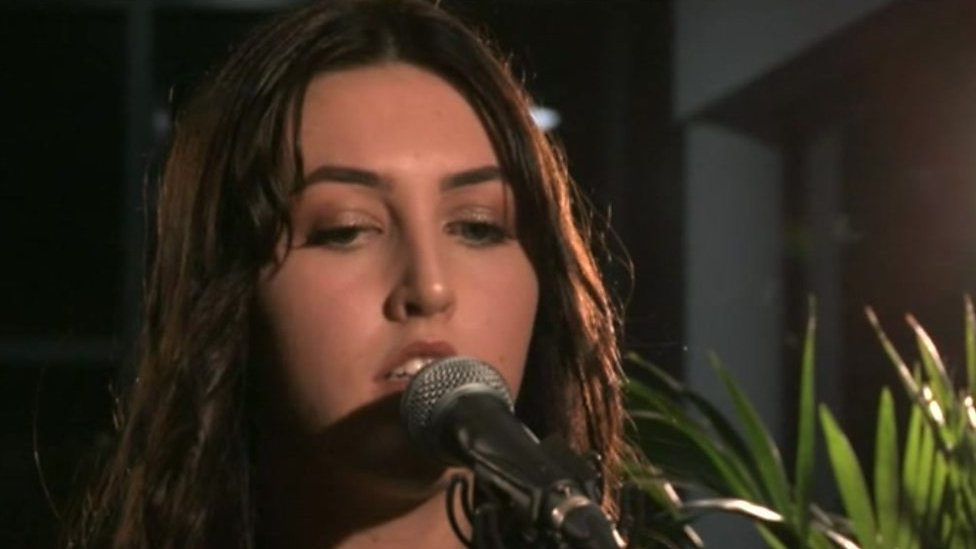 Carys Crow said she felt unable to sing after the attack at Ariana Grande's concert in May.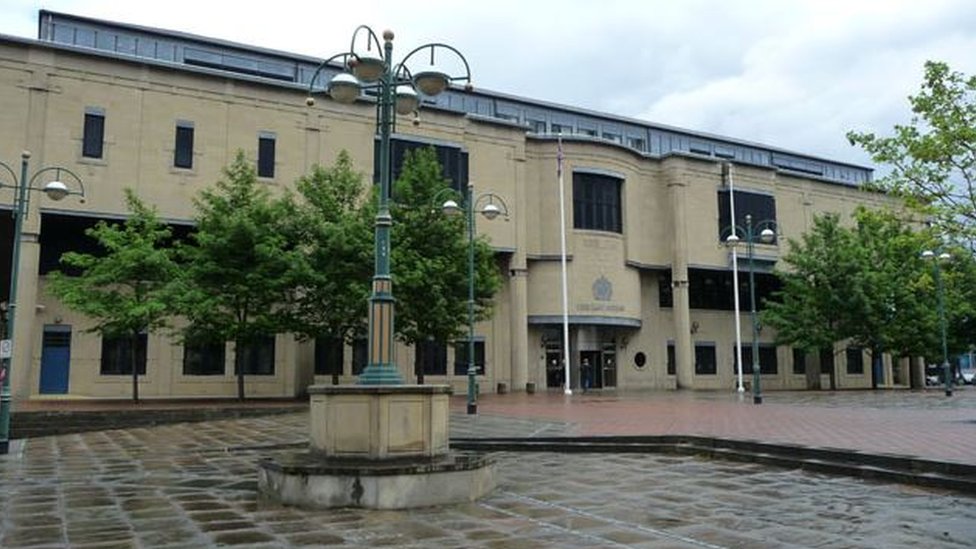 Jordan Thackray will go on trial accused of murdering Jessica King next February.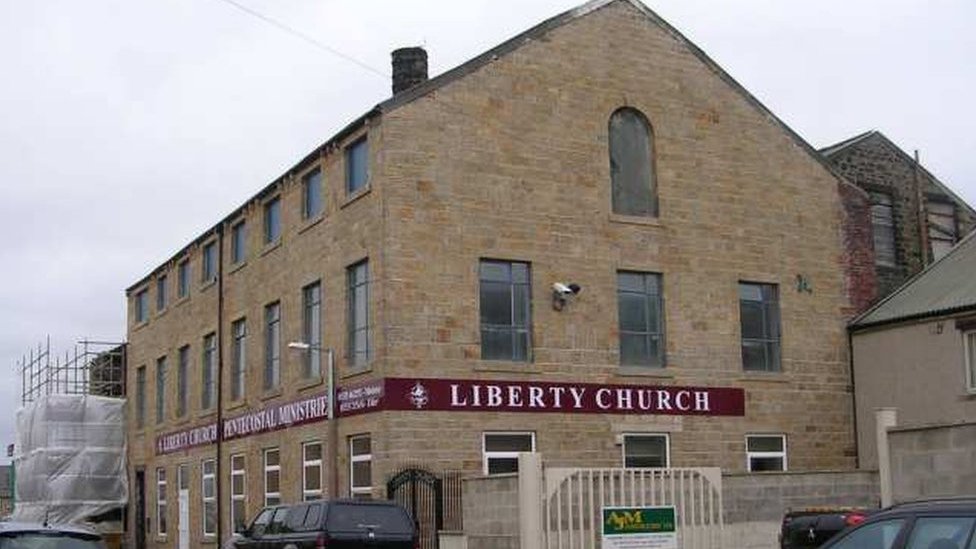 Laurence Peterson, 59, helped John Wilson, 70, sexually assault six women between 1984 to 2010.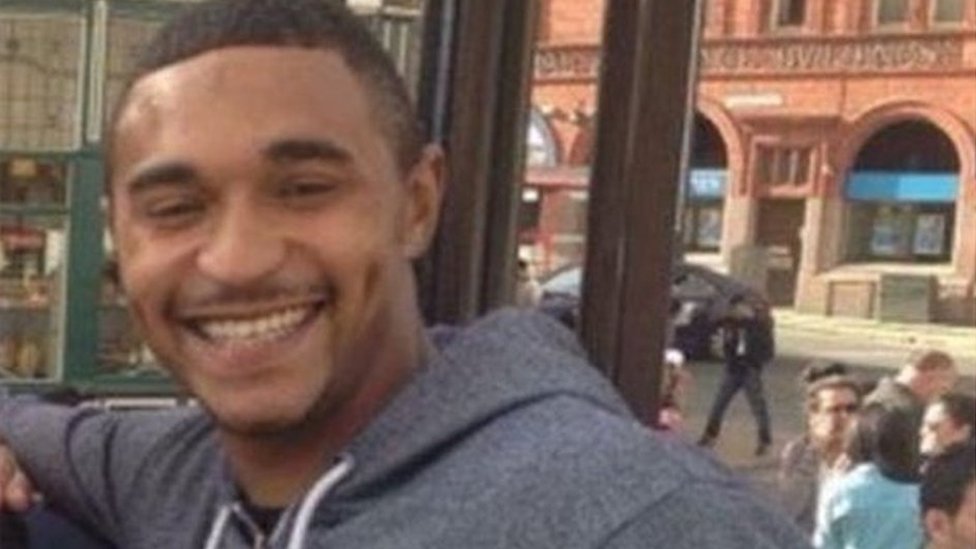 Tyron Charles, 29, from Denholme, Bradford, was last seen on 6 September.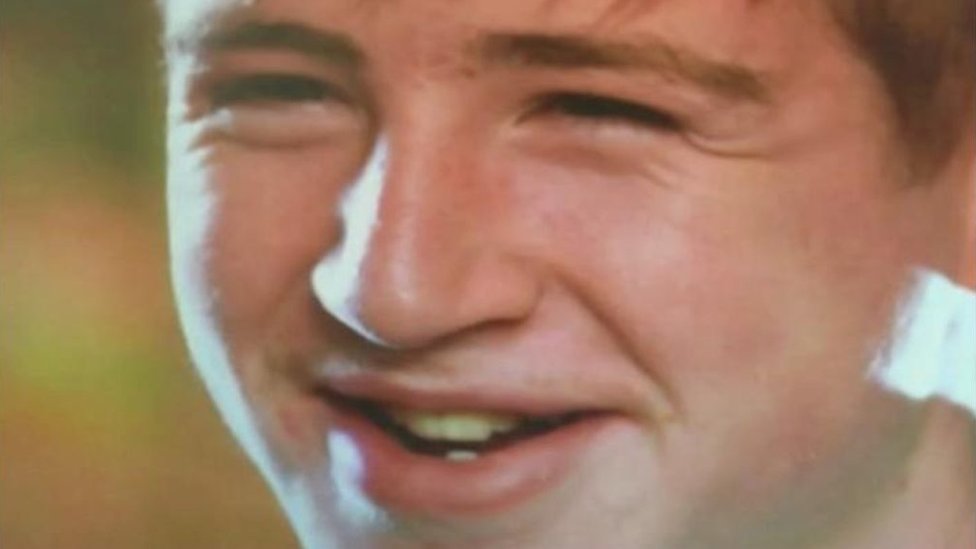 Daniel Long, 15, hanged himself in February whilst preparing for his mock GCSE exams.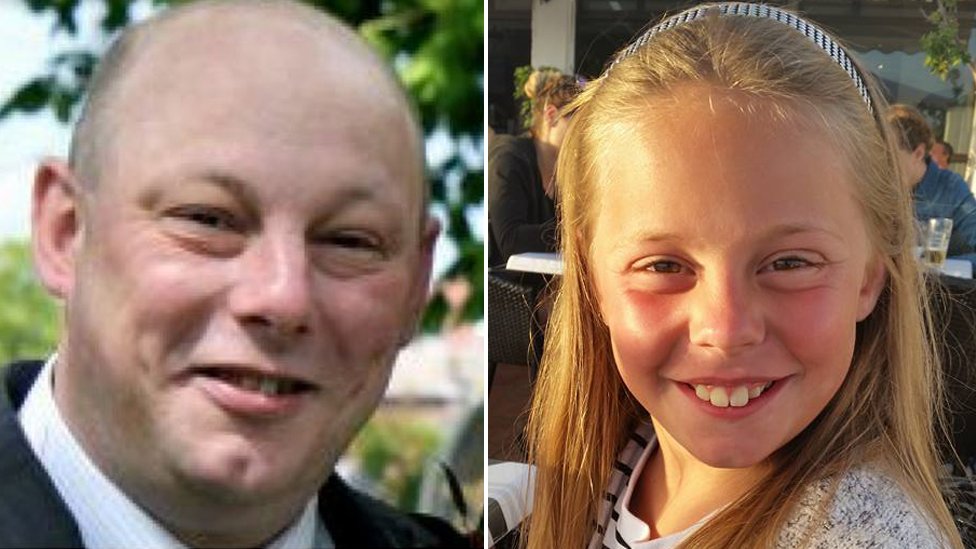 Burglar Daniel Jones set a fire that killed a father and daughter in order to destroy CCTV evidence.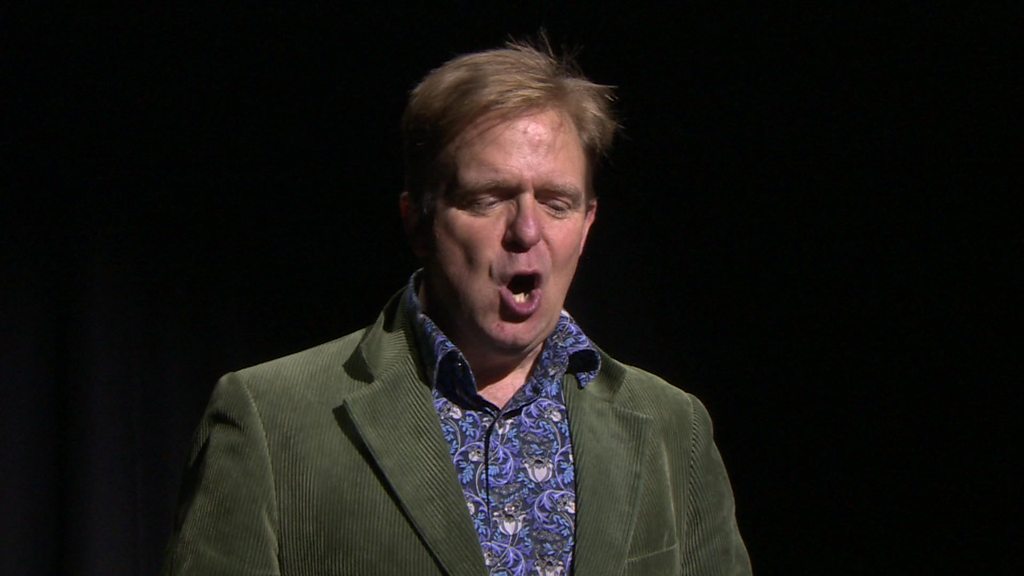 As a new opera, specifically written for the Yorkshire accent, opens, we set singer Nicholas Sales the challenge of giving Verdi a Barnsley makeover.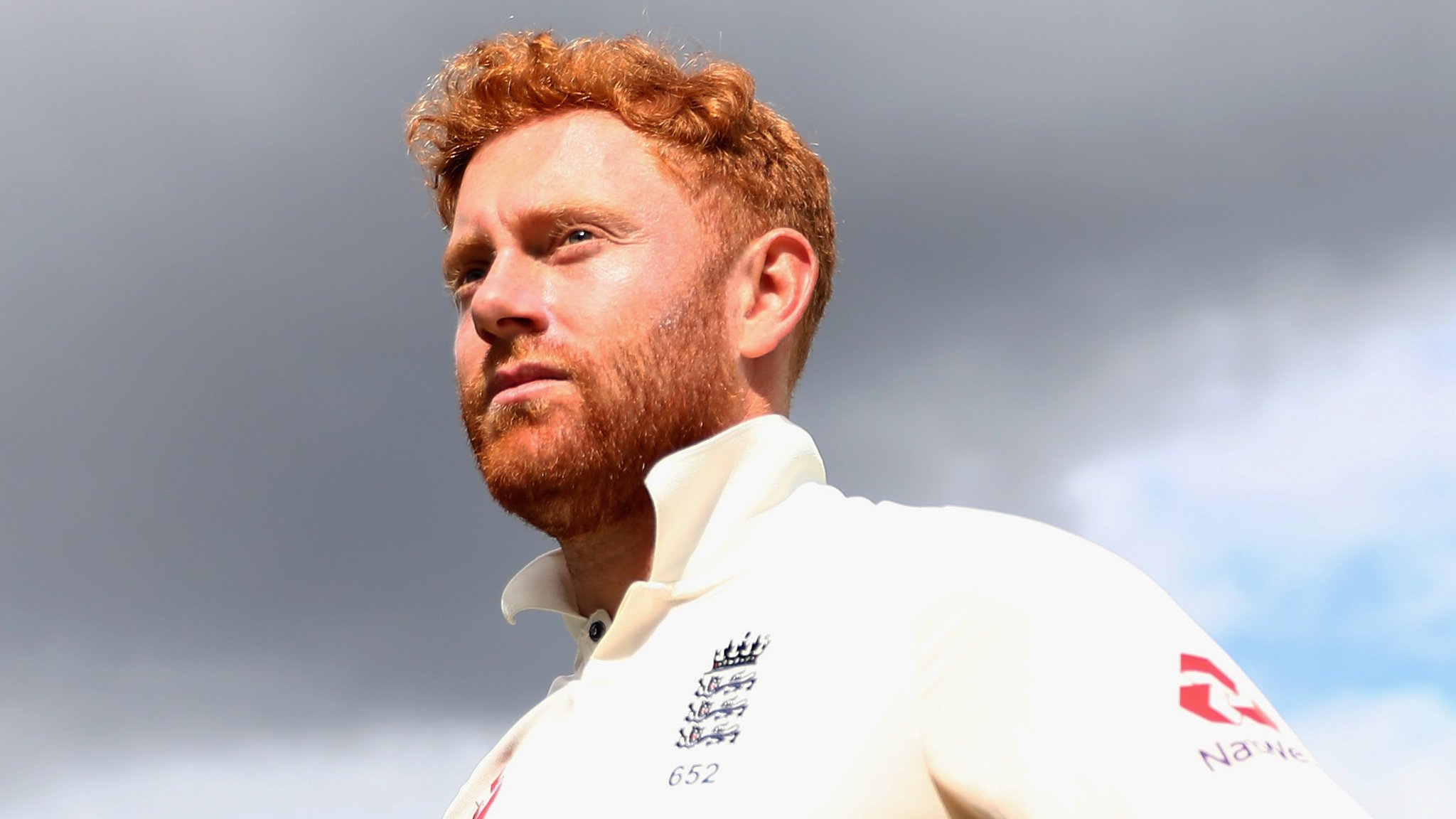 England wicketkeeper Jonny Bairstow opens up to Michael Vaughan in a special interview for BBC Radio 5 live.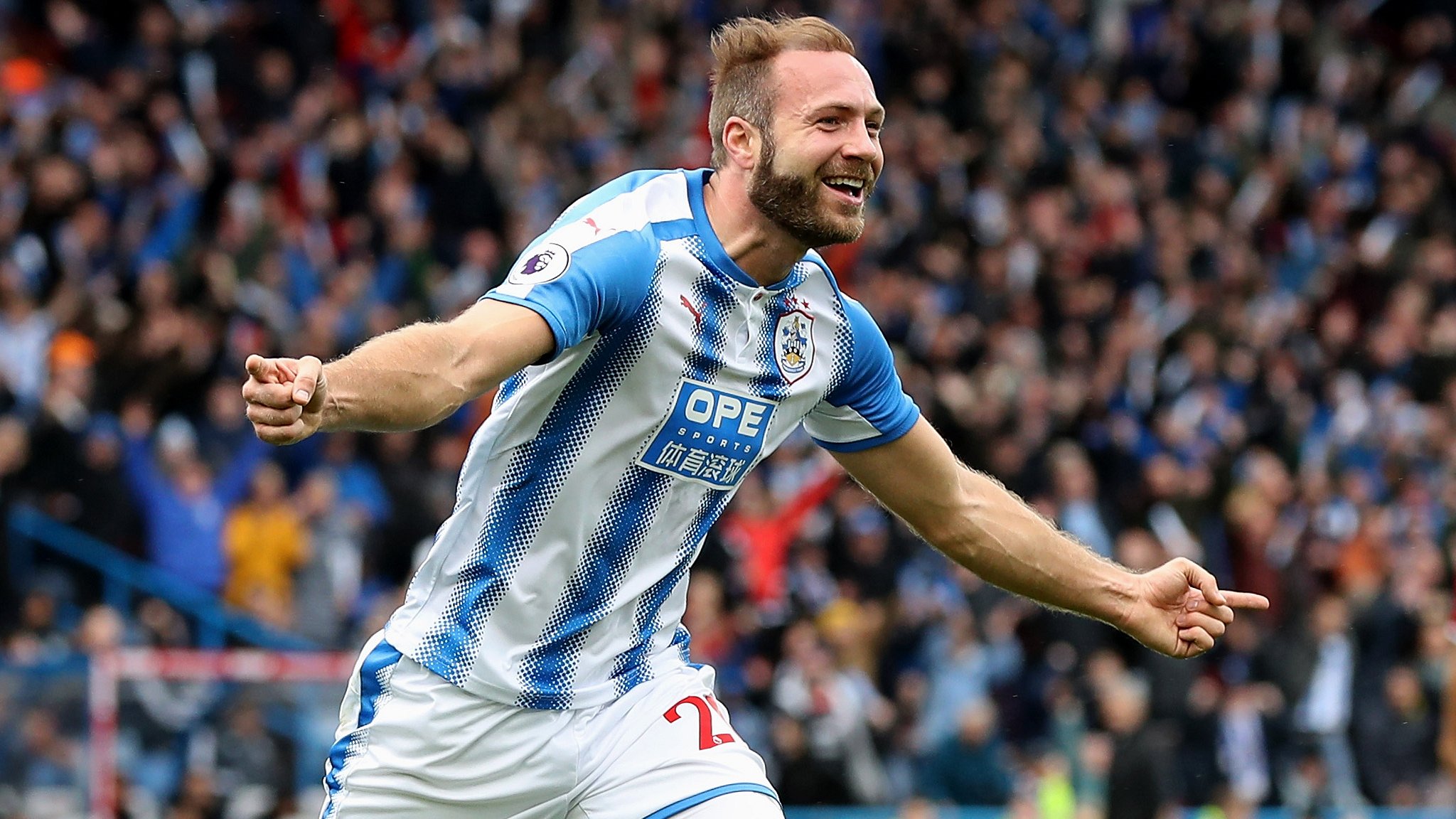 Huddersfield Town end Manchester United's unbeaten start to the season as Jose Mourinho's side fall five points behind league leaders Manchester City.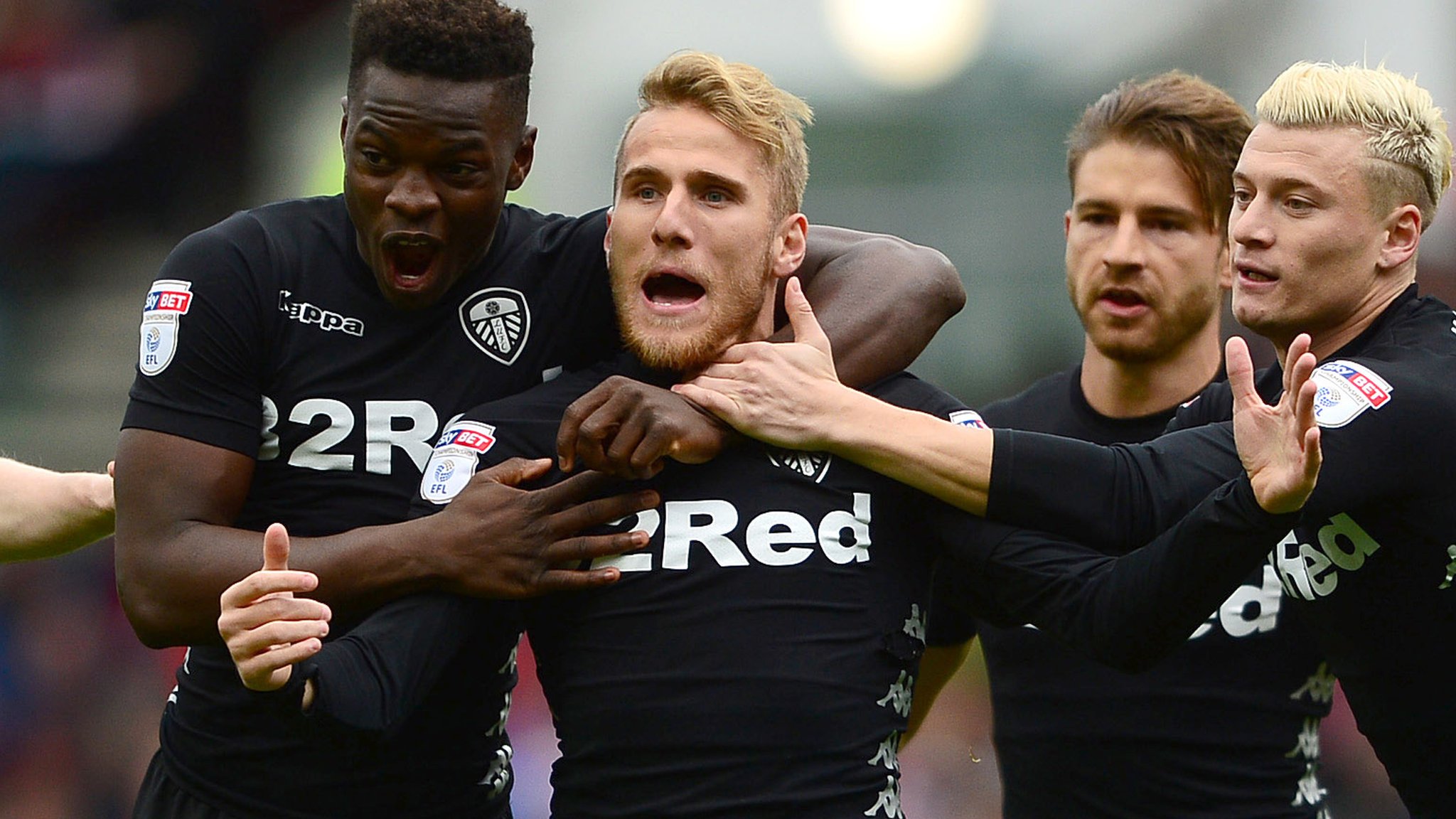 Leeds end their three-game losing run with an impressive win at Bristol City, who lose for the first time since August.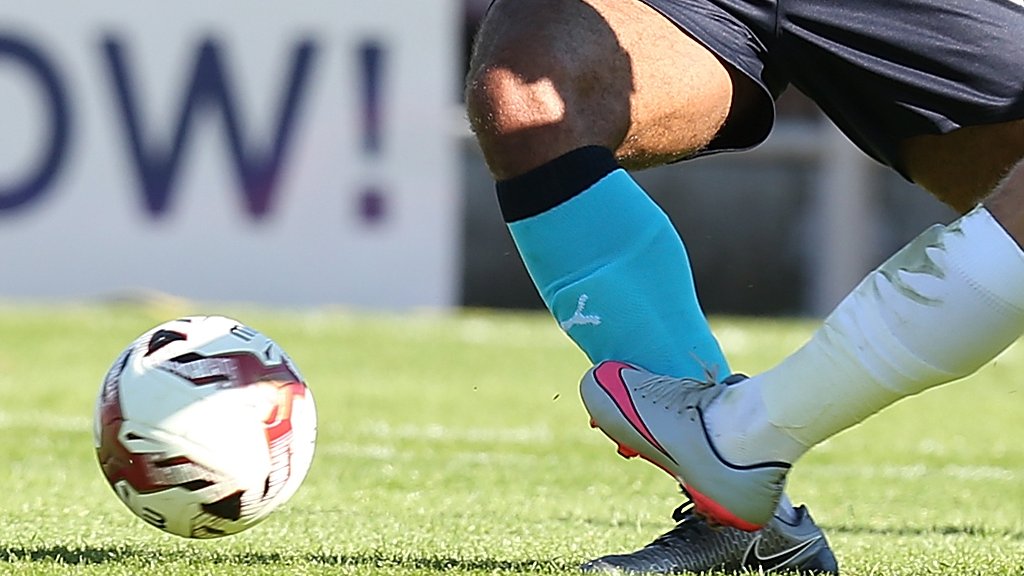 Jake Forster-Caskey scores the only goal as Charlton win at Bradford in a game affected by high winds and rain.