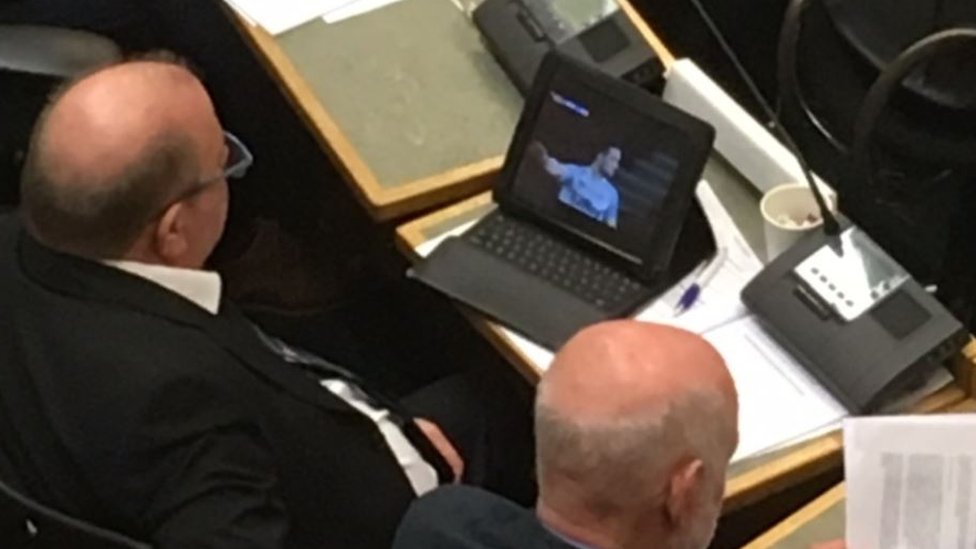 Kirklees councillor Steve Hall spent more than 15 minutes watching the match during a debate.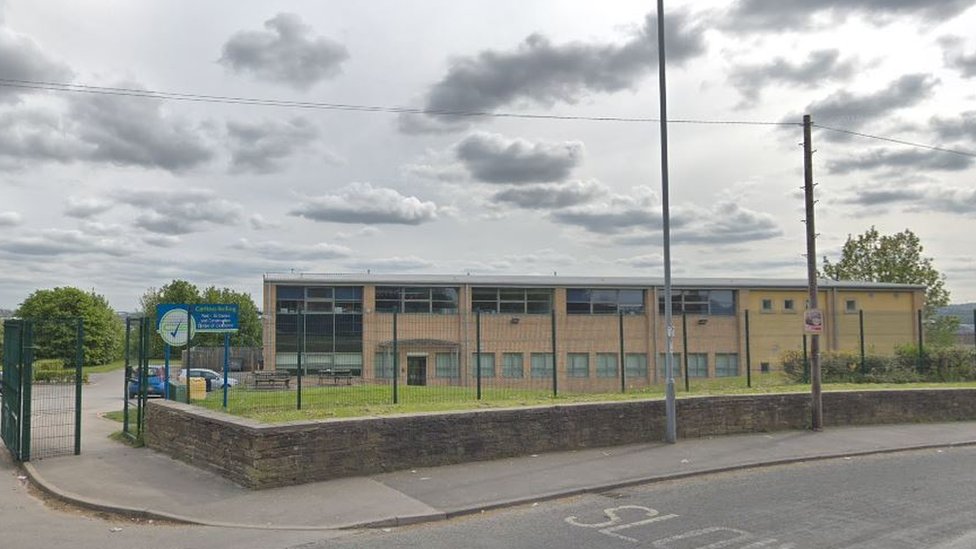 The Bradford school is given "world class" status three years after going into special measures.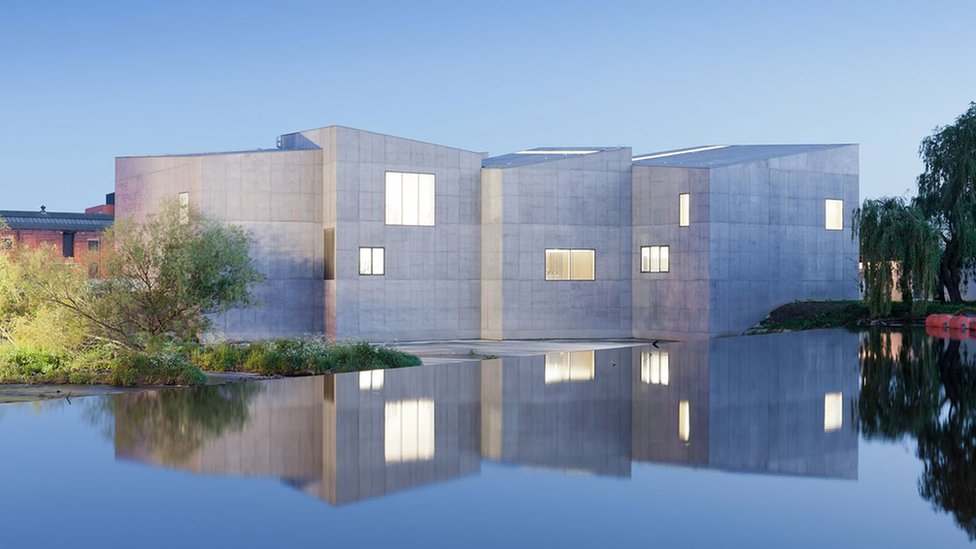 Five areas in England will benefit from a new Cultural Development Fund to boost local culture.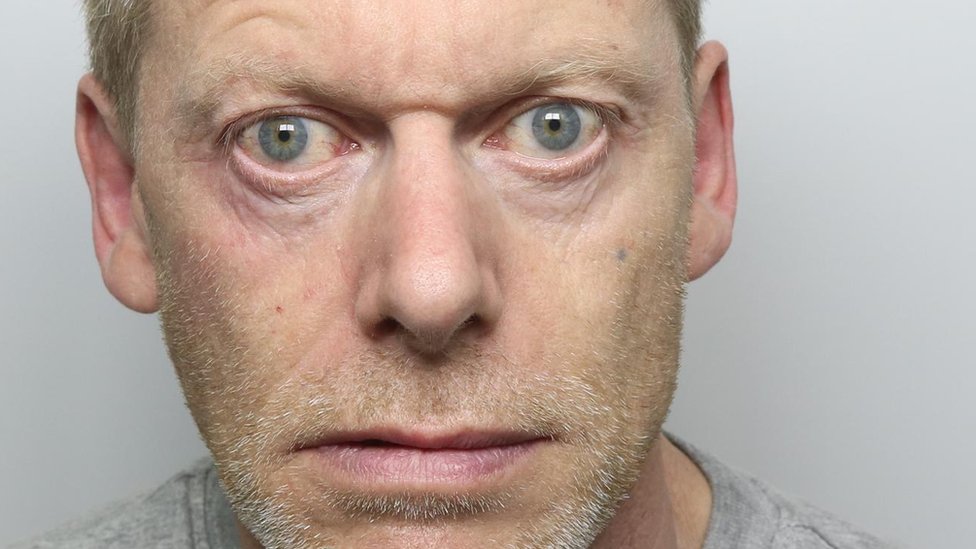 Malcolm Lockwood subjected his victim to a "prolonged and terrifying" attack, prosecutors said.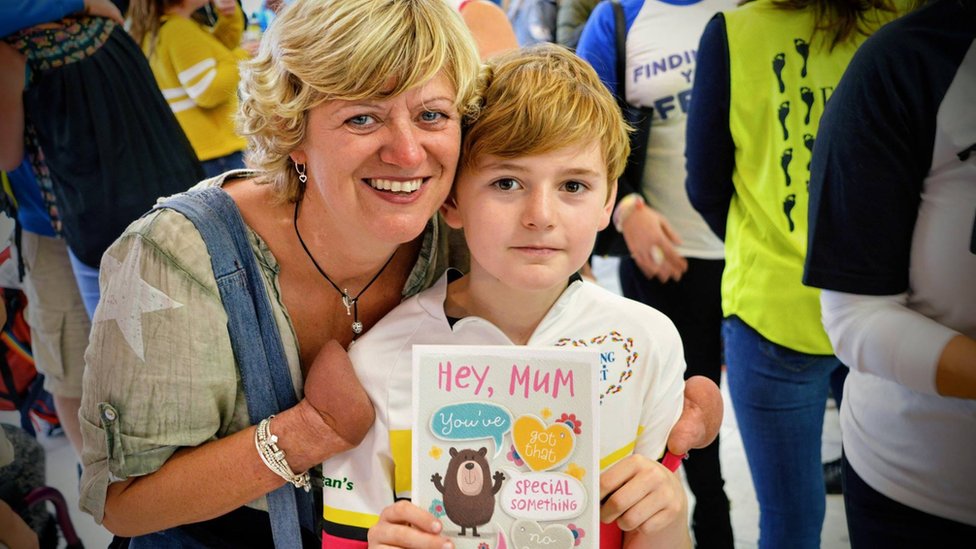 Quadruple amputee Corinne Hutton is clear on the first milestone she wants to reach with her two new hands.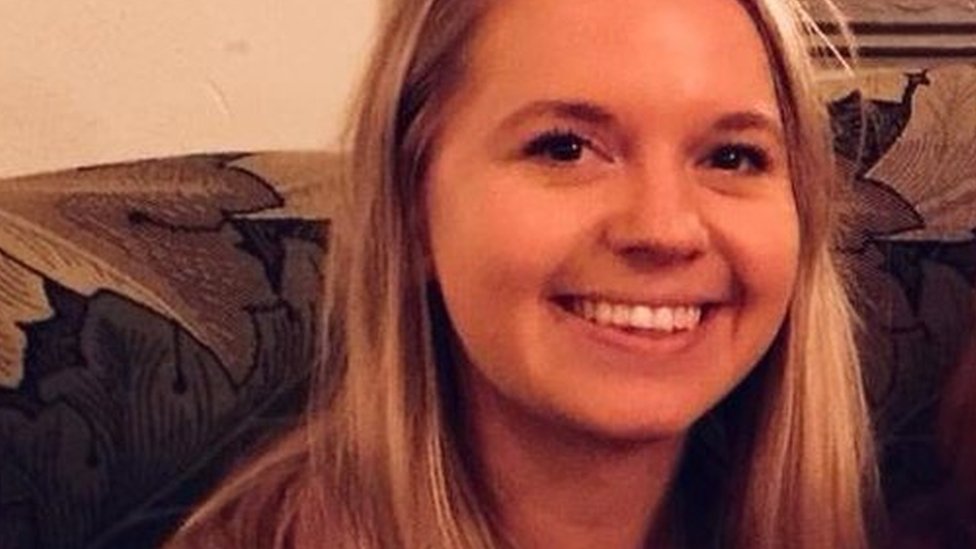 Joe Atkinson, 25, pleads not guilty to the murder of Poppy Devey-Waterhouse in a flat in Leeds.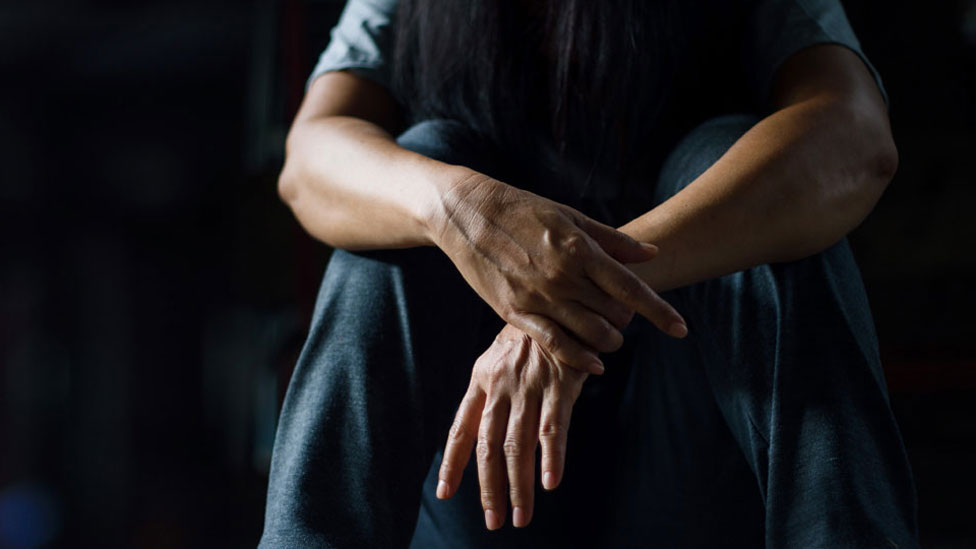 Five years on from forced marriage being made illegal, a charity says many remain unaware of the law.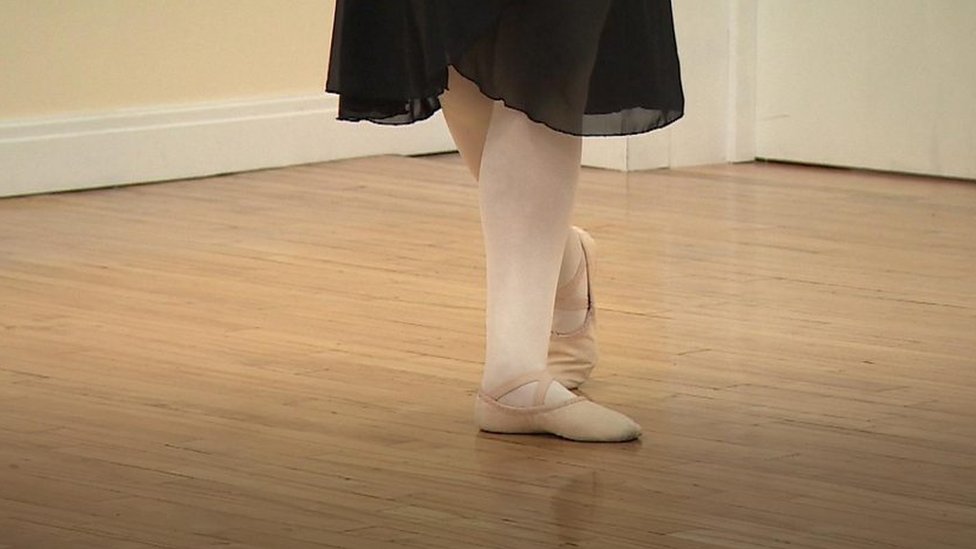 Barbara Peters, 81 has just completed her grade 8 ballet exam despite being an experienced dancer.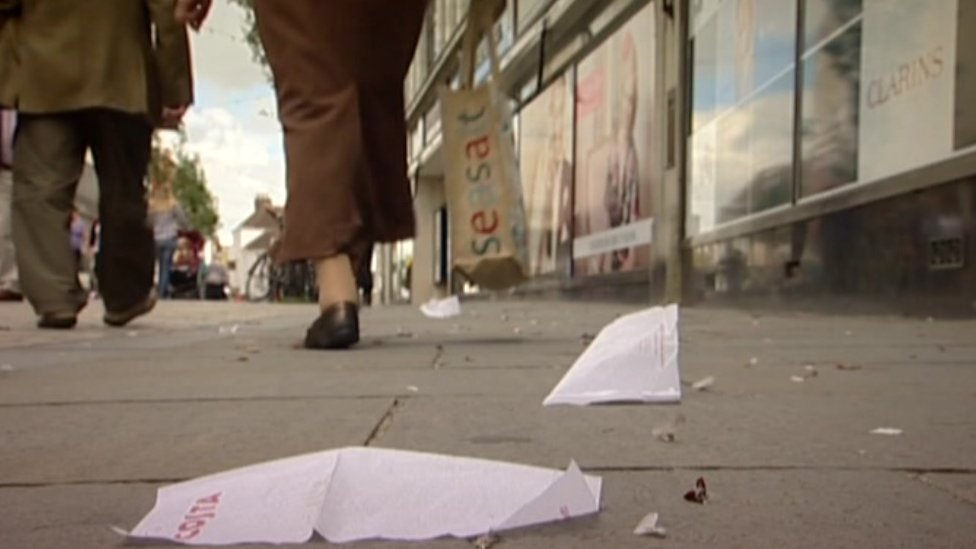 Bradford council employees will take over the patrols from the departing private company 3GS.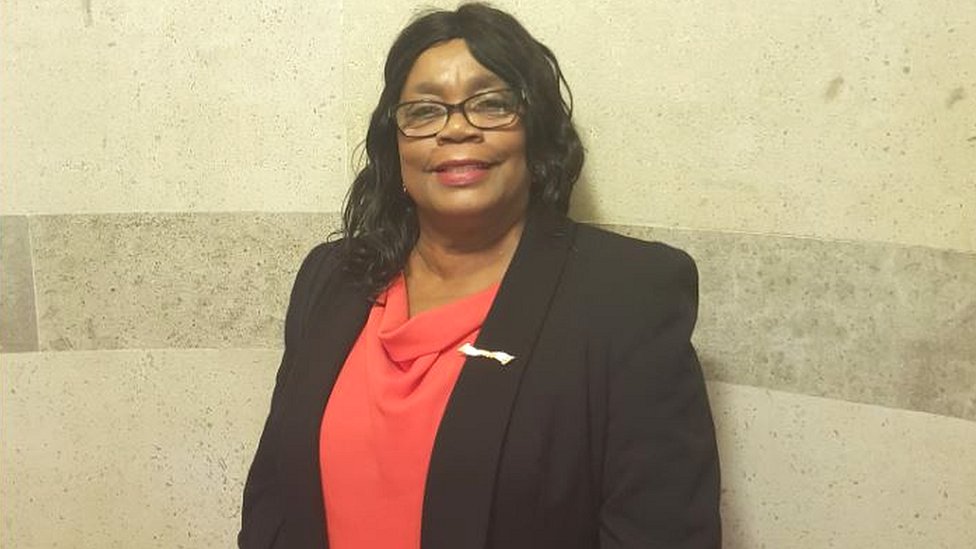 Eileen Taylor's father came to England as part of the Windrush generation in the early 1960s.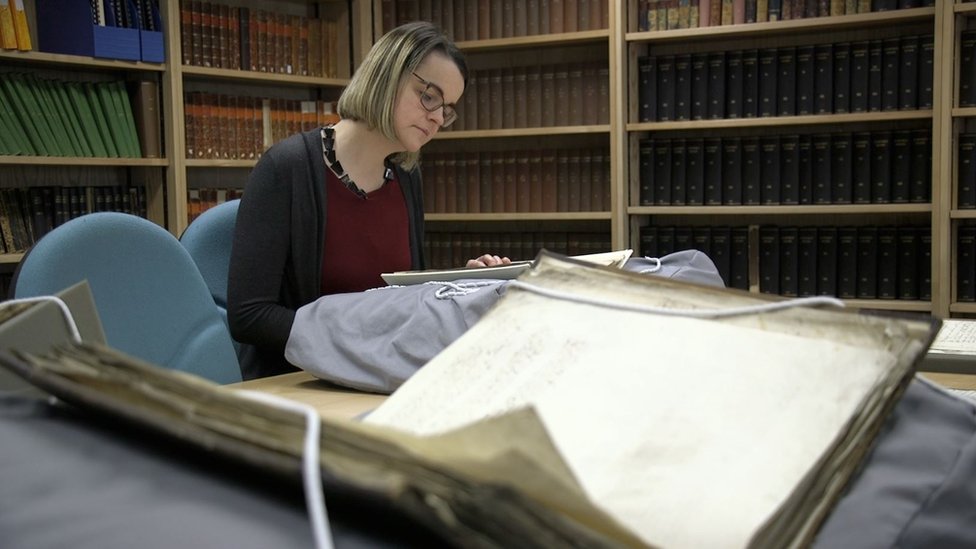 This and other ancient words are included in a new dictionary of Yorkshire dialect.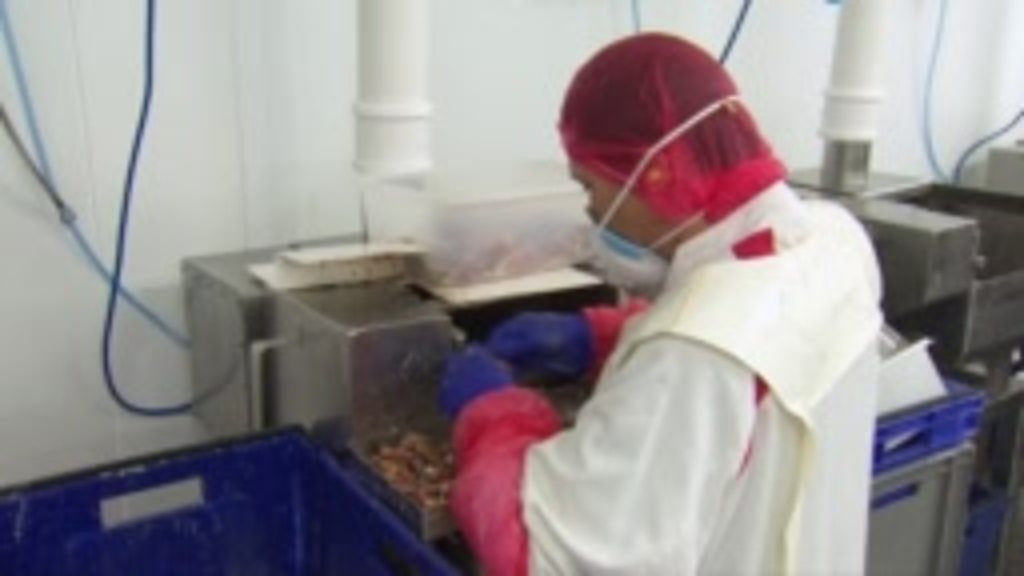 Employers warn of labour shortages after Brexit because of new rules for low-skilled migrant workers.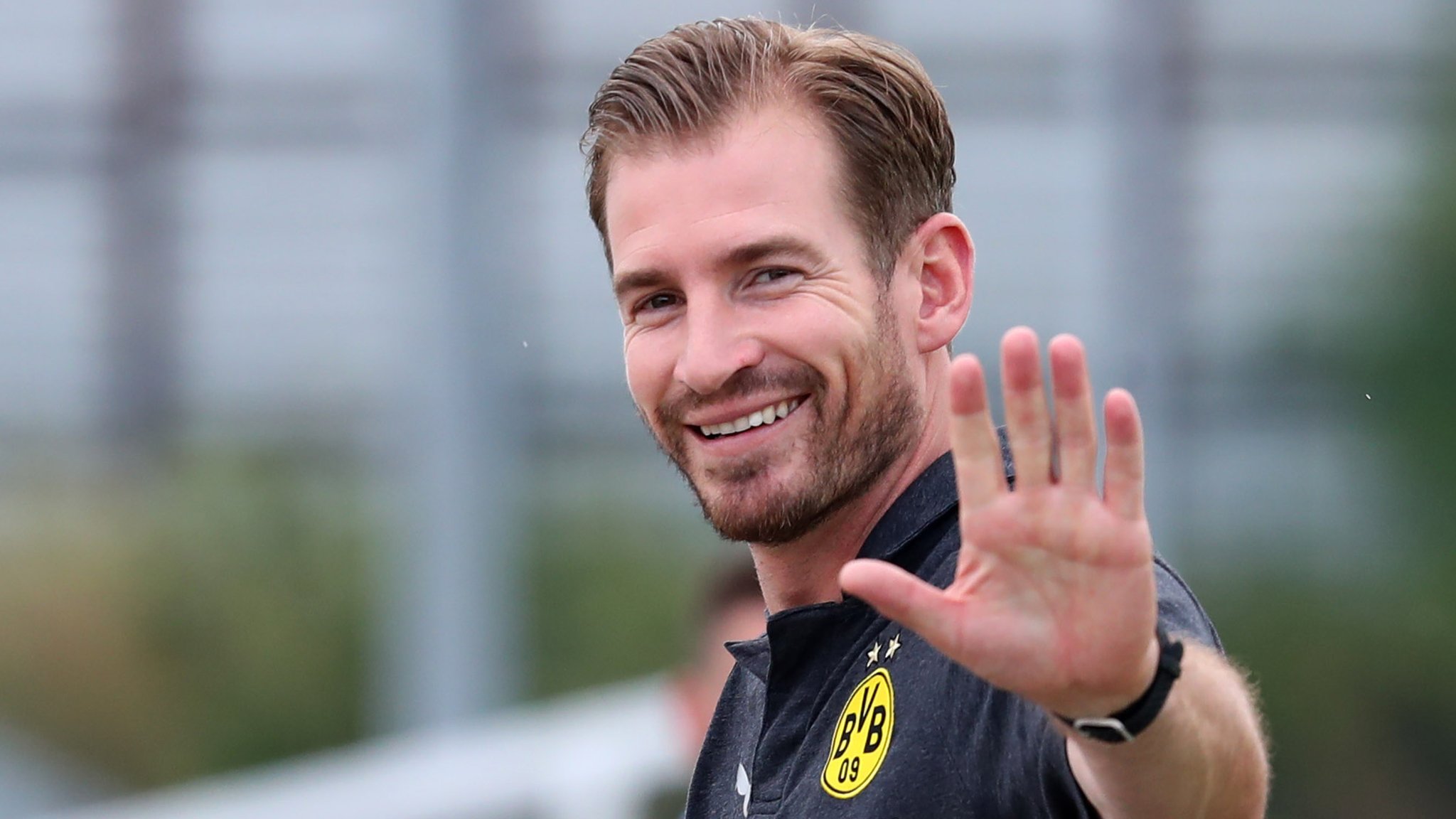 Huddersfield approach Borussia Dortmund for permission to speak to coach Jan Siewert for their vacant manager role.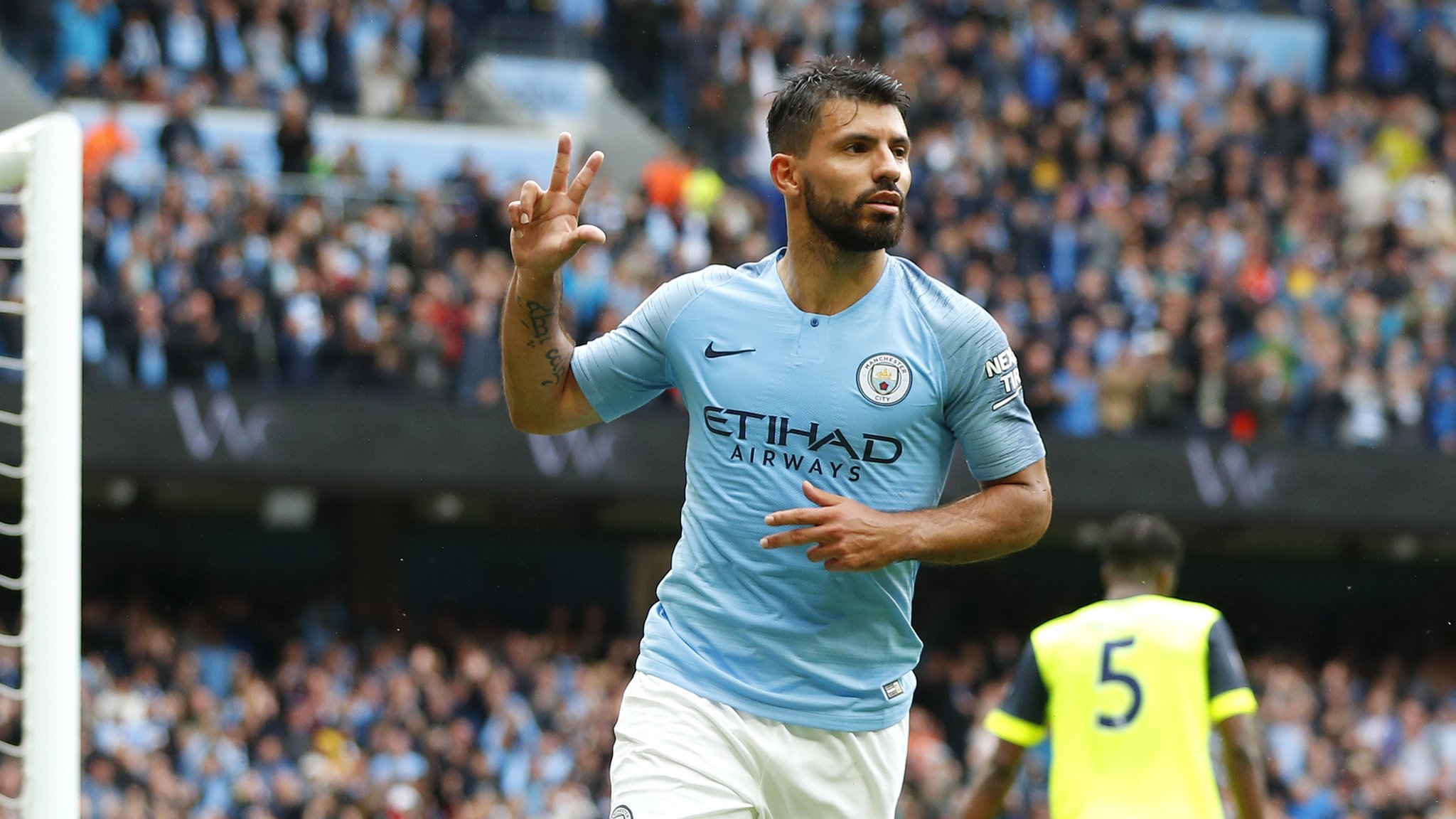 Preview followed by live coverage of Sunday's Premier League game between Huddersfield Town and Manchester City.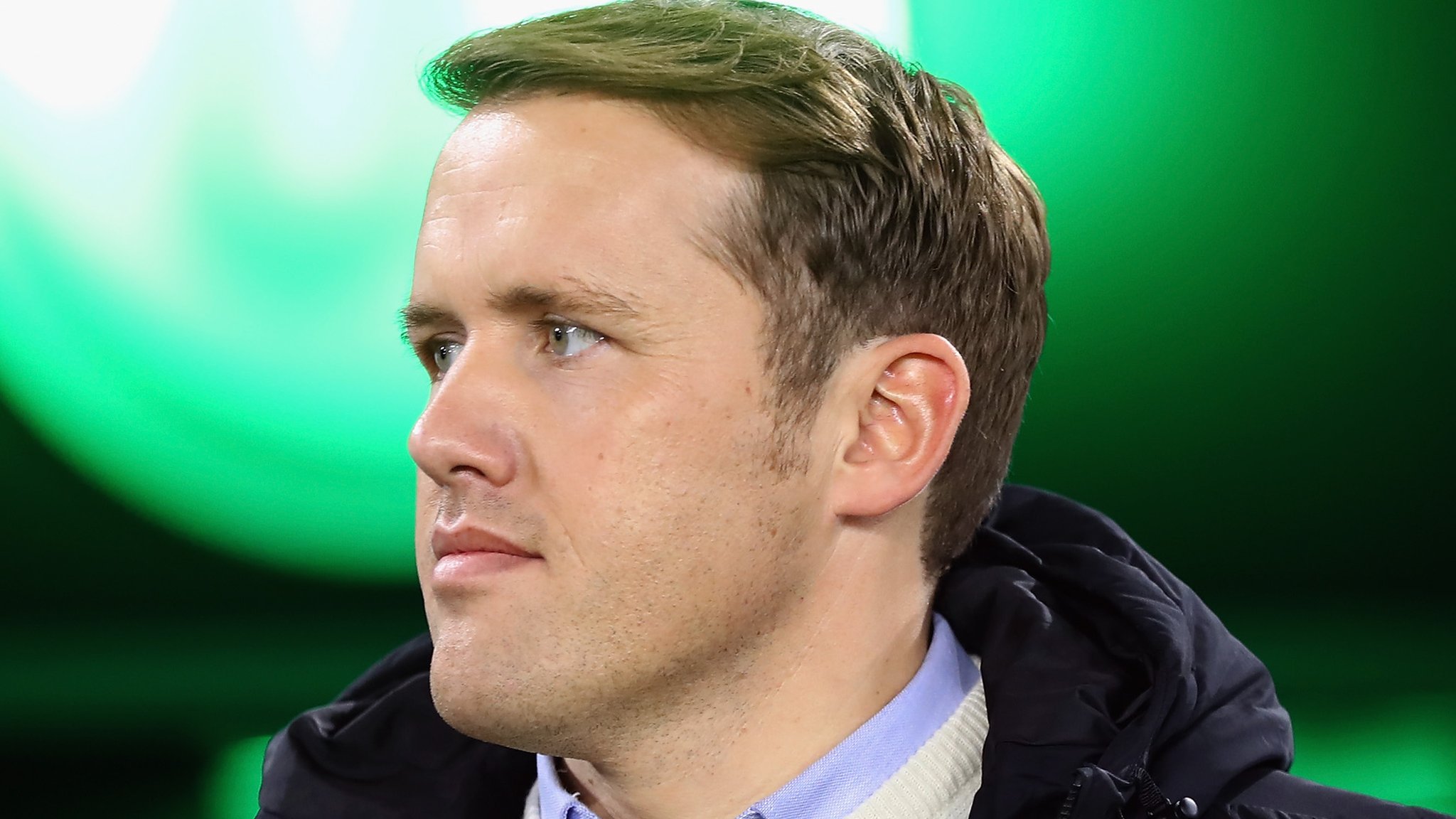 Sporting director Olaf Rebbe leaves Huddersfield, three days after manager David Wagner's departure.