Gemma Simpson's family say she "might be alive today" if her killer's treatment had been "properly managed".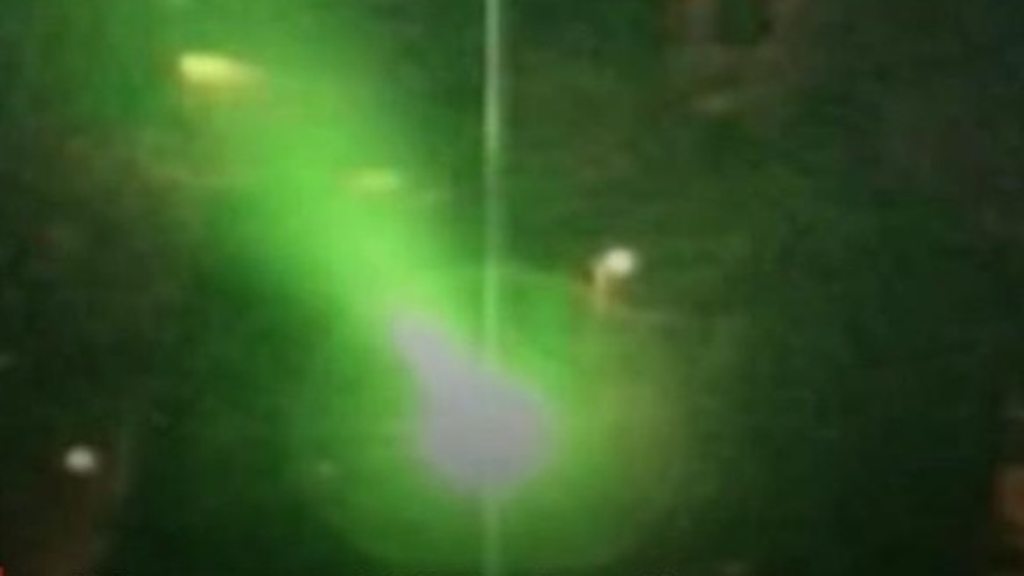 Goggles are being used by police pilots to protect themselves against any laser attacks.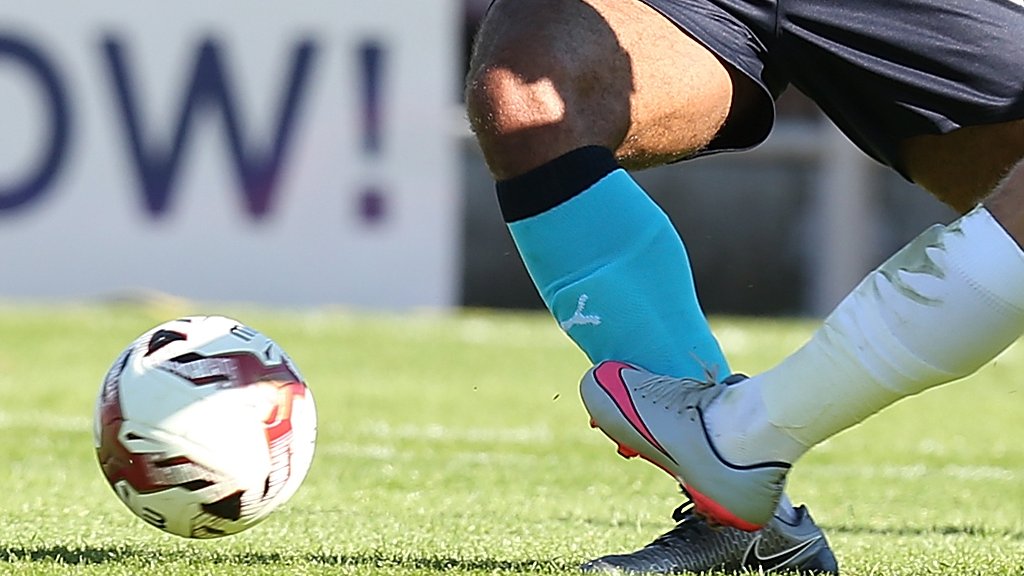 Live coverage of Monday's League One game between Doncaster Rovers and Bradford City.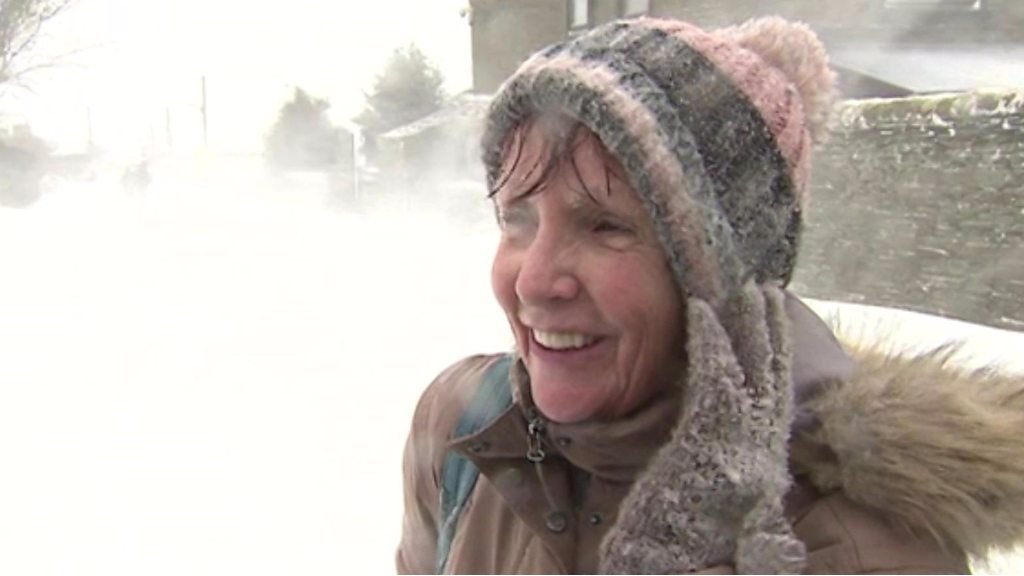 Pam Chapman, 70, worked extra hours in her job as a carer before walking the five miles home in a blizzard.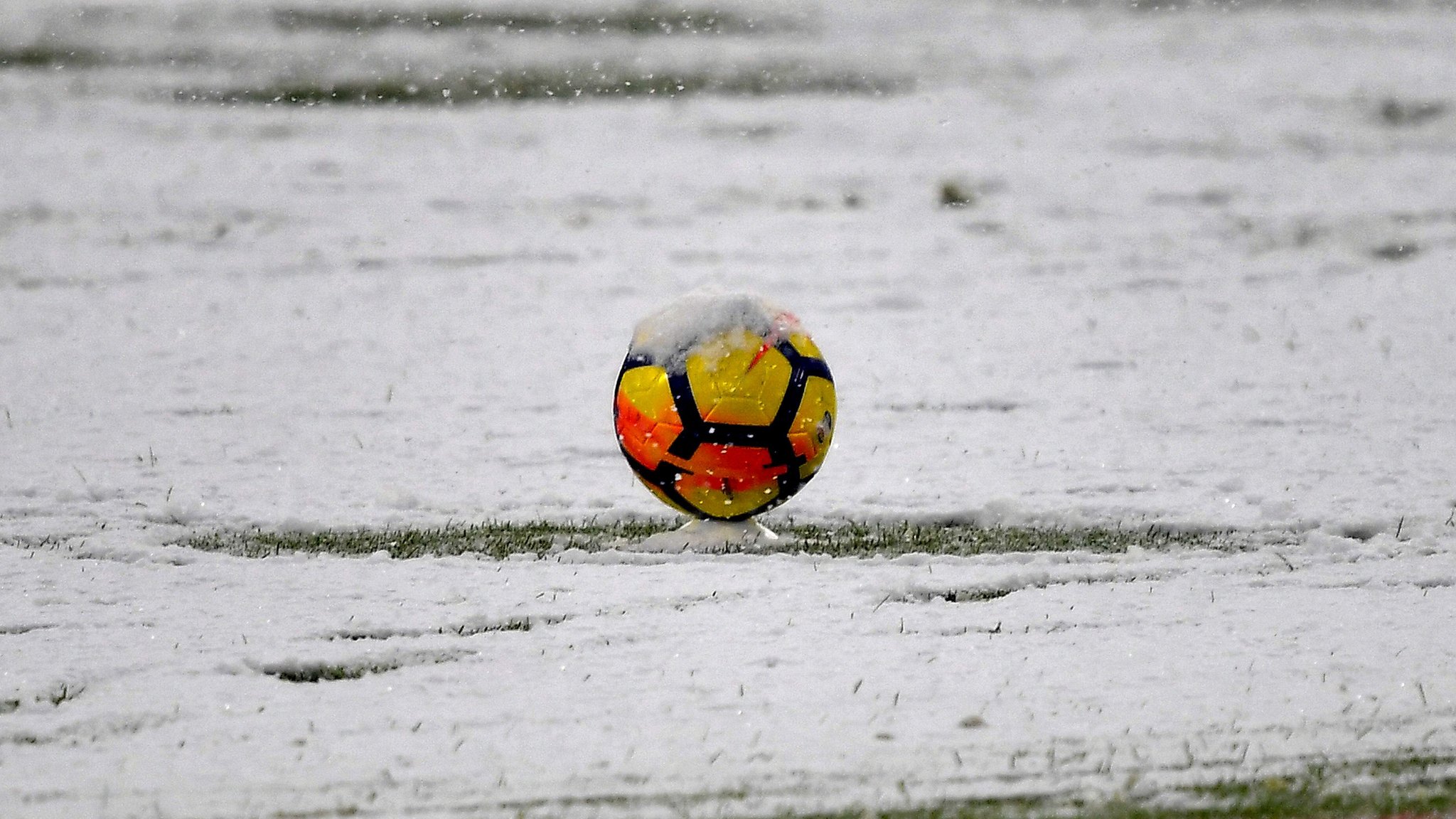 There are postponements to a number of sporting events on Sunday because of snow.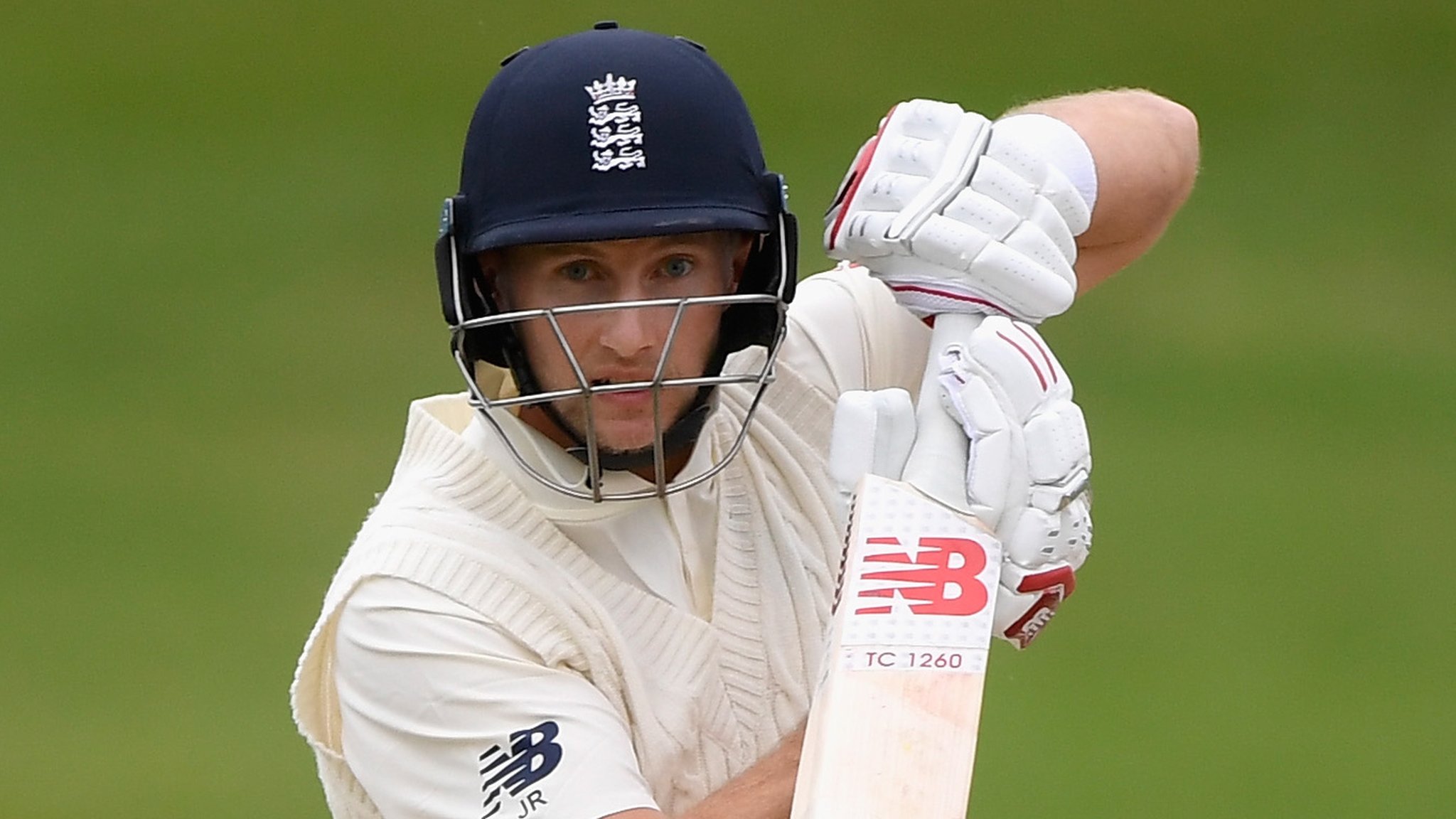 England captain Joe Root makes a century on the final day a second tour match against a New Zealand XI prior to next week's first Test against the Kiwis.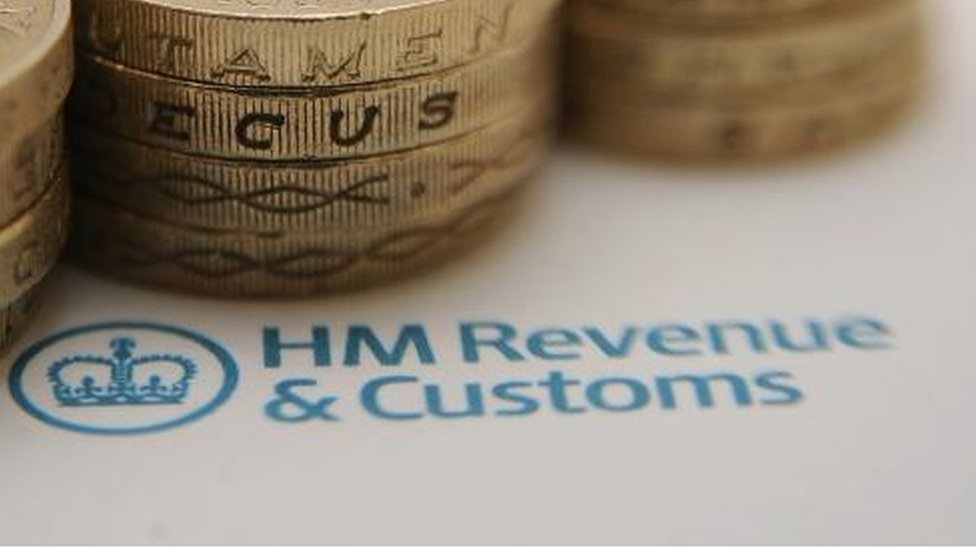 Sentencing Amjad Khan, the judge said the public would be outraged if he was not sent to jail.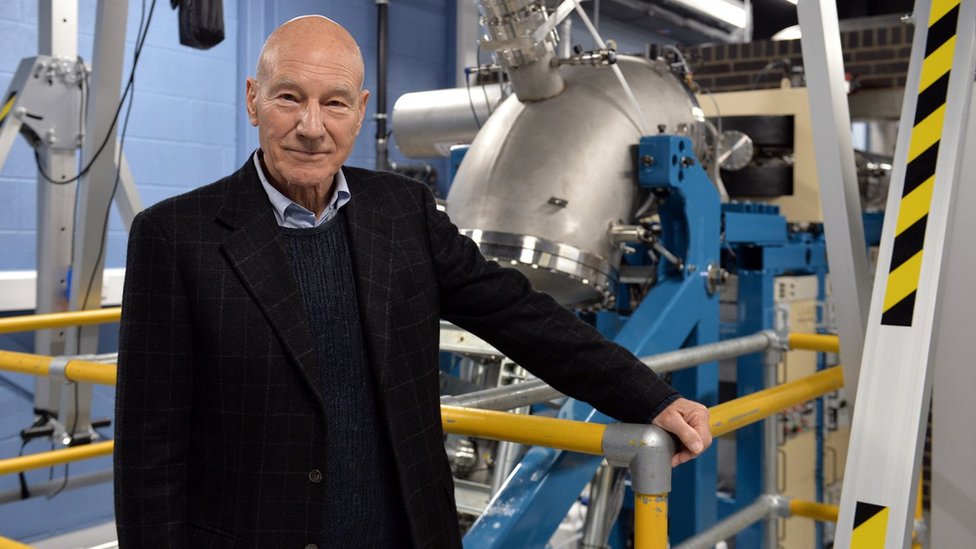 The dual-beam MIAMI-2 at the University of Huddersfield can be used by students and scientists.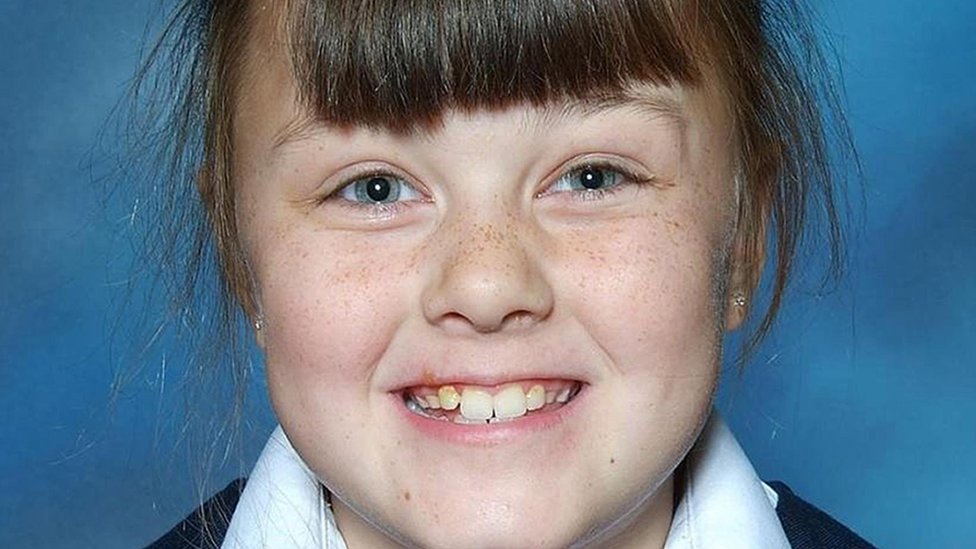 Ten years on since the kidnapping hoax, has the full story been revealed?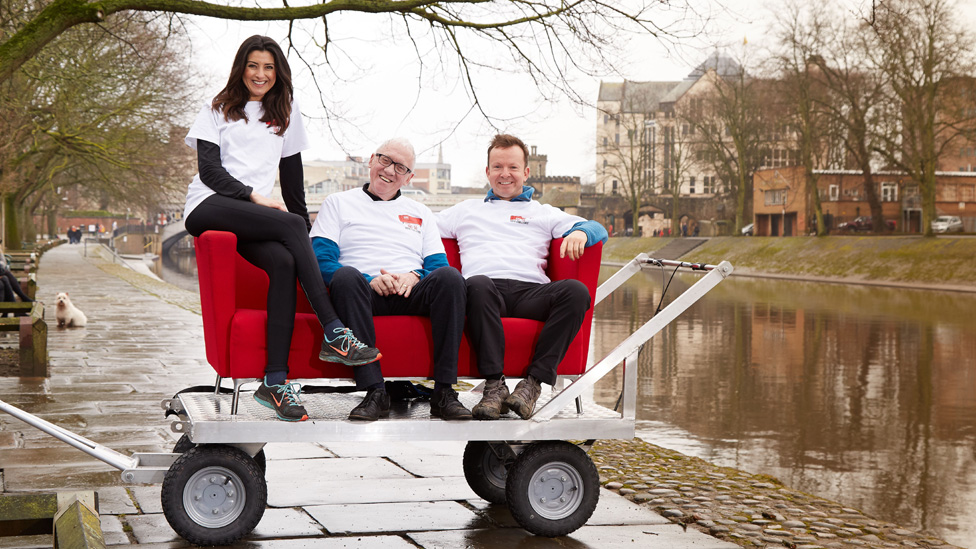 The sofa pull around Yorkshire in aid of Sport Relief marks Look North's 50th anniversary.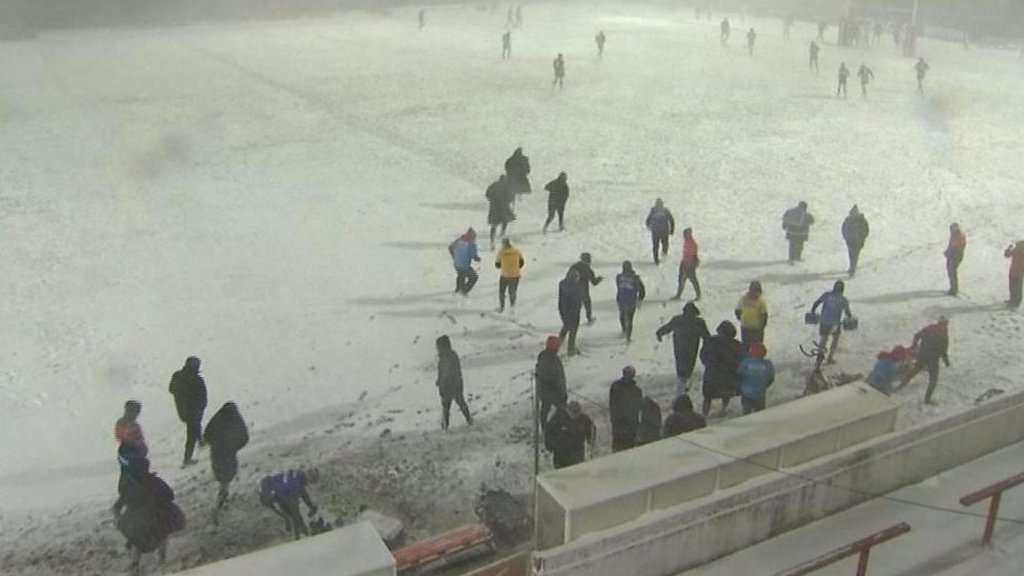 It takes a lot to bring rugby league match to an early close, but heavy snow did just that to Wakefield v Widnes on Saturday.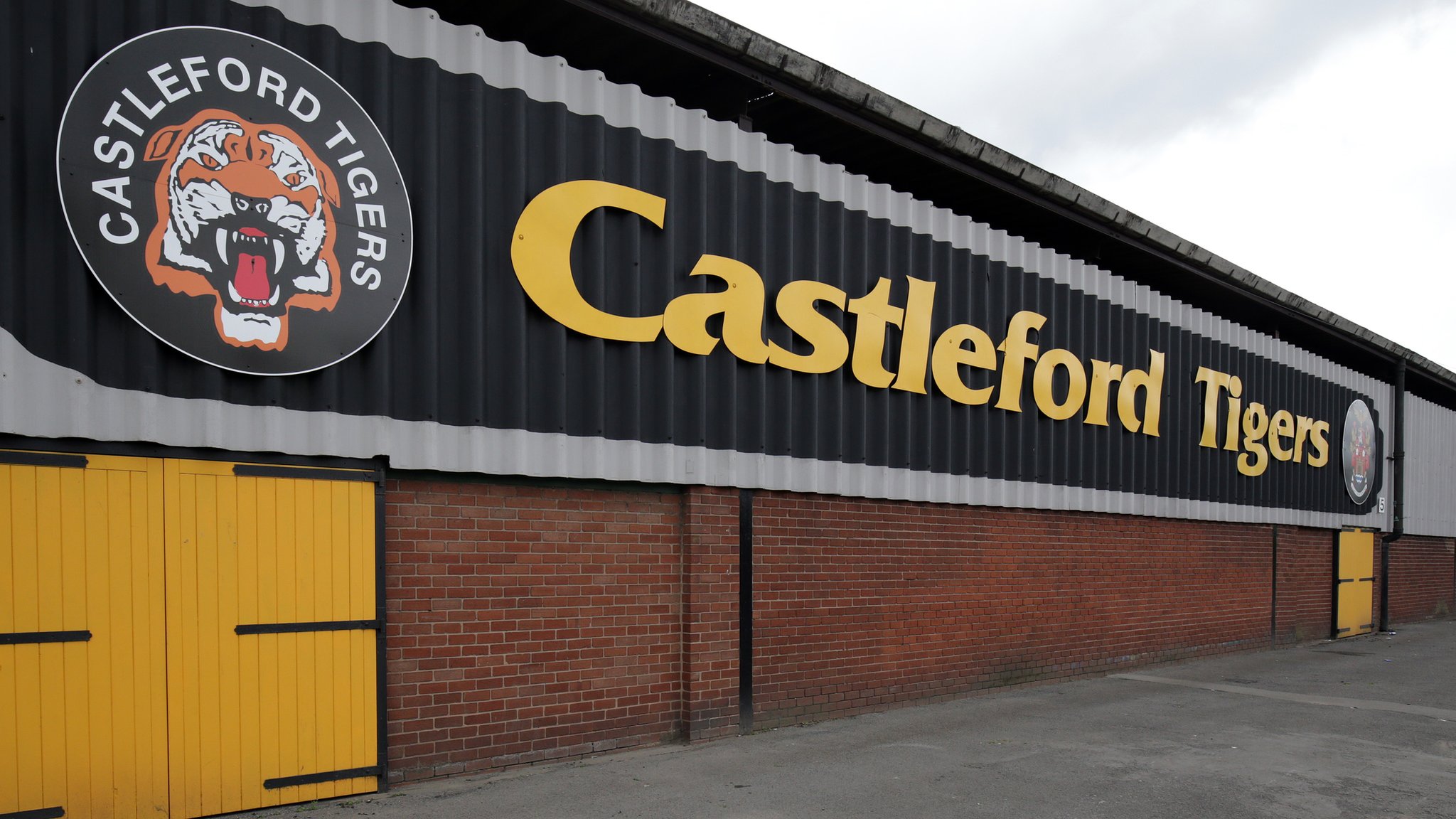 Sunday's Super League fixture between Castleford and Wigan is postponed because of safety concerns following overnight snow.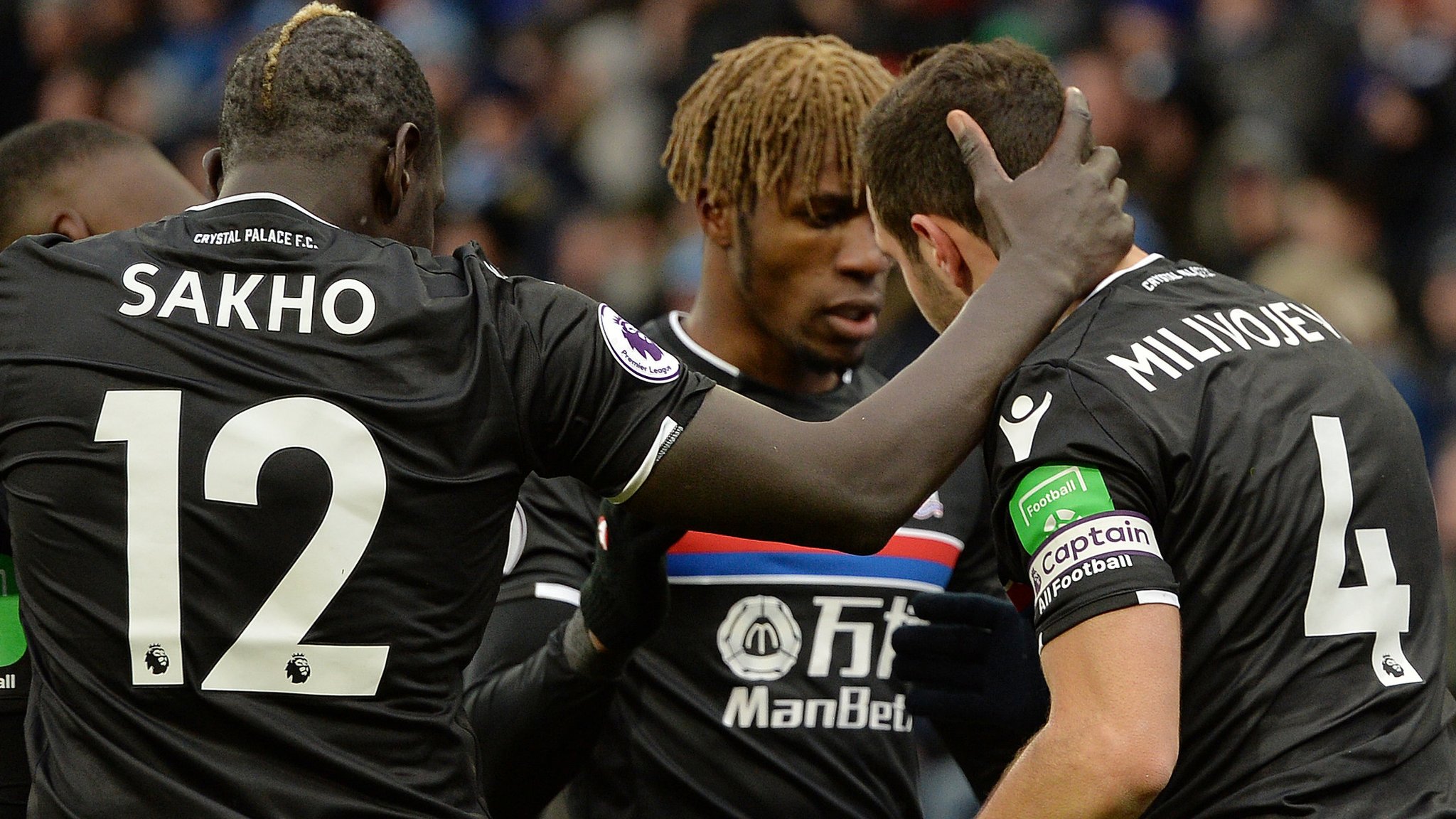 Crystal Palace claim their first win in eight games to move out of the Premier League's relegation zone and drag opponents Huddersfield deep into trouble.