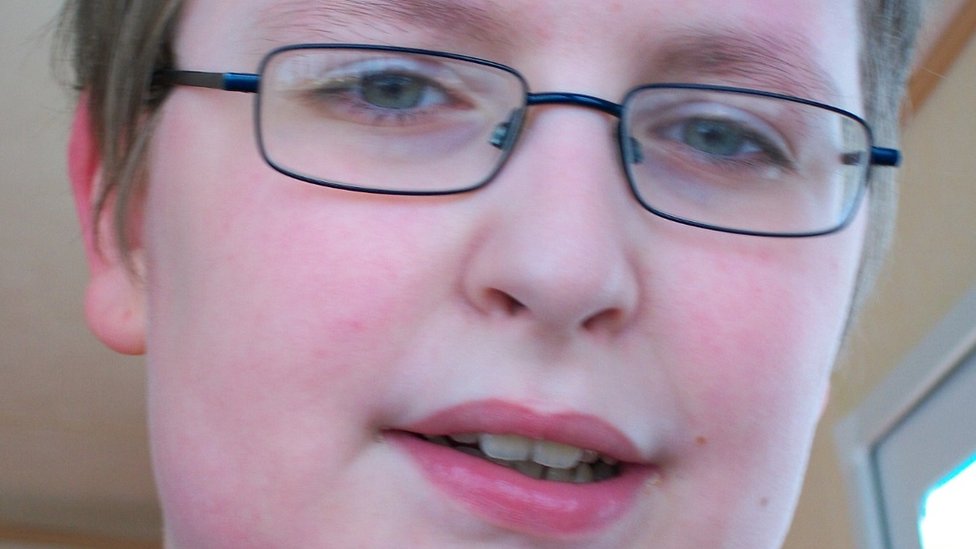 Jordan Burling's mother denies manslaughter and says her son "couldn't be told what to do" at 18.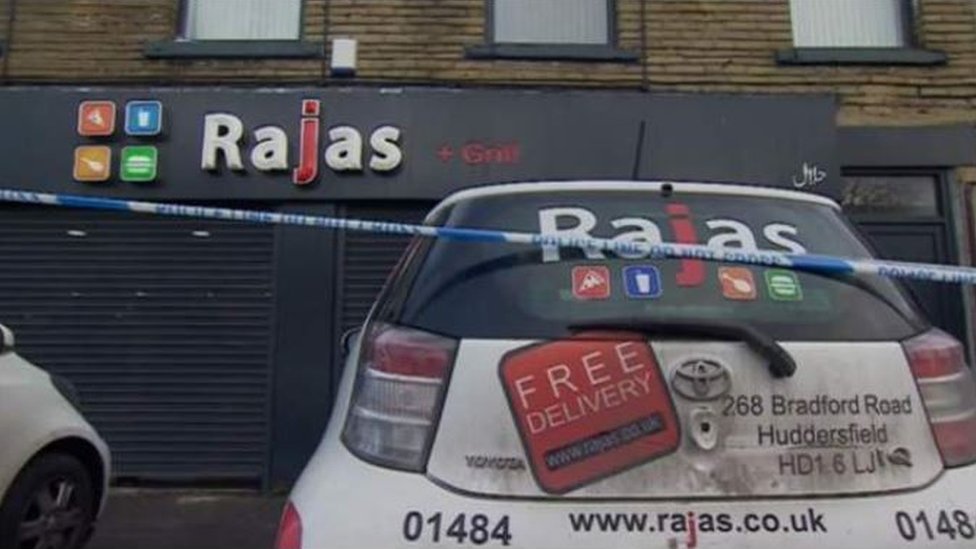 Two men were charged over a shooting at a takeaway in Huddersfield in March.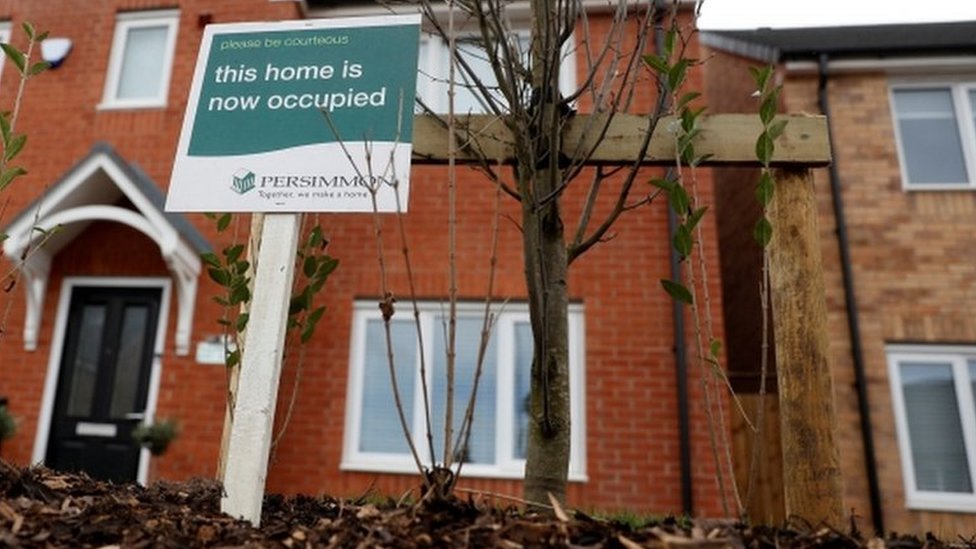 Persimmon Homes is to pay £310,000 less than its original £2.7m contribution to a housing development.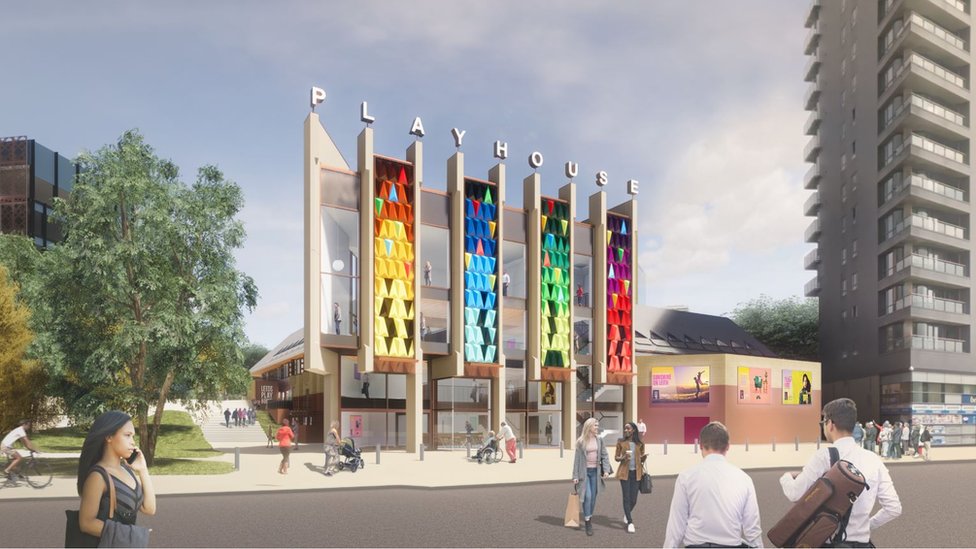 The theatre has been known as the West Yorkshire Playhouse since moving to Quarry Hill in 1990.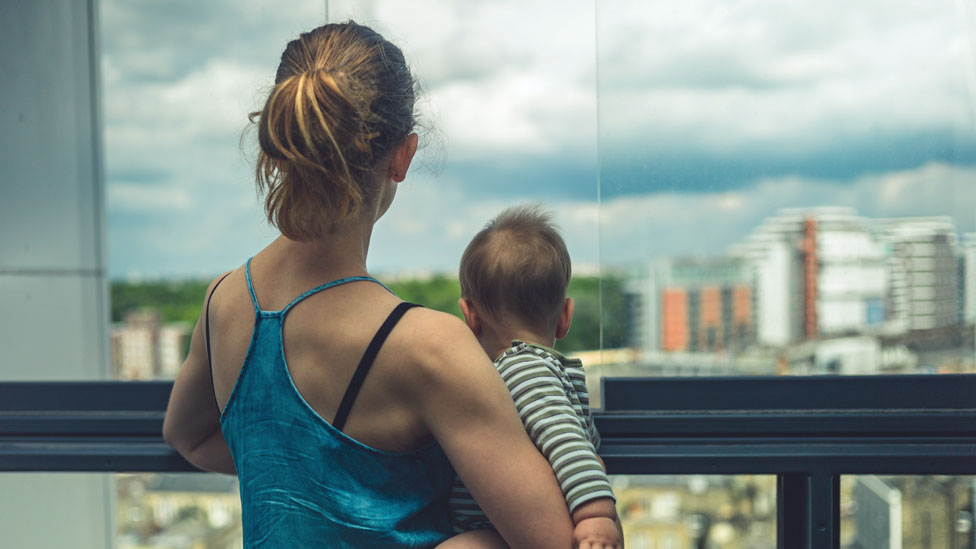 How city centres once abandoned by residents became the UK's most desirable areas to live.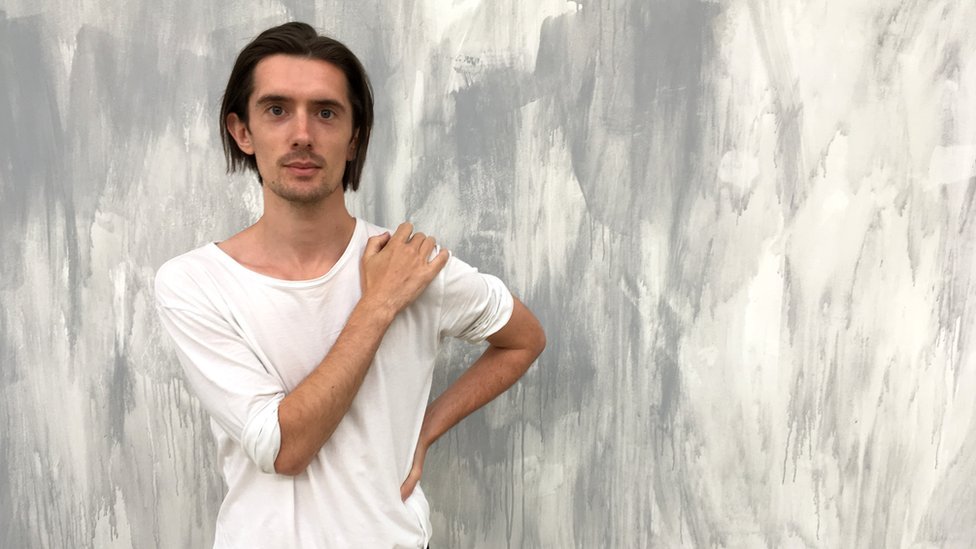 The Great Exhibition of the North, billed as "the country's biggest event in 2018", opens on Friday.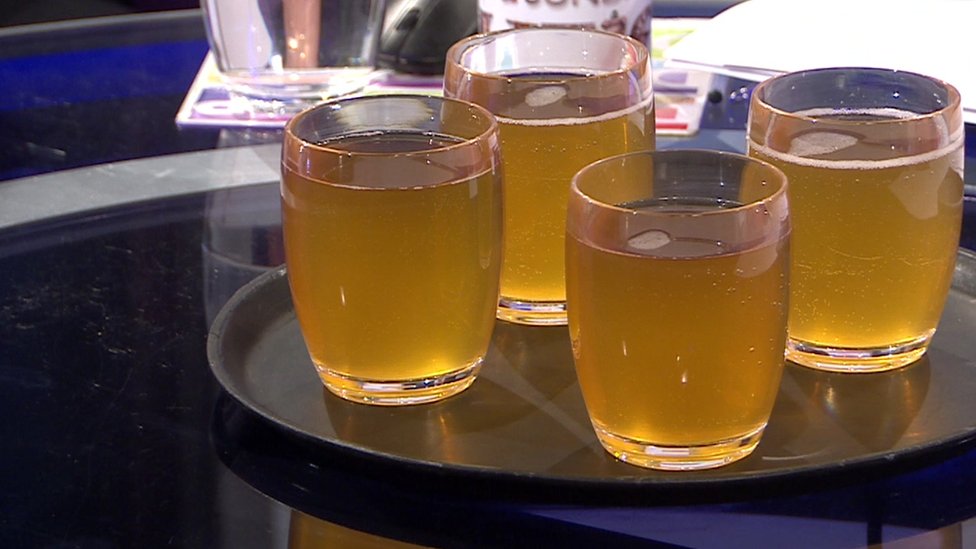 Yorkshire's first female MP is remembered with a rhubarb-themed beer named after her, and now on sale in the House of Commons.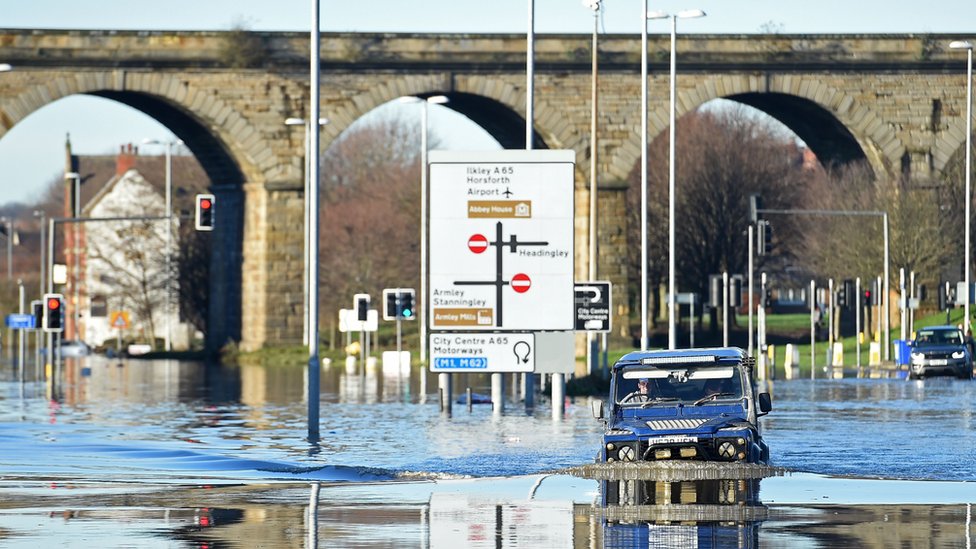 Planting two million trees is part of plans for the second stage of a multi-million pound flood scheme.
Alistair Weekes, from Armley, Leeds, was jailed for 20 years for killing a 12-year-old boy in 2010.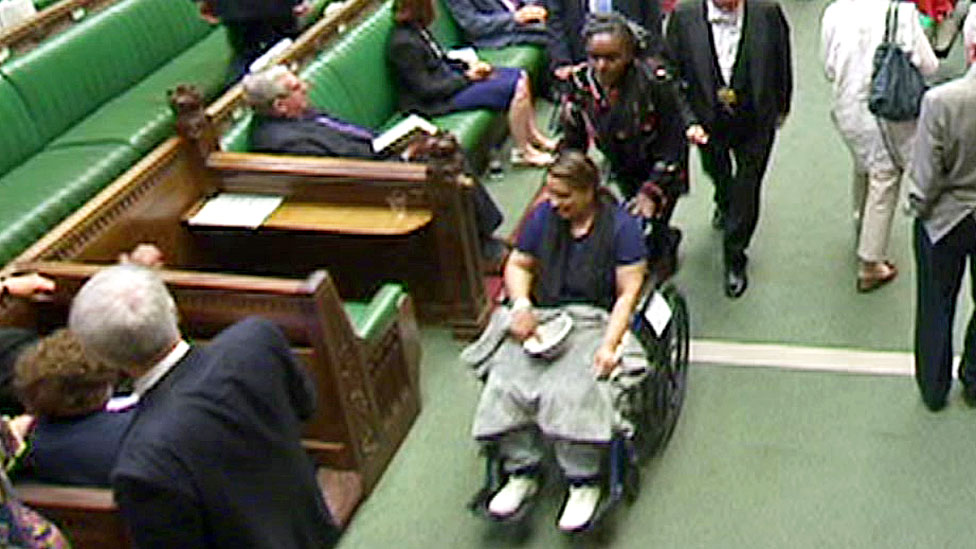 There are calls for changes to "archaic" rules after an MP was wheeled from her sick bed to vote.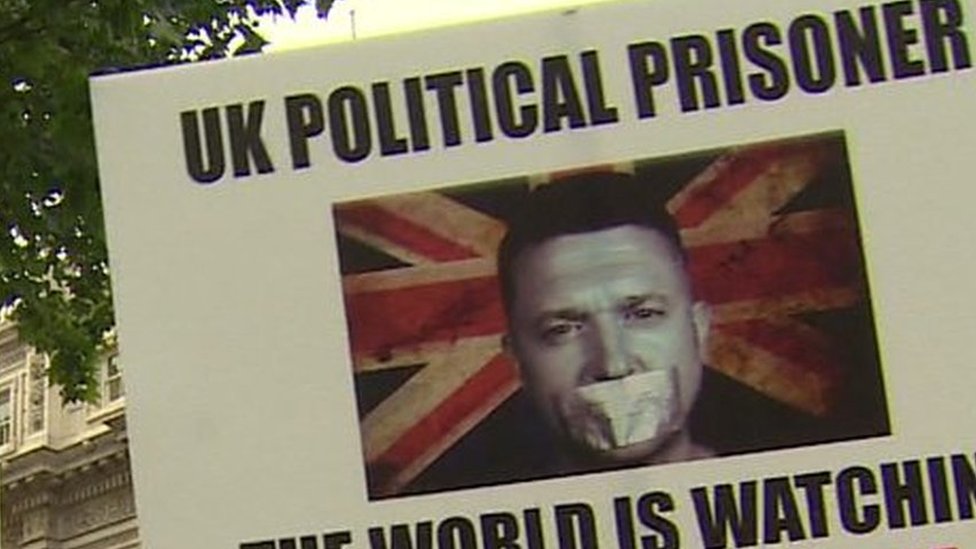 Why was Tommy Robinson's court case reported around the world, but not so much in the British media?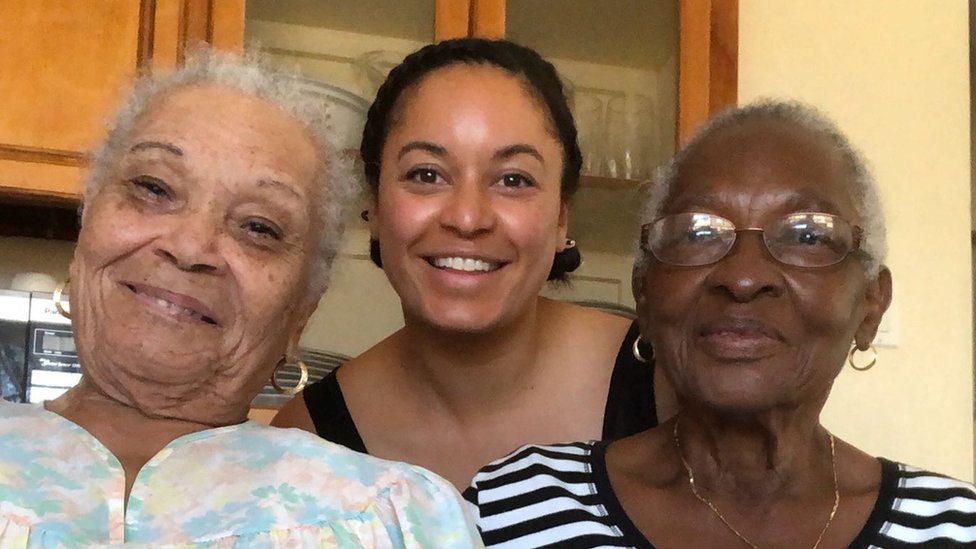 Rhea Bailey, who played Caz in Coronation Street, finds out more about her family's Windrush history.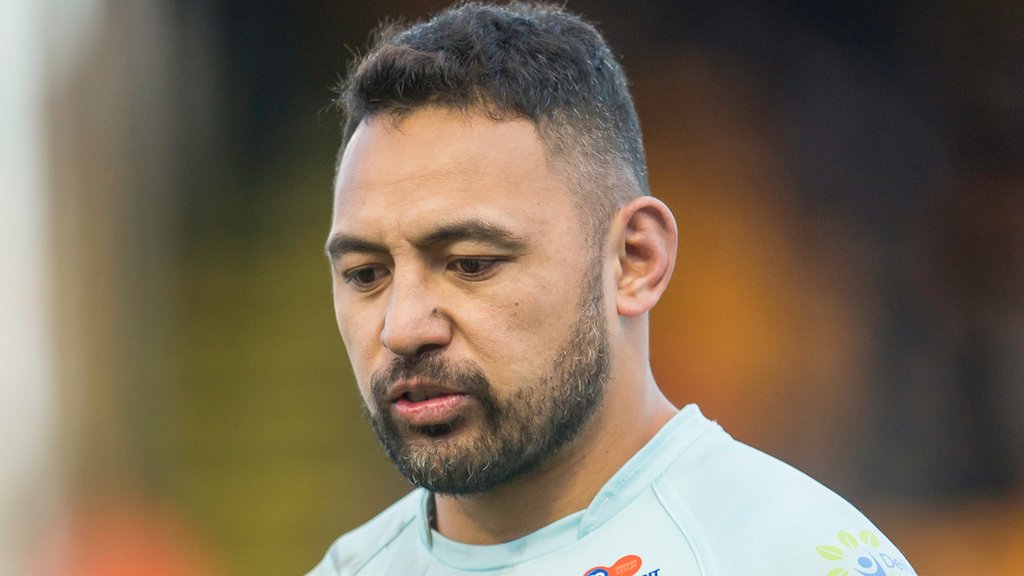 Team news as Wakefield Trinity host Widnes Vikings in Sunday's Super League fixture at The Mobile Rocket Stadium (15:00 BST).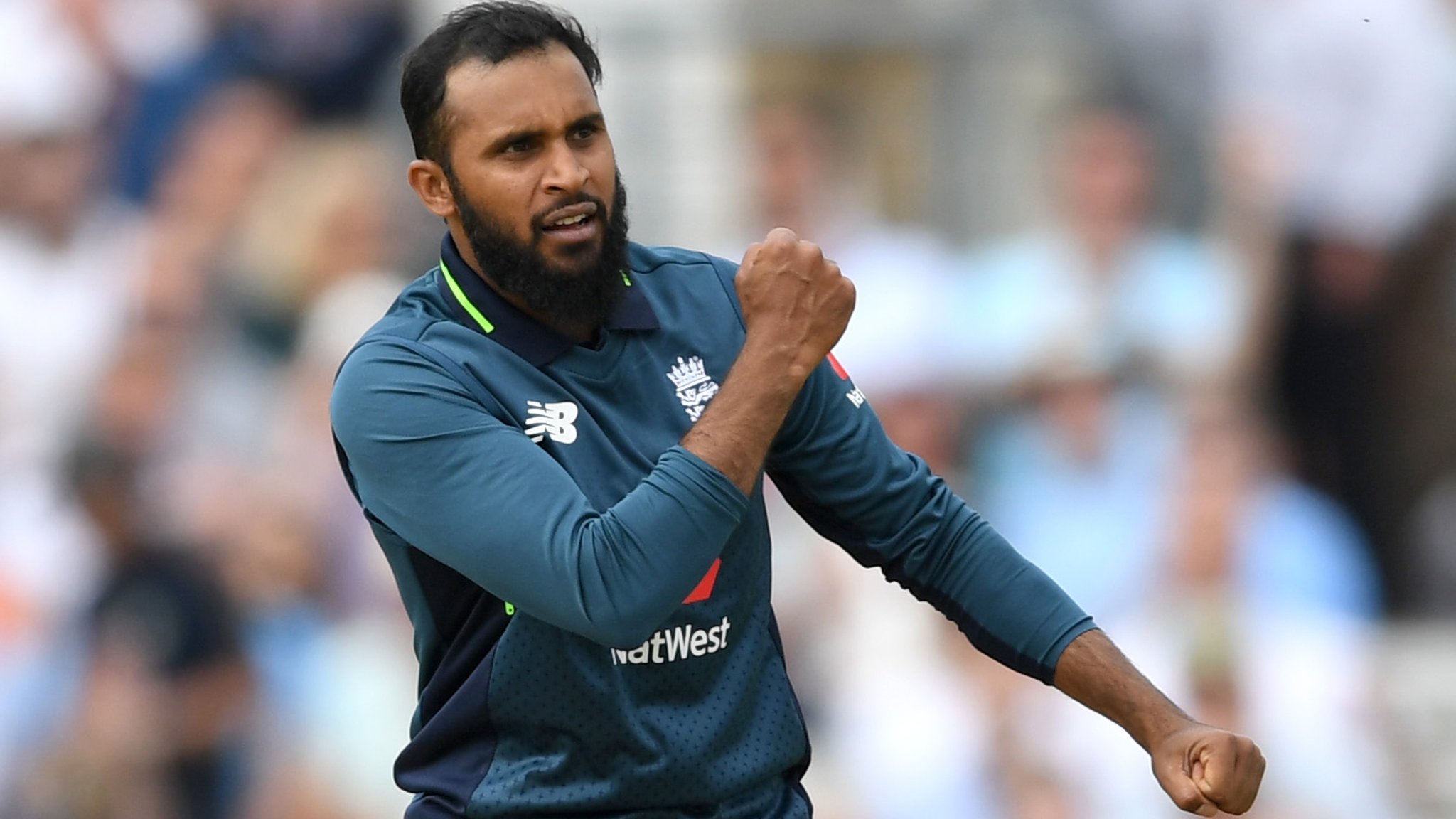 Spinner Adil Rashid says England will give it "their best shot" as they try to earn a first whitewash against Australia in any format.