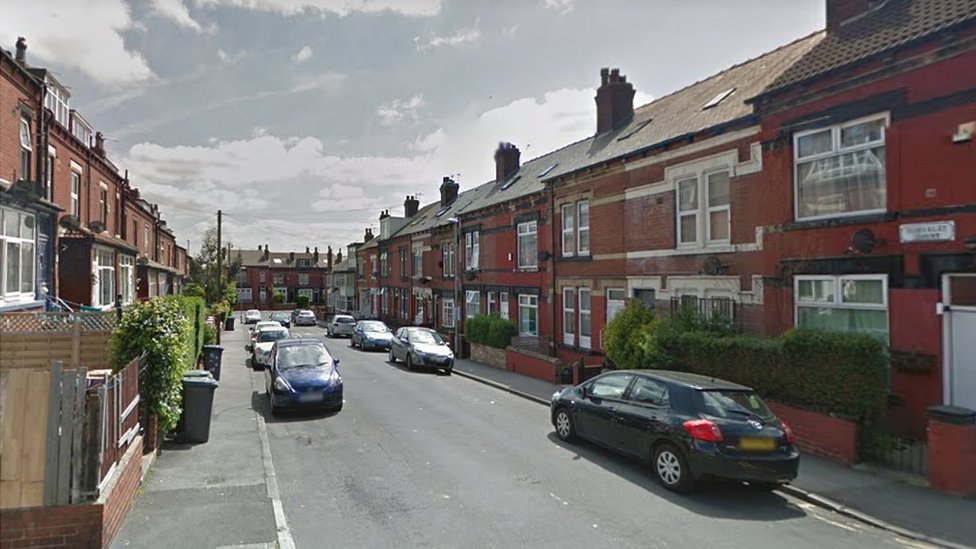 The 55-year-old was found after police forced their way into a house in Leeds.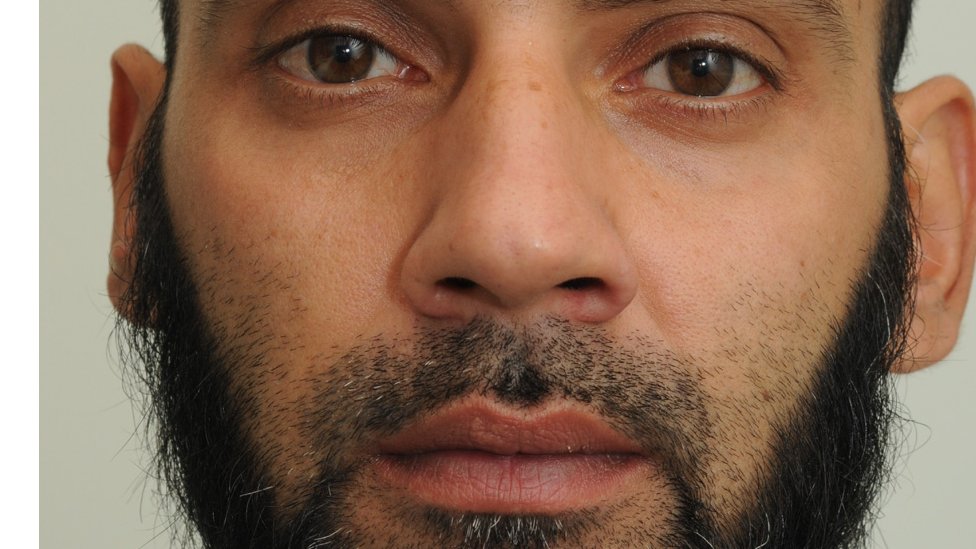 Farooq Rashid pleads guilty after being arrested by counter-terrorism police in October 2016.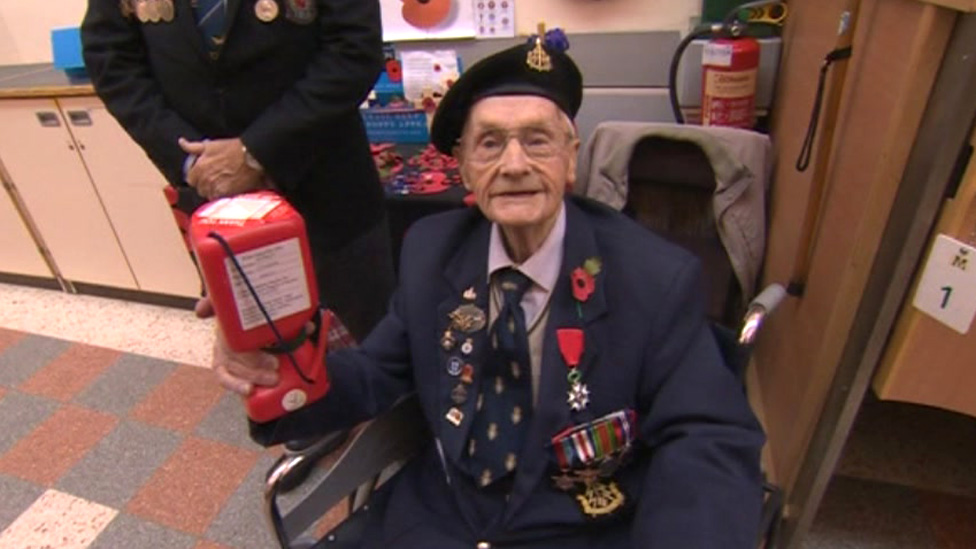 Ernest Carr spent more than 25 years selling Royal British Legion poppies at a Leeds supermarket.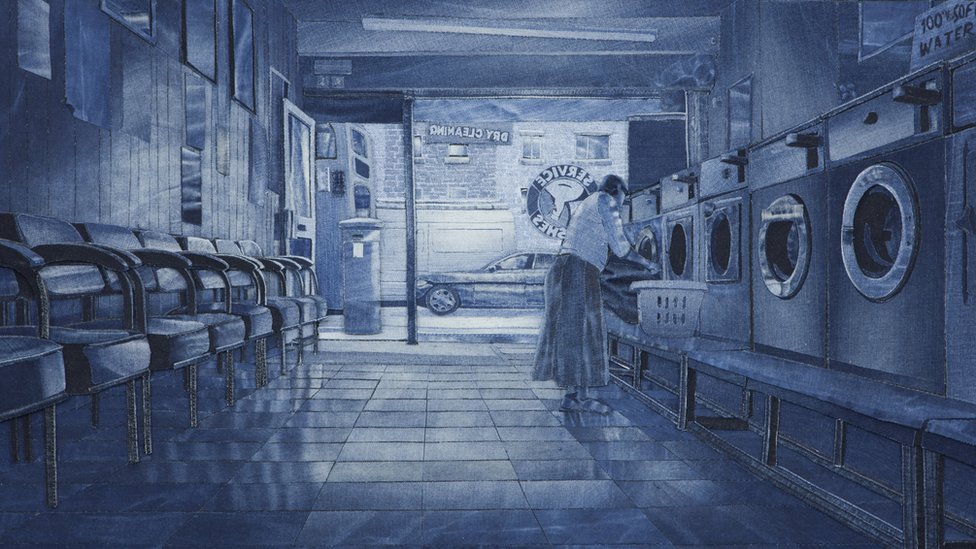 Using denim, scissors and glue Ian Berry, 34, creates art that has been shown around the world.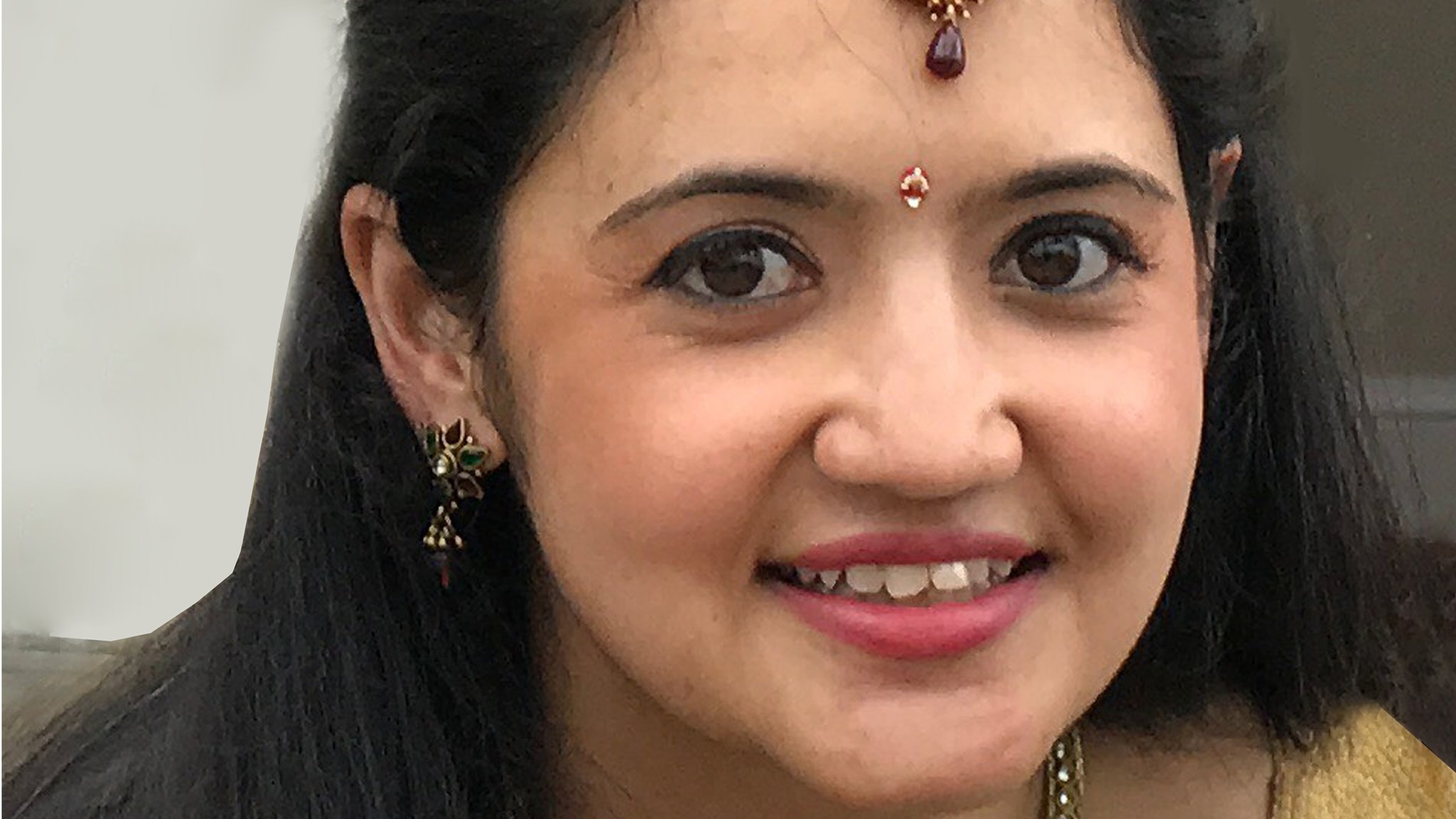 Mitesh Patel entered no plea at Teesside Crown Court and was remanded in custody.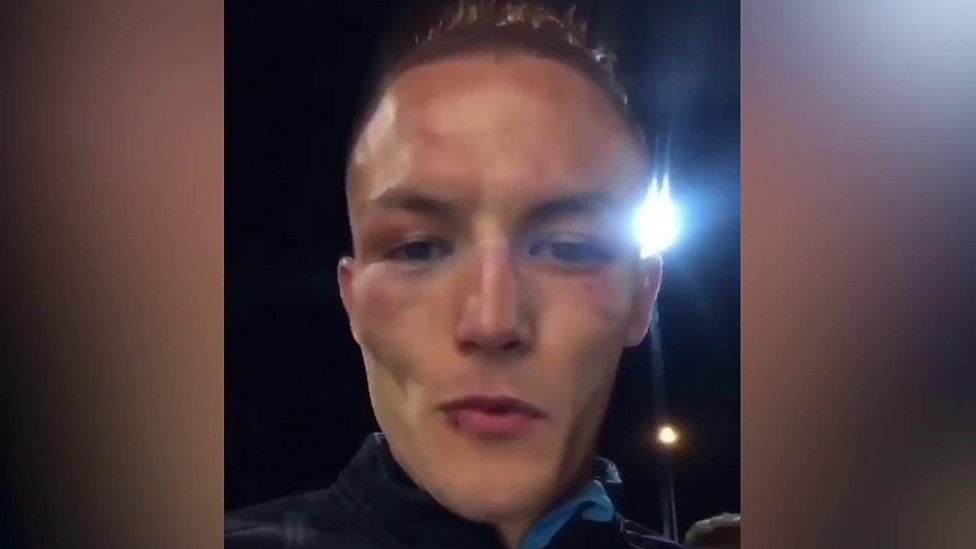 The Leeds fighter celebrated his world title with a burger - but it wasn't without a snag.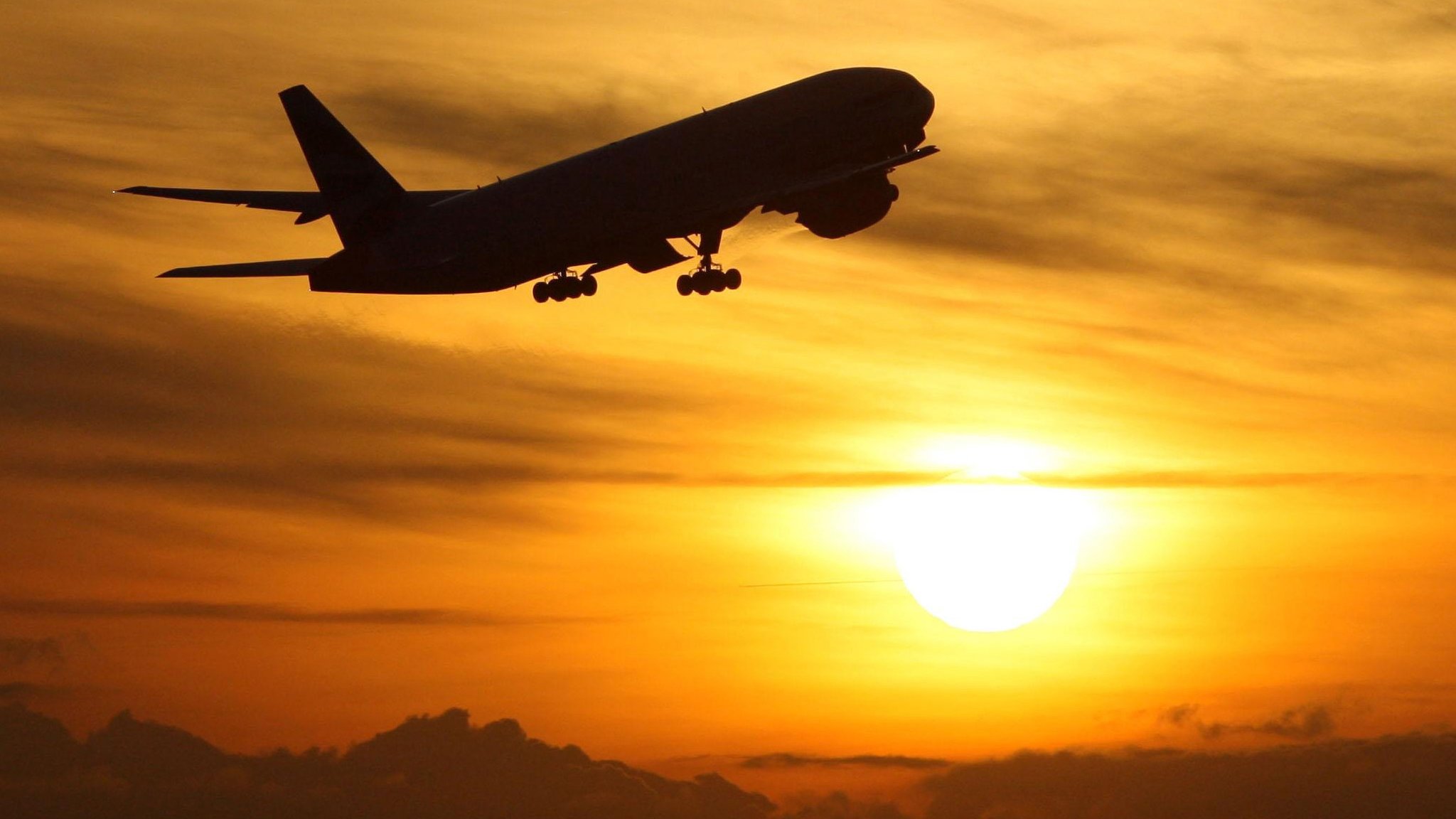 Data from the UK's 25 busiest airports shows planes took off 15 minutes late on average last year.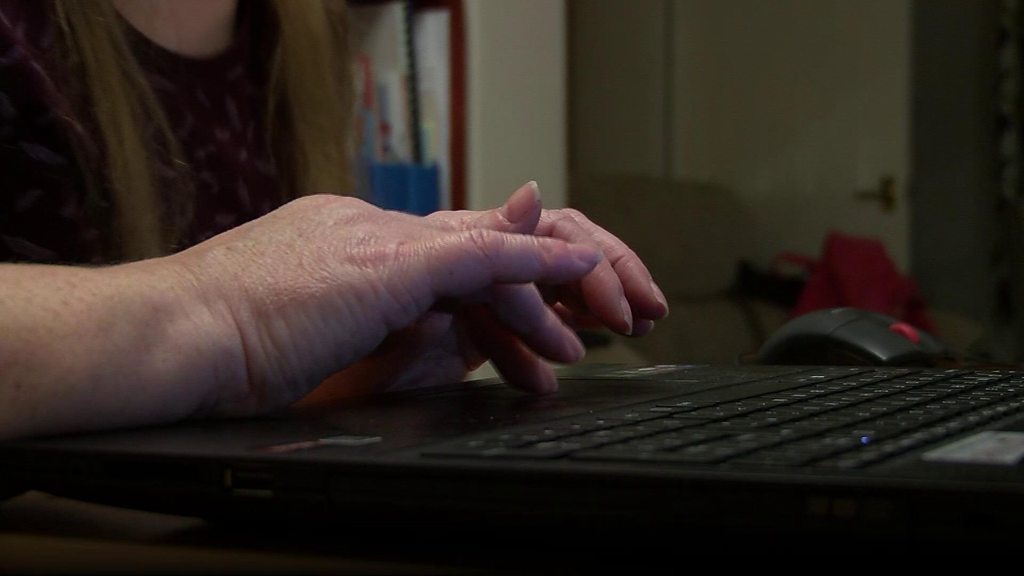 A couple from Lincolnshire say it was "disturbing" how much was known about their online activity.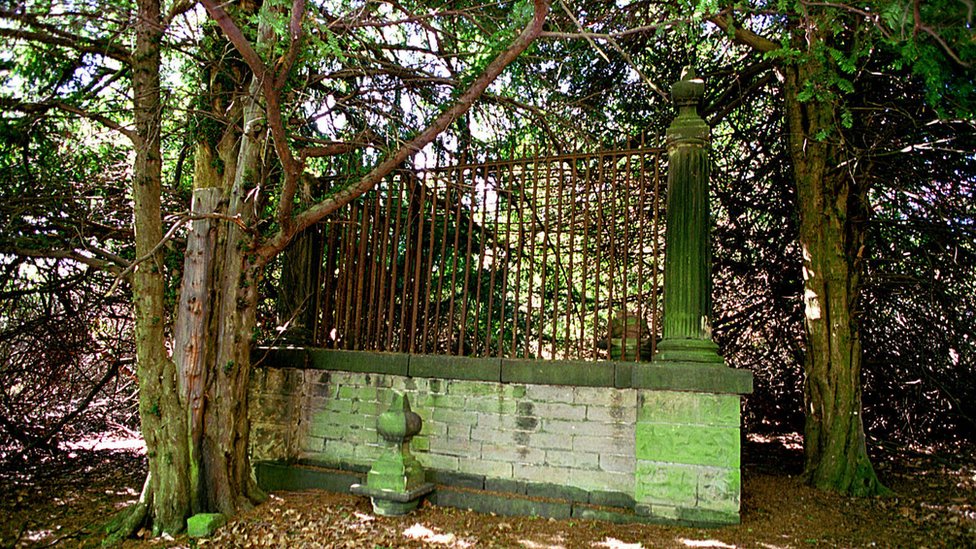 Council chiefs want to develop the area around Kirklees Park where the legendary outlaw is said to be buried.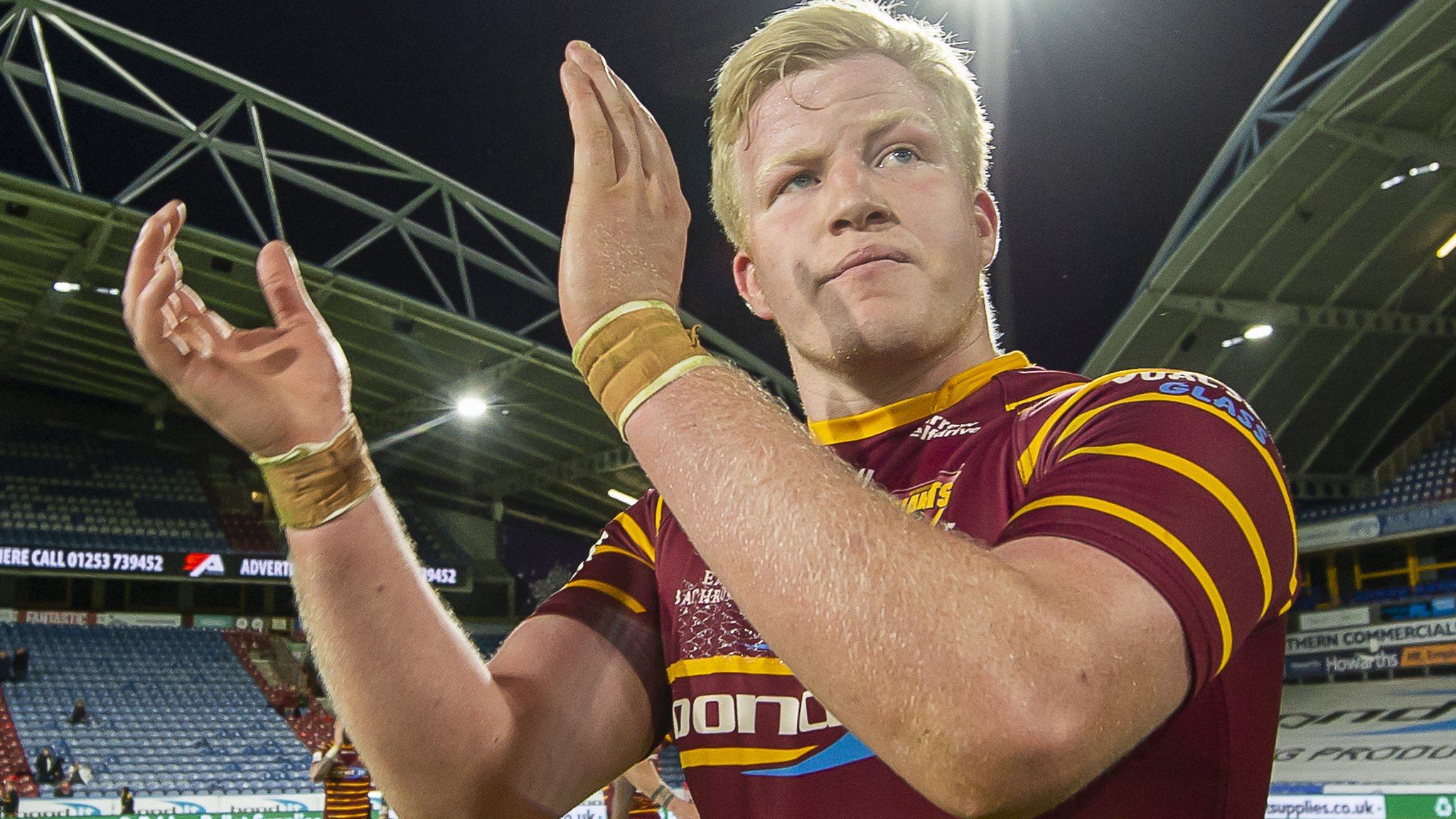 Huddersfield Giants prop Matty English extends his contract with the Super League club until the end of the 2022 season.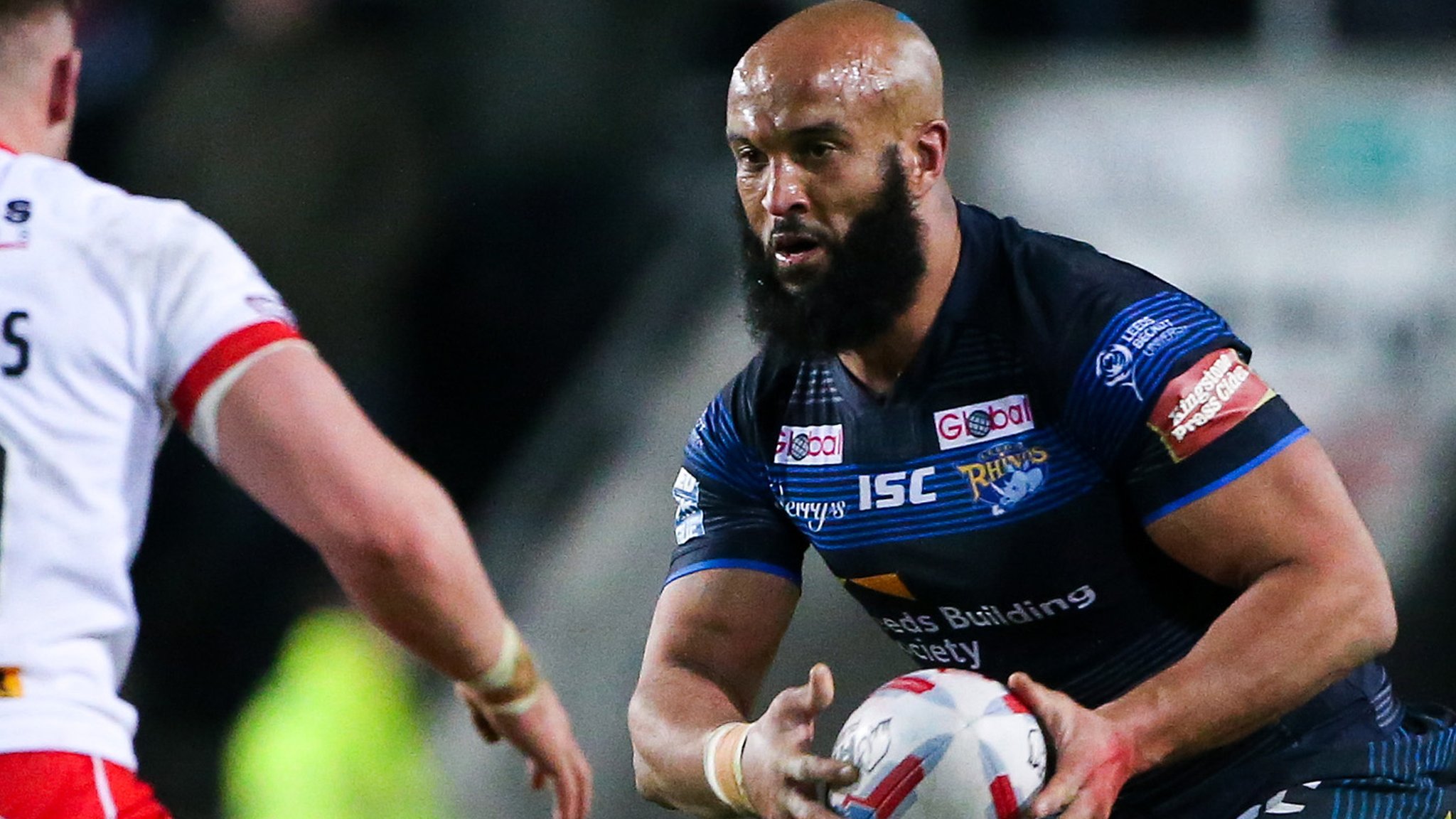 Leeds forwards Nathaniel Peteru and Jamie Jones-Buchanan suffer injury blows, a day after Kallum Watkins is ruled out for the season.